BY TAmara Wolcott Fisher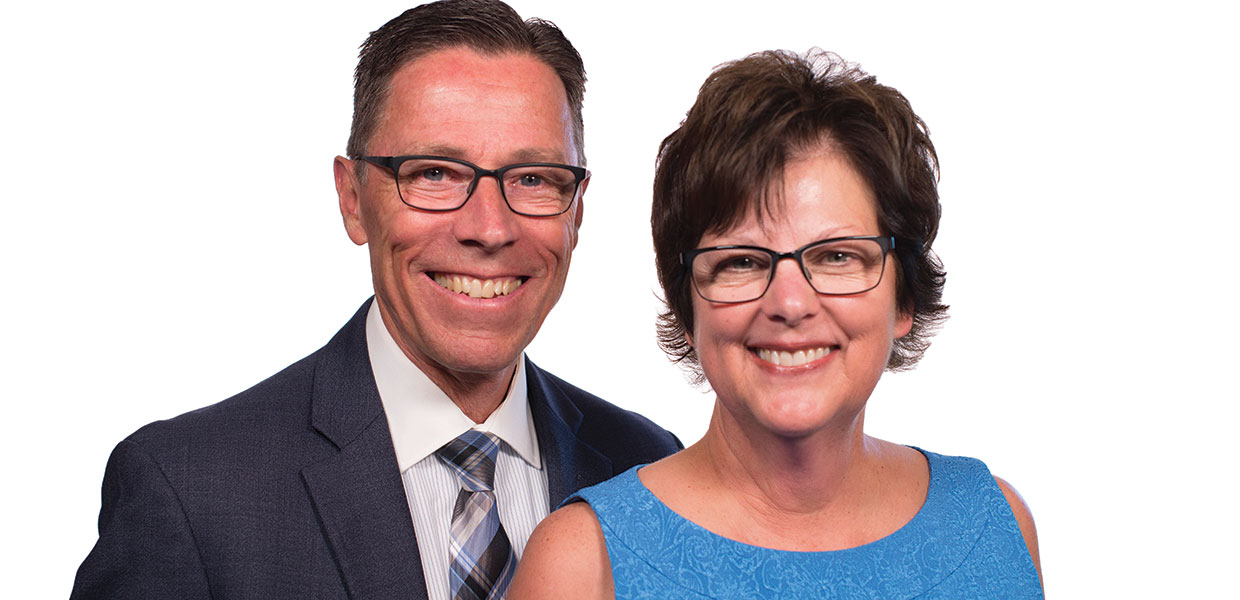 After more than 14 years as president of the Georgia-Cumberland Conference and 46 years of service to the Adventist Church, Ed Wright will retire August 31, 2019.
Jeremy Arnall
Ed Wright, D.Min., president of the Georgia-Cumberland Conference for the last 14 ½ years, has announced his intention to retire August 31, 2019.
"Serving this Conference has been an honor and a privilege, more fulfilling than I would ever have dreamed," Wright reflected. "The health and growth we have experienced I attribute to strong leaders in our churches and schools, empowered by God's Spirit. I am confident He will continue to bless and guide Georgia-Cumberland in the future, as well."
Conference bylaws stipulate that the Southern Union president will convene members of the last constituency session nominating committee and the current Executive Committee to fill the vacancy.
Wright began his ministry in 1973 upon graduation from Pacific Union College. After several pastoral assignments and ordination in the Central California Conference, Wright accepted an invitation to the Georgia-Cumberland Conference in 1985. He served the Collegedale Church, on the campus of Southern Adventist University, for 20 years — first as associate pastor, and then 11 years as senior pastor. In 2005, he was invited to his present role. During Wright's 14-year tenure, Conference membership has increased from 30,000 to 41,000.
Ed and Marilyn Wright have been blessed with four married children and (soon-to-be) 12 grandchildren.
Georgia-Cumberland | August 2019