BY Trisney Bocala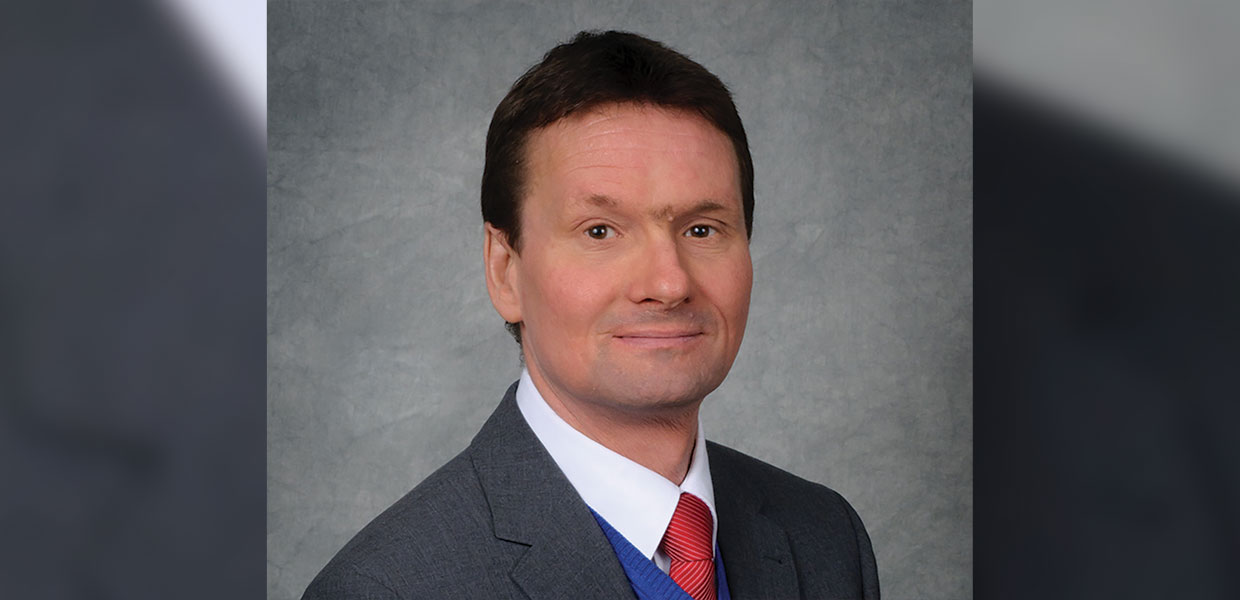 Religion professor Martin Klingbeil was surprised to receive a national award for his writing.
This spring, the Associated Church Press (ACP) recognized one of Southern's religion professors for his outstanding writing. During its Best of the Church Press Awards, the national association awarded Martin Klingbeil, D.Litt., professor in the School of Religion, with the Award of Excellence in Devotional/Inspirational (short format) for his article, "When Failure Is (Not) an Option," which was published in Adventist World.
Klingbeil has been a professor at Southern for nine years and is a regular contributor to publications such as Adventist World, Adventist Review, and the Journal of the Adventist Theological Society.
With no knowledge of the ACP or its awards, Klingbeil was surprised when he heard that the Adventist World team had submitted his article for the competition and it had won. In the article, published March 1, 2018, Klingbeil addresses the important role of failure in growth.
"It's important to learn how to fail," Klingbeil said. "I have three sons, and I have seen that there's so much pressure on young people to succeed. They grow up with this idea that they have to always get better, and if they don't, there is something wrong with them. It is sociologically and psychologically dangerous, and at the same time I think it's also a theological question."
An excerpt from his article explains: "When I fail, I realize that I need to trust less in my own achievements and more in the power of God's grace (2 Corinthians 12:9 ESV). Failure is a step toward forgiveness and strength in Christ."
Southern Adventist University | July 2019