Ron Quick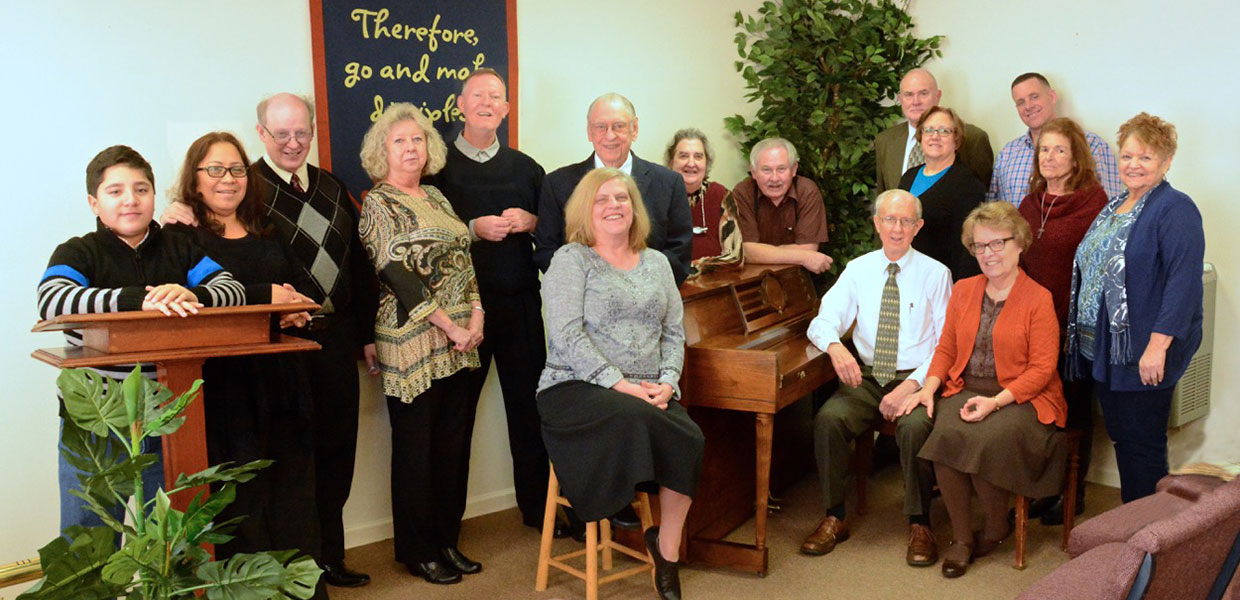 Members of the Great Hope Church gather. This mission group is located in the heart of the Waldensian settlement in Valdese, N.C.
Ron Quick
After working in the ministry for several decades, Barry Mahorney didn't head for the beach or the golf course to take it easy when he retired from pastoring in Morganton, N.C. He chose to plant a church in the heart of the Waldensian settlement of Valdese, N.C. He also took on the leadership of the Carolina Retirees Association Northwest (CRAN). Mahorney is the president of CRAN, and his wife, Sharryn, is the editor of the organization's publication, the CRANberry VINE. To learn about CRAN and access their resources page, visit https://www.carolina-adventist-retirees.com/.
In addition to his pastoral responsibilities, Mahorney has done extensive research on the history of Adventists in the Carolinas, specifically in the area of Valdese. You can find his historical work at https://vimeo.com/channels/historycarconference/118498122.
Carolina | May 2018