BY Morris McPherson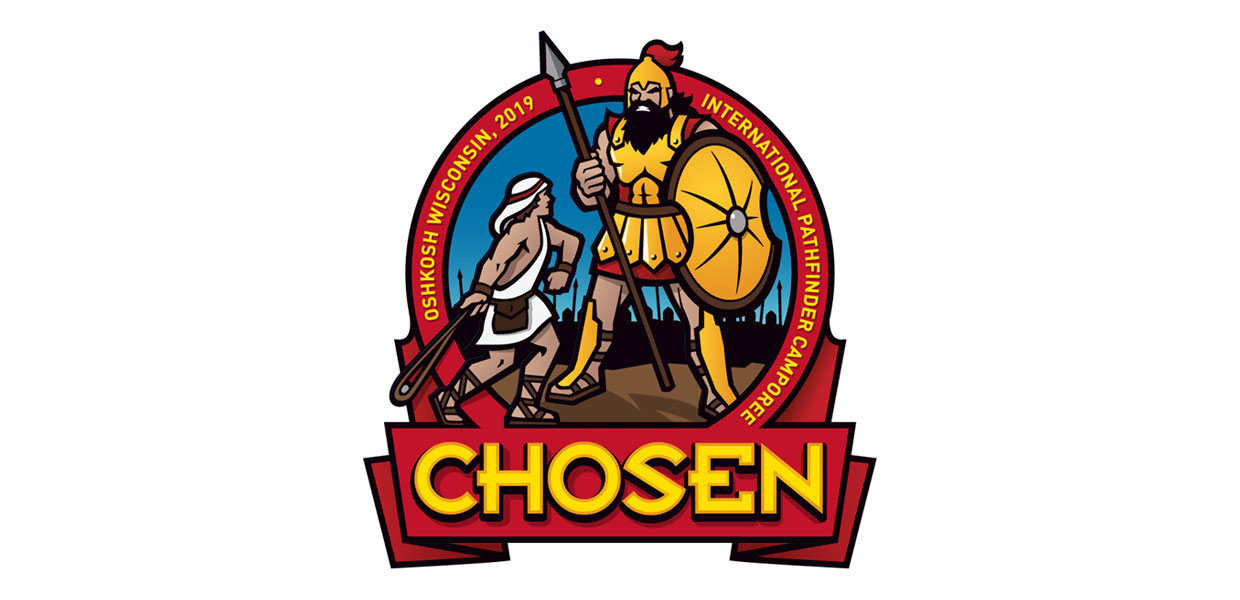 View the Camporee Photo Gallery at southernunion.com/photos
Think of your first best friend — the memories, fun times, and silly moments. Now imagine being separated from them for eight years! That's what happened to me unfortunately. I met my first best friend when I was 7 years old. We attended the same church and we hung out all the time.
When we were 10 years old, his dad, a pastor, got a job opportunity in Ohio, and his family moved away. I was devastated. We kept in touch still, but we were never able to hang out much after he moved. As the years went by, we both made new friends and he would tell me how fun Ohio was. Although we didn't speak every day, we still considered each other best friends.
In January, he paid a visit to Huntsville, where I'm from, and we caught up on everything! When I found out he was coming to Oshkosh this year, I knew I had to go. Fast forward to Monday, August 12, 2019: I knew his club was here but I couldn't find it. To make matters worse, my phone service was terrible, so we had no way to communicate. I was headed to the bathroom in the evening when a familiar voice approached me, and I turned around and it was him! After eight years we had finally reunited, and I couldn't have been happier. We both exchanged our crazy bus stories about traveling here, and we met at his camp ground and chilled. I'm ecstatic that I came, and even happier I got to reunite with my first best friend.
Southern Union | October 2019