BY John Klaver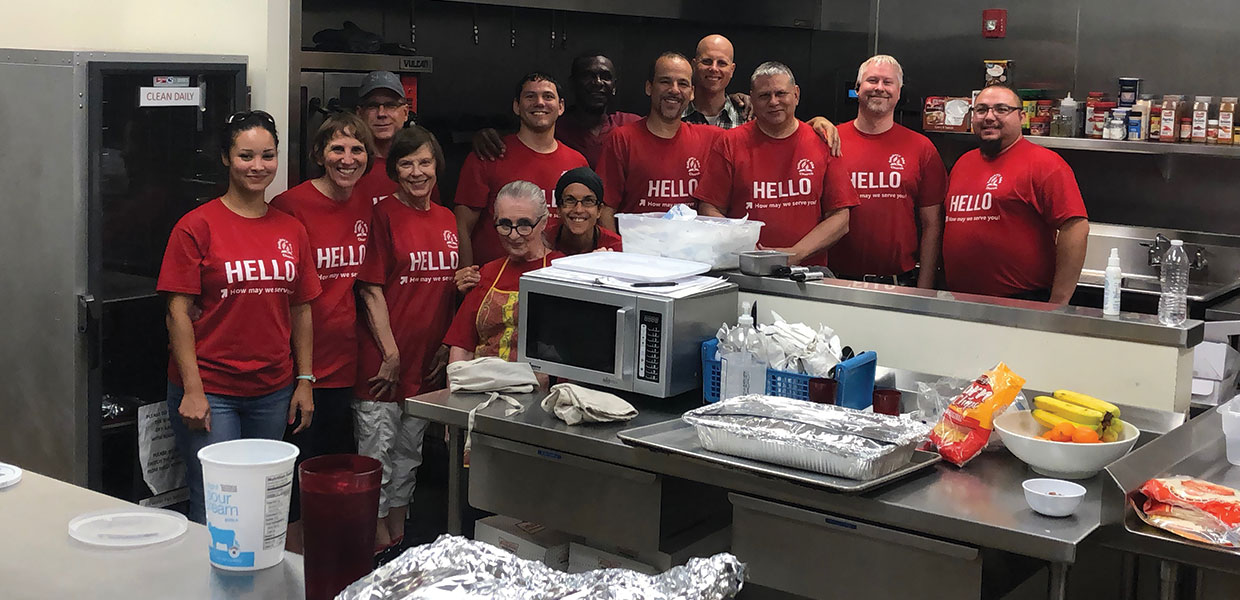 Contributed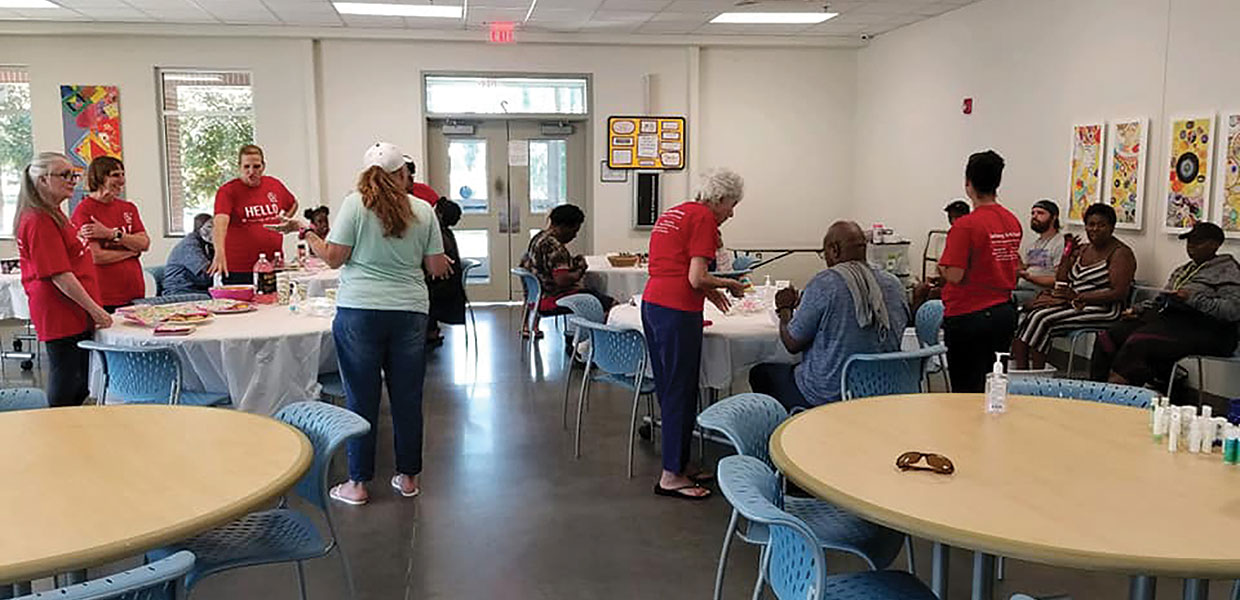 John Klaver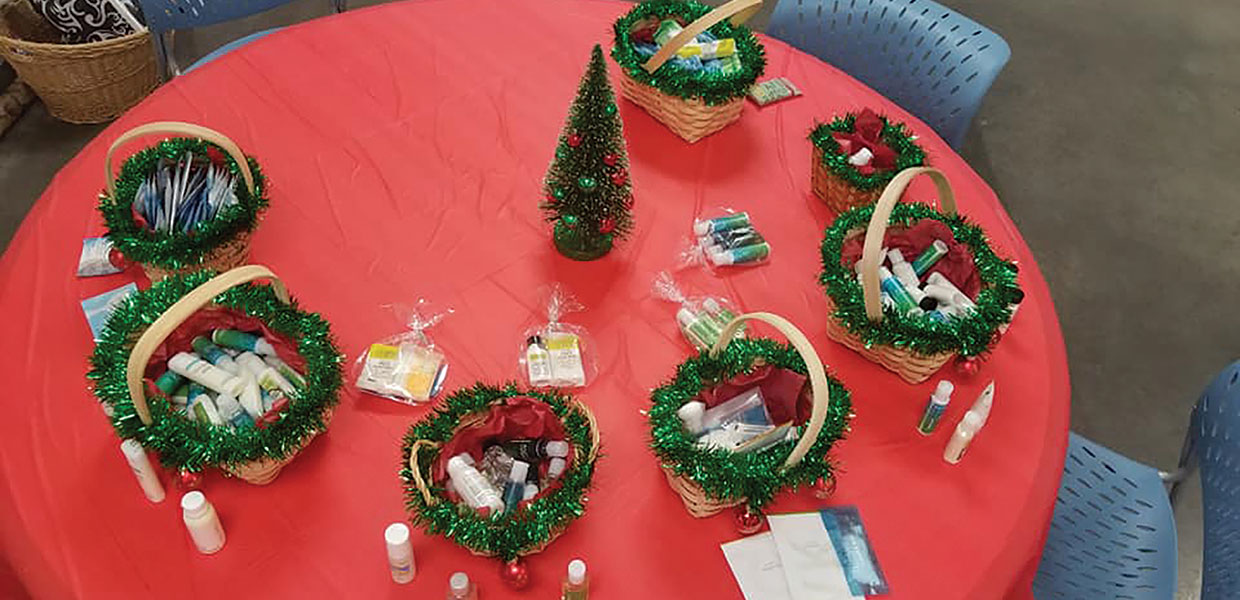 John Klaver
This is my commandment, That ye love one another, as I have loved you," John 15:12. The ultimate demonstration of love is to serve. Serving others as Jesus did means to do something for someone else without expecting any reward or gain. Members of the Salisbury, N.C., Church have been answering the call to love and serve in their community at Rowan Helping Ministries Homeless Shelter for more than 30 years.
On the third Sabbath evening of odd months, church members come together to provide a home-cooked meal to an average of 70 men, women, and children seeking shelter. Members use this outreach opportunity to provide not only a meal but to share God's love with those who are going through a difficult time. Each shelter guest is served with respect, patience, and kindness.
Three years ago, to further their outreach opportunities, women's ministries and Pathfinders began offering a "Spa Day" once a quarter. Guests visit various rejuvenating, self-esteem building spa stations: face masks, hand scrubs, nail painting, and foot soaking. Also provided is a special prayer table where the members actively pray with those who ask for prayer. Guests can also leave prayer requests, and take GLOW tracks, a devotional, and a personal hygiene kit with them.
The members have built a relationship with the guests and RHM Management through the years, and were able to offer an eight-week CREATION Health seminar in the spring of 2019. The members will continue to share God's love to every individual in their community.
Carolina | March 2020