BY Lesly Diaz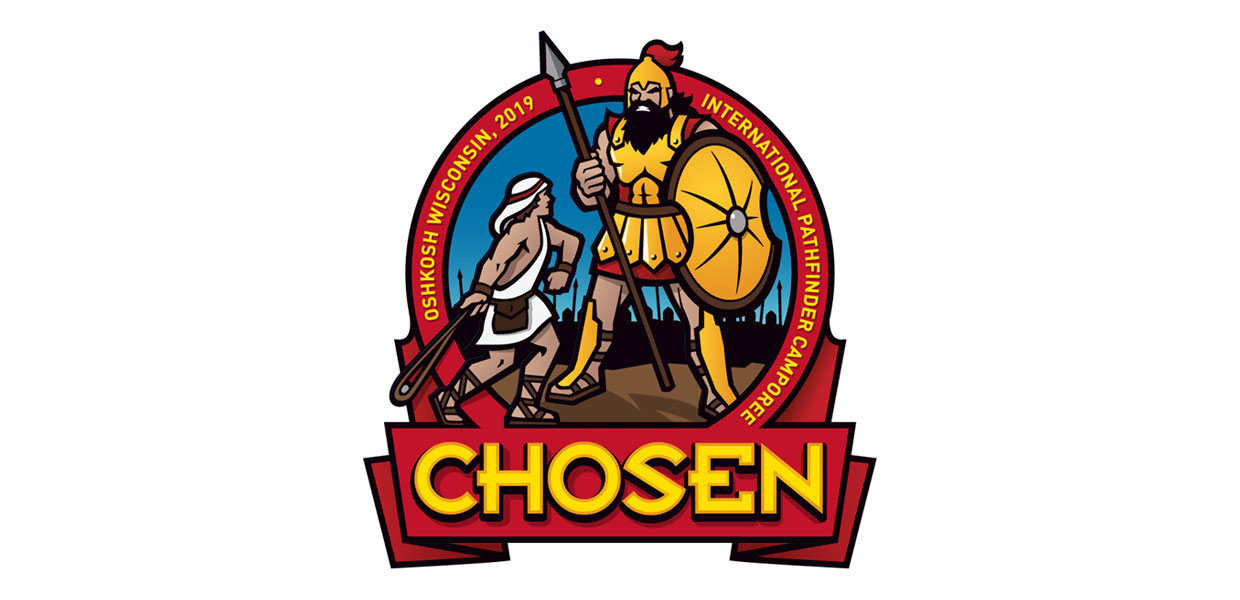 View the Camporee Photo Gallery at southernunion.com/photos
So many people around the world wait for this special day to arrive, especially since it only occurs every five years. I was talking to the director of our club, Ruth, and she was telling us how it all went down, and I thought her story was really good and I should tell others about it.
This was her first year as director, and when she was appointed she was very scared and nervous about it all. When they told her about Oshkosh, she was overwhelmed and didn't really know how she was going to get us all here, especially because we weren't really planning to attend.
As time went on, we received a lot of help from our church, and we also made food to sell to others. The ride here was stressful, and we arrived very late, but thanks to the other campers, we settled in quickly.
On the first day, when our director arrived at the stage and saw all the flags, some happy tears came down her cheeks to see how many people around the world come here to be together to learn more about God. She also said that when she heard all the different Pathfinders pray in their own language, her heart was filled with different emotions and more tears came down. She is so happy to be here and can't wait for the next one!
Southern Union | October 2019