Shane Hochstetler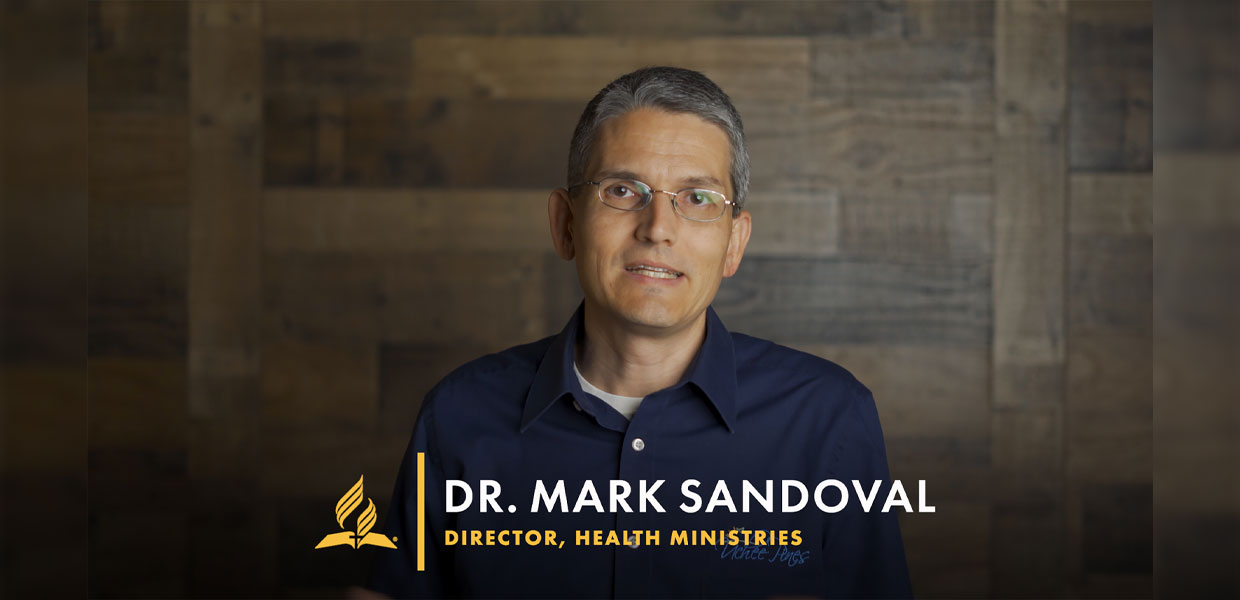 Mark Sandoval, M.D., filmed over 20 new epidodes for the new season of health nuggets in 2020.
Shane Hochstetler
Following the Health Nuggets video series's success in 2018, the Gulf States Conference Health Ministries Department has filmed and produced a second season of helpful clips. Developed and hosted by Mark Sandoval, M.D., president of Uchee Pines Institute and director of health ministries for the Gulf States Conference, the series aims to produce enough videos for a local church or ministry to show one video per week for an entire year. Season one provided the first 13 videos, and this second season is on-track to add over 20 new episodes.
The new season begins with a multi-part series on obesity and type II diabetes. It offers helpful information on how human bodies use calories and what contributes to weight gain and other health issues. Sandoval also provides advice on losing weight, and proposes that traditional dieting will not deliver the long-lasting results people are looking to achieve. However, the steps to attaining weight-loss are within anyone's reach, and Sandoval presents the first easy steps in his videos. At four to five minutes in length for the average video, they're easy to watch and reliable to show for a health emphasis time in the local church.
Sandoval again teamed up with the Communication Department of Gulf States Conference and filmed the new season in the Conference studio in just a matter of days in 2020. The episodes are in production, and several have already been completed and released to the Conference Facebook page and website at www.gscsda.org/health-ministries. The videos are available to be downloaded and transported to churches that don't have internet connections. The use of the videos is encouraged for anyone or any place that may find it beneficial.
Gulf States | February 2021