BY Roger r. wade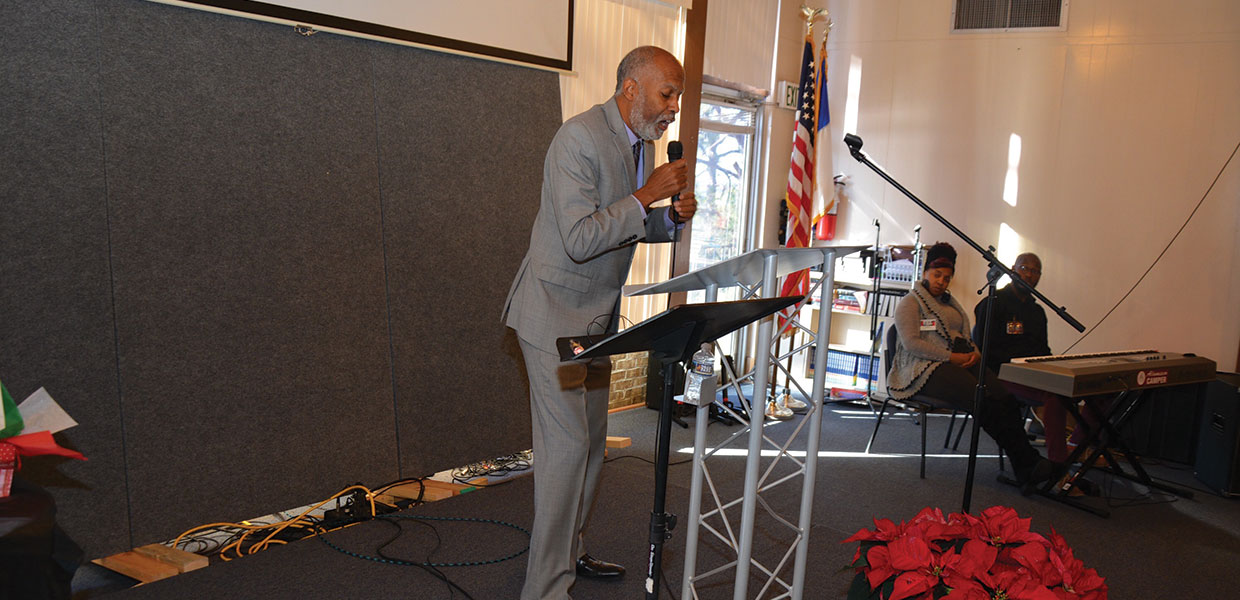 Dana Edmond preached during services at the Youth Leadership Summit.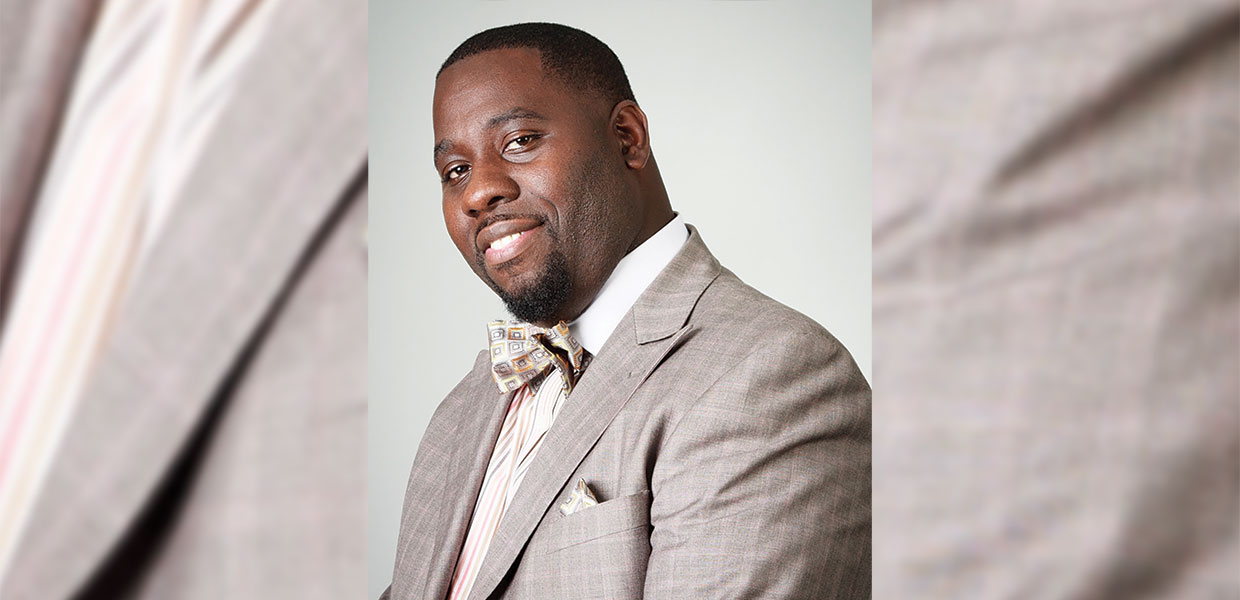 Vandeon Griffin did a presentation for the AY leaders.
Let it snow! It will not stop this show, the Annual Youth Ministries Summit!" That was the thought of more than 70 individuals who braved the winter weather to attend the 2017 Summit at Camp Alamisco in Dadeville, Ala. Churches sponsored Adventurers, Pathfinders, and youth leaders to attend where they participated in training.
Dana Edmond, former South Central Conference youth director and president, inspired the group at each general session. Edmond, who now serves as the senior pastor of the New Life Church in Nashville, Tenn., challenged the listeners to put God to the test and trust Him!
The Adventist Youth (AY) track was fired up by Vandeon Griffin, former youth director, who now serves as the associate youth and young adult director for the North American Division. Griffin taught the AY leaders to meet the needs of their youth through relationships, not programs and events. "Imagine your students drawing close to God because you were relational in your ministry with them," Griffin said.
The youth are already gearing up for the next level of ministry. Make plans now for the 2018 South Central Conference Youth Ministry Leadership Summit, December 7-9, 2018, at Cohutta Springs Conference Center in Crandall, Ga.
South Central | April 2018