BY michael harpe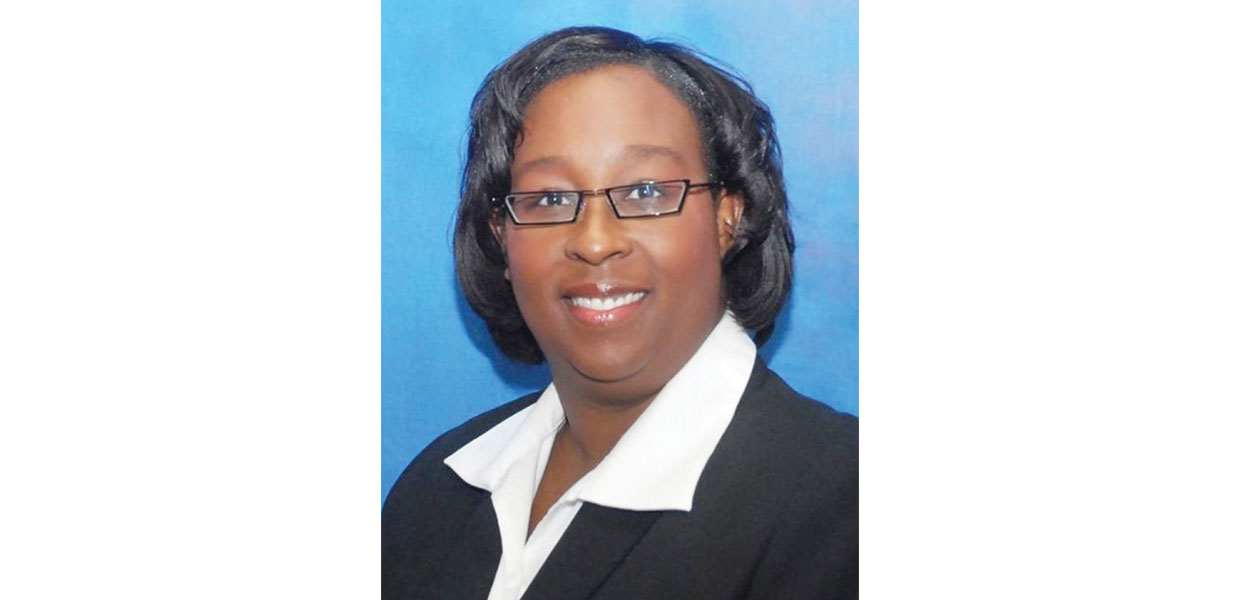 Sonja Crayton has been voted to serve as South Central's newest treasurer and administrative officer. Crayton holds a master's degree in business administration, and a B.S. degree in accounting from Oakwood University.
She has served South Central for more than 20 years as business intern, Adventist Book Center manager, senior accountant, assistant treasurer/auditor/controller, associate treasurer, and interim undertreasurer.
Her primary responsibilities include accounting and financial statements, budget management, church auditing, plant fund management, housing, and supplemental retirement accounting.
Crayton is married to Maurice, and they have two children. She is dedicated to her husband and children, and works diligently to keep up with family activities and appointments. She loves the Lord and enjoys traveling, bowling, and resting. Her favorite saying is, "Honor God where you are."
South Central | March 2017