BY Robert Moore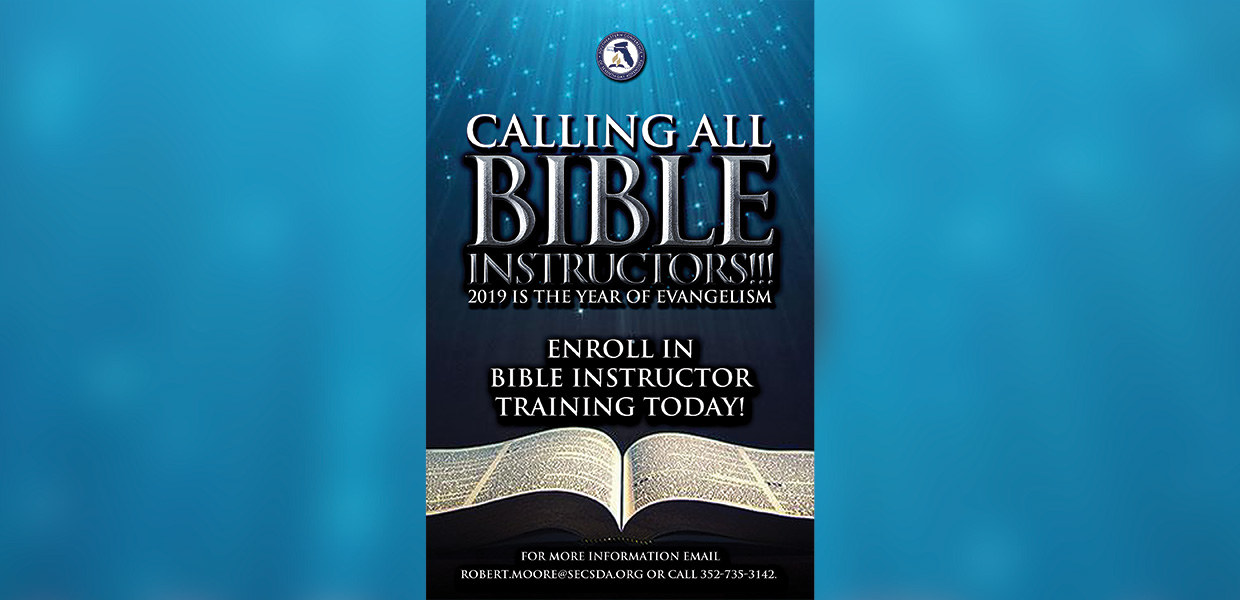 The Southeastern Conference is calling members with the gift of evangelism and a thirst for souls to enroll in Bible instructor training. SEC is empowering lay members to do the work of evangelism.
OA Blueprints
Southeastern Conference (SEC) personal ministries has adopted the theme, "Finish the Mission." Finish the Mission is an initiative where the Conference is very intentional about doing the work that God has placed in its hands. Southeastern desires all the members throughout the Conference to use the spiritual gifts God has given them, believing this work will only be finished when the lay members are empowered to do the work of evangelism. The members are ready, and SEC wants to give them an avenue where they can share their faith.
As part of the Finish the Mission initiative, SEC members are invited to learn how to do soul winning, how to do Bible work, how to get in the homes, and how to gain decisions. This desire is coming from Gregory Mack, Conference president, who wants the laity to be self-sufficient. When achieved, the Conference will be able to send a team of members to a dark county, where there is no Adventist presence, to preach at a church. Those members will be equipped to go to a church that is in decline, and breathe life into the church.
Members from across the Conference who have the gift of evangelism, who have the thirst to win souls for Christ, are being asked to become part of this team. Already 10 people have signed up. Workers are needed who are willing to step out, aided by consultation with trained Bible workers, to do more than just attend church to be preached to, but who also want to get on the battlefield and win souls to Christ!
Southeastern | November 2018