by Southeastern Staff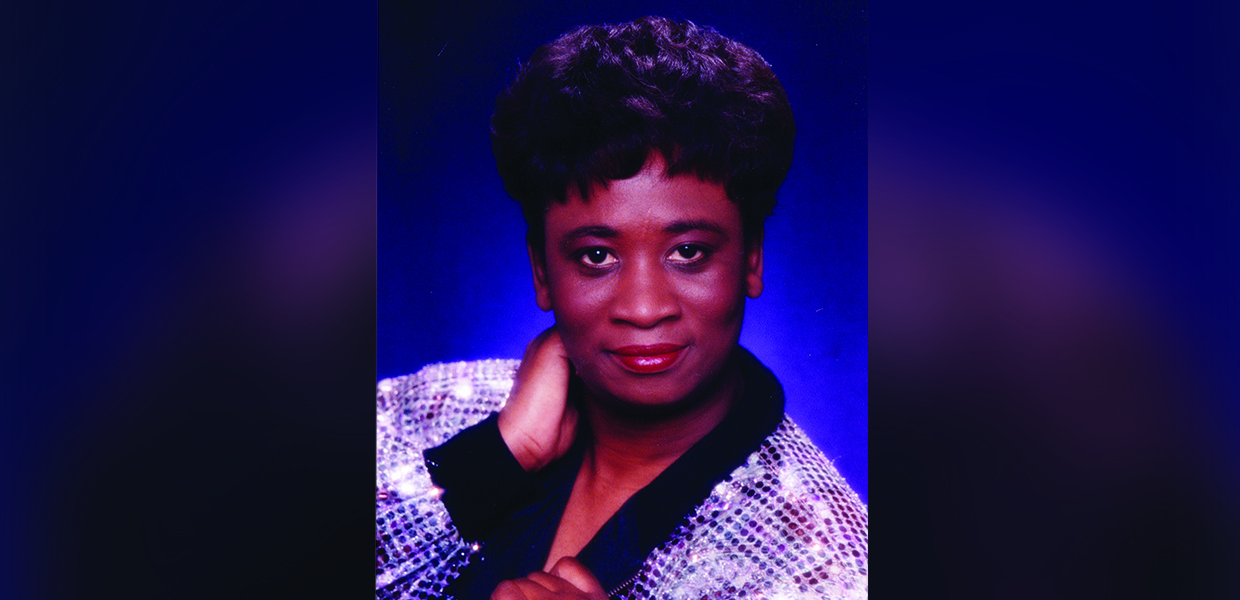 D. Priscilla Boone passed away January 1, 2018. She was an administrative professional at Southeastern for more than 29 years.
Tyrone Cobb
After many years of service, Dorothy Priscilla Boone closed her eyes to rest on Monday, January 1, 2018, after a long struggle with cancer. Boone served Southeastern for more than 29 years.
Boone began working in the Publishing Department in July 1988. She served various departments as an administrative professional, including 10 years in trust services. While in trust services, she became certified as a trust services representative, and maintained her certification throughout her career. Boone served in nearly every department, until April of 2017 when her illness prevented her from maintaining full-time duties.
Boone matriculated through Adventist schools until receiving her bachelor of science degree from Oakwood College in June 1988. In August 2012 she received an M.B.A. in healthcare management from American InterContinental University.
She became a baptized member of the Miami Bethany Church in 1973. As a member she was actively involved as an usher and member of the Pathfinder Club, sang in the church choir, and worked with the youth ministries. In 1989 she became a member of the Patmos Chapel Church in Winter Park, Fla., where she held the positions of church clerk, deaconess, choir director, and minister of music. As minister of music, Boone exuded a love for music and a commitment to excellence.
One former administrator commented, saying, "We miss Priscilla greatly. Remember the good times, the fun times, the inspiring times, the meeting times. Remember the gift God gave us, and, if we are faithful, we will see Priscilla again."
Southeastern | March 2018