Amanda blake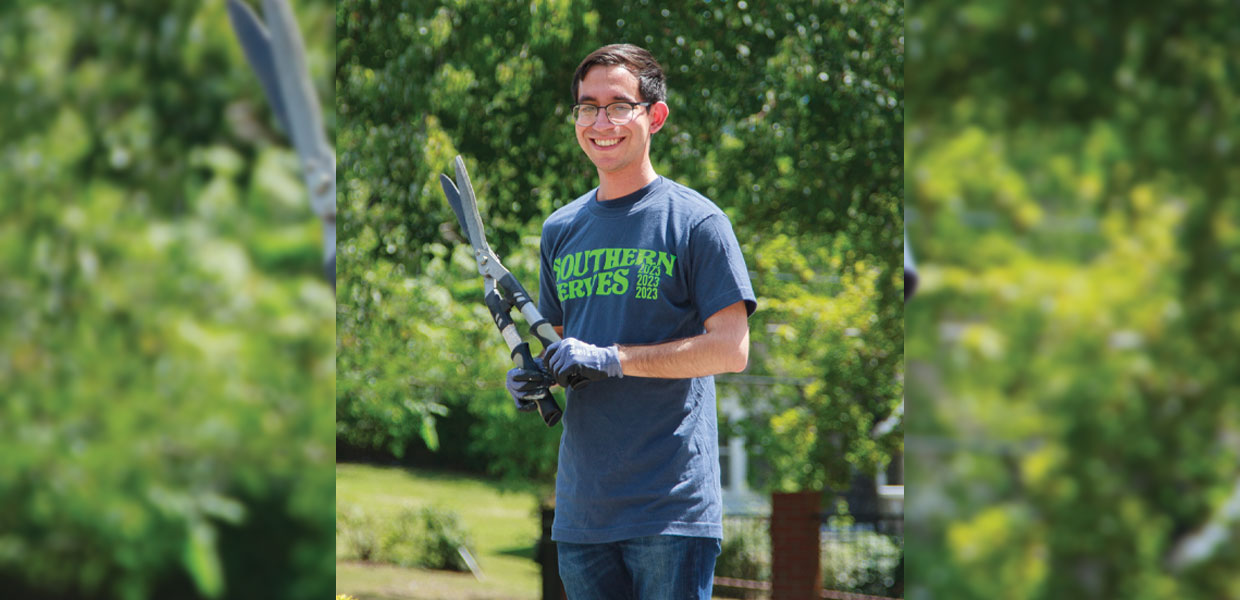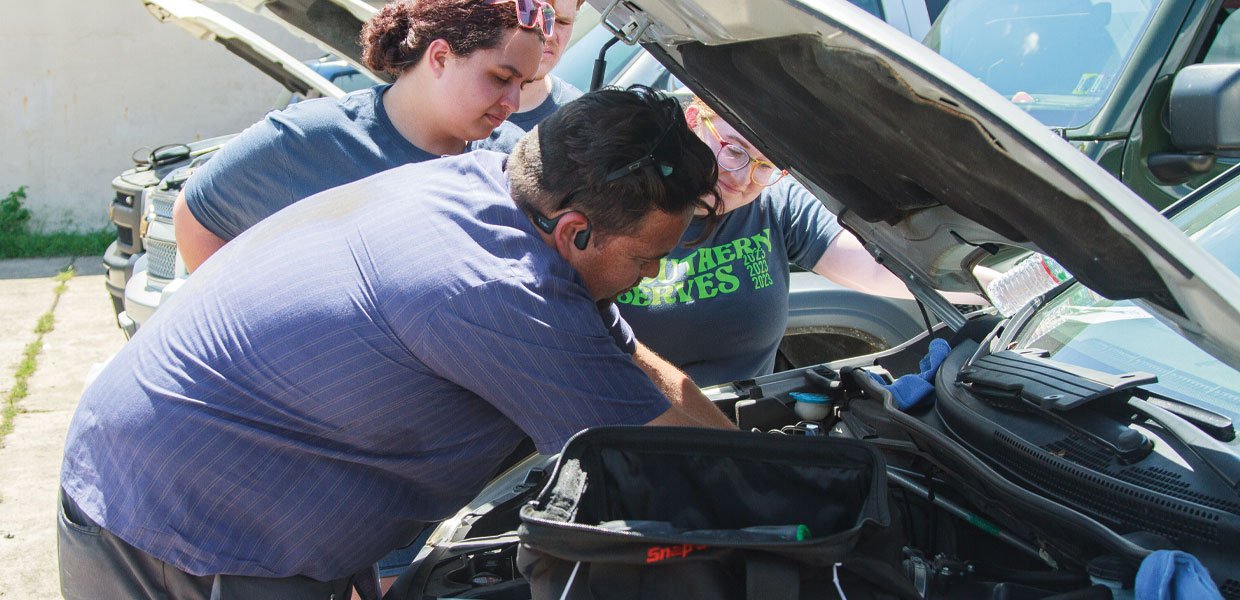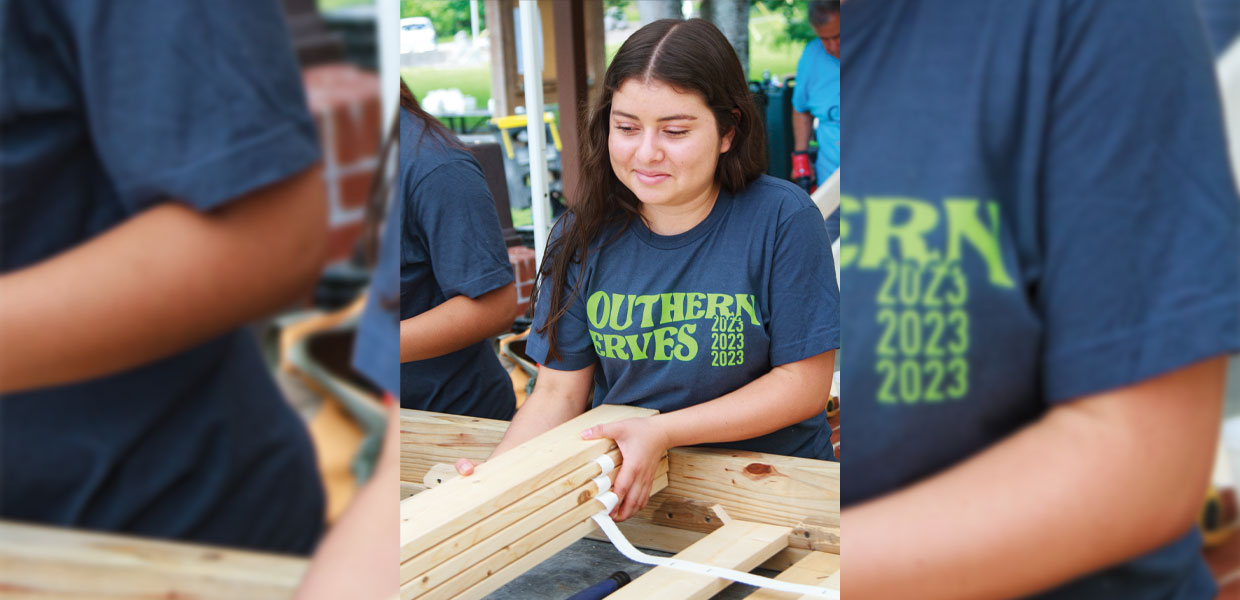 Newcomers abound at Southern Adventist University this school year with a freshman class of 758 students — the University's highest freshman enrollment ever.
"We are so excited to welcome the largest freshman class in our history," said Ken Shaw, Ed.D., president of Southern Adventist University. "Our enrollment team has done a remarkable job sharing the good news about Southern. I also believe that as young people visited our campus over the past year, they sensed the genuine friendliness of our community, and experienced our mission being lived out in their interactions with staff, faculty, and students."
Fall 2011 set the last freshman enrollment record at 652, meaning this semester is the first time a freshman class at Southern has not only reached but also exceeded 700 students. At 2,827, the institution's current undergraduate class is one of its largest ever, second only to 2,896 in 2012.
"I praise the Lord for blessing our team to be able to share Southern's story across the country and the world," said Jason Merryman, vice president for enrollment management. "It is an honor to contribute to the University's mission of equipping students to embrace biblical truth and embody academic and professional excellence. I'm thankful every day that God allows us to do this work."
The University's annual "Southern Serves Day," previously known as "Freshman Service Day," immediately engages new students in a variety of projects in the local community, and this fall's event saw more participants than ever before. Cheryl Craven, Christian Service director, was deeply impressed by students' dedication to serve from dawn to dusk.
"Some individuals persevered past 4 p.m., helping out at the Samaritan Center and cranking out bunk beds for Sleep in Heavenly Peace," she said. "They completed 74 beds for local children ages 3-17 who would otherwise be sleeping on couches, blankets, or even floors."
"I'm thrilled about high enrollment because it means more students now have an opportunity to grow in their relationship with the Lord and discover how their individual talents can ultimately serve Him," said Merryman. "I believe there is no better place on Earth to accomplish these things."
Southern Adventist University | November 2023