tina smith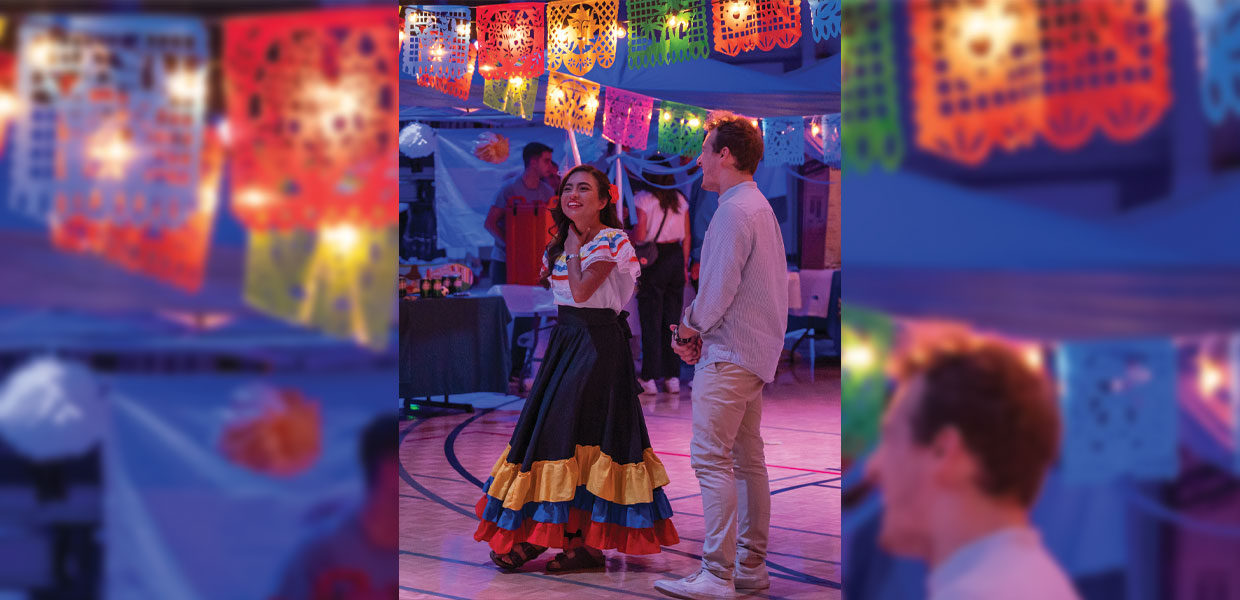 Latin American Club Night is a vibrant annual cultural celebration at Southern, which is the only official Hispanic-Serving Institution in Tennessee.
Southern is set to receive $3 million over the next five years as part of the Department of Education's Developing Hispanic-Serving Institutions Program. This marks the largest-ever grant awarded to the University, which has a current enrollment of nearly 3,000.
The federal government considers colleges and universities with Hispanic student enrollment of 25% or higher to be Hispanic-Serving Institutions, a designation which allows the schools to apply for select funds that help expand and enhance academic offerings, program quality, and institutional stability. Southern is the only Hispanic-Serving Institution in Tennessee.
Goals established by Southern as part of the grant include increasing financial-aid education and STEM-career inspiration among high school students and their families, improving student retention and workforce readiness once enrolled in college, and boosting graduation rates.
"We are delighted that our proposal was selected for funding and will support the improved success of Hispanic, low-income, and other underserved populations," said Robert Young, Ph.D., senior vice president for academic administration. "A side benefit of the grant is that programs put in place will also support the success of all students enrolled in our STEM programs."
One third of the total grant has been earmarked for STEM equipment and upgrades to campus labs, better equipping students with tools for independent research. Training on any new instruments also will help students be more attractive to local businesses for meaningful internships and employment in a highly competitive job market.
Other grant monies will help create an endowment, matched by Southern funds, for undergraduate student research and internships. In related efforts, faculty workshops will explore curricula modifications for core general education and STEM major gateway courses with below average passing rates.
Southern Adventist University | July 2023