BY Tierra Hayes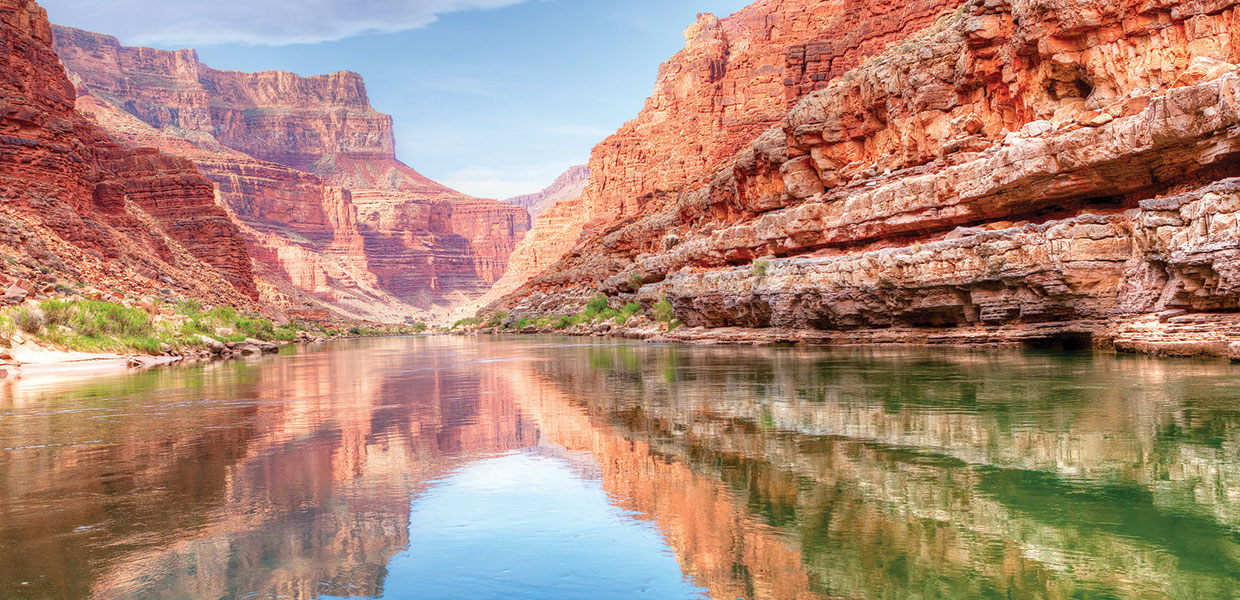 Southern student Daniel Capo will spend three months studying in the Grand Canyon.
Daniel Capo, junior outdoor leadership and history double major at Southern Adventist University, was offered one of 15 invitations nationwide to study in a less-than-conventional classroom this fall: the Grand Canyon.
This exclusive, semester-long program for honors students, titled "Boundaries and Borders: Limitless Exploration of Environment, People, and Place," is a collaboration between the National Park Service, Northern Arizona University, and the National Collegiate Honors Council. It explores the landscape, cultures, and politics of the greater Grand Canyon region.
Capo, a member of Southern Scholars, Southern's honors program, enthusiastically accepted the opportunity.
"How can I pass up studying in the Grand Canyon for three months?" he said. "If I'm going to be an outdoor leader like I want to be, it just seems like a no brainer."
Mark Peach, Ph.D., history professor and director of the Southern Scholars program, hopes that Capo and other students in the future will use this experience to broaden their academic scope.
"I see my job as locating enrichment opportunities and then helping students to apply," Peach said. "Daniel is perfect for this. When he returns to Southern and shares his story, he might get other students to think, 'Yeah, this is kind of out of my comfort zone, but I can still do this.'"
Southern Adventist University | July 2018