Natalie Boonstra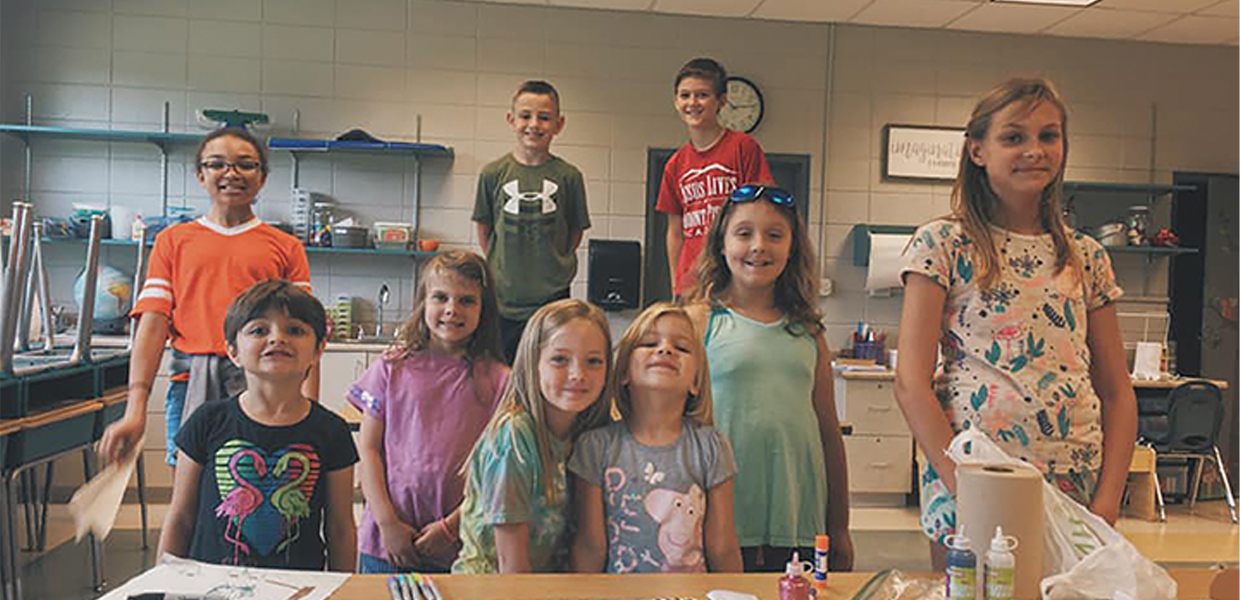 Courtney Jimenez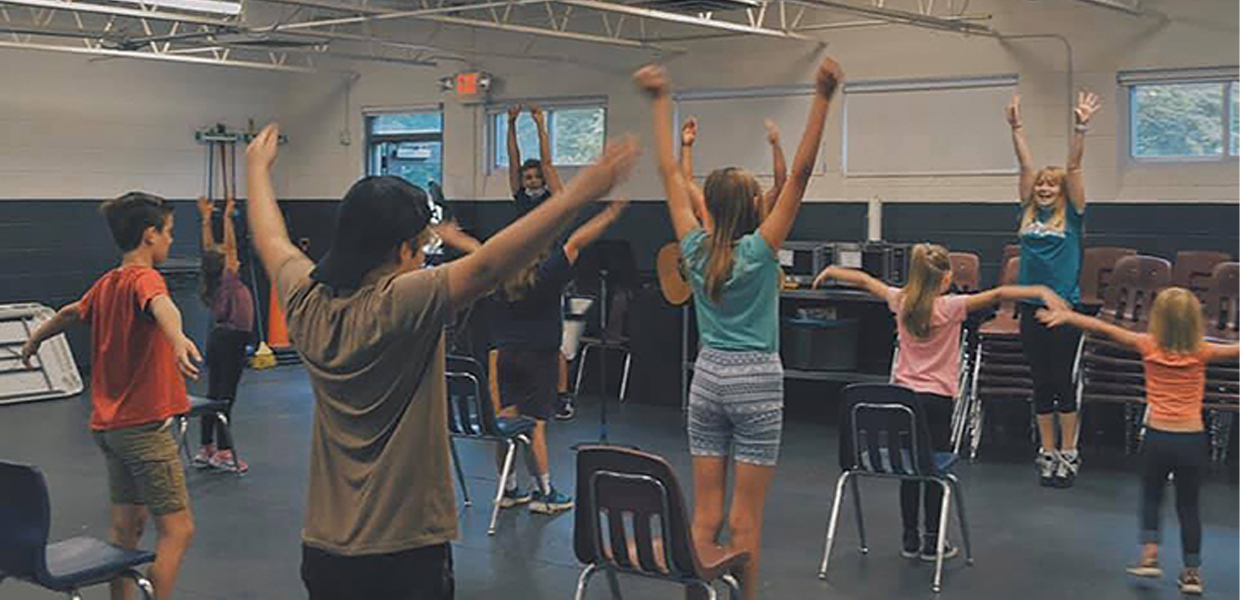 Courtney Jimenez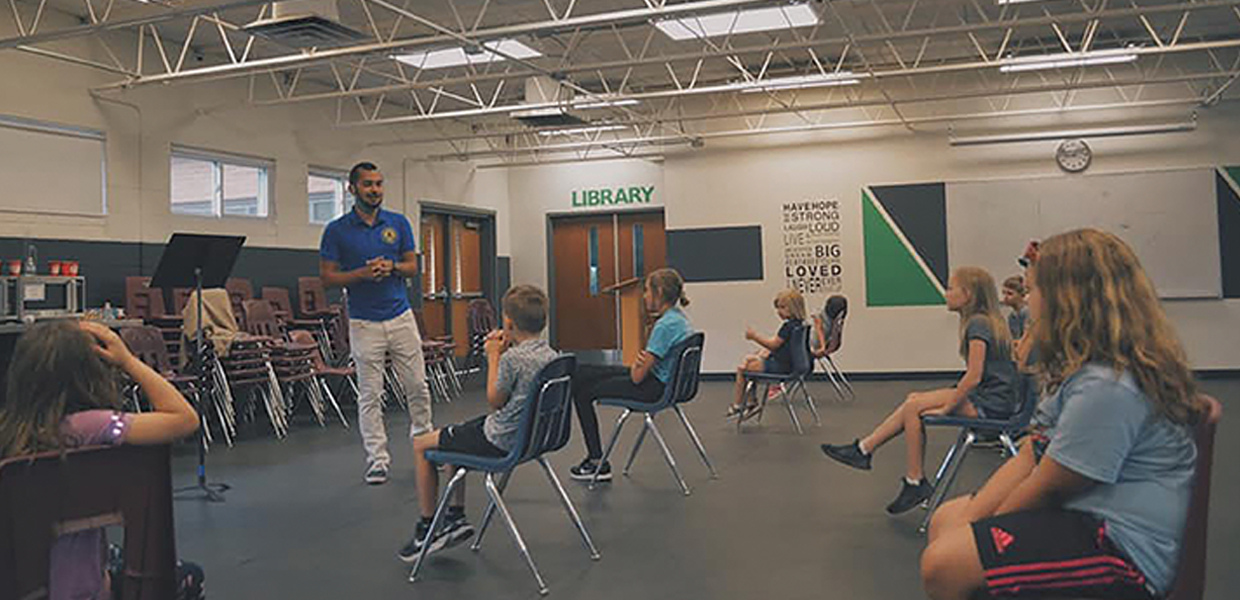 Courtney Jimenez
When COVID-19 derailed Jake Miller's summer internship plans, the junior business major at Southern Adventist University decided to use his experience to fill the need of childcare in his local Asheville community. A veteran staff member at Nosoca Pines Ranch, Miller called upon three camp friends, Caleb Raymond, and Nicole and Katie Robinson, to help him launch a day camp at Asheville-Pisgah Christian School (APCS).
"Getting this idea off the ground was such a learning experiencing," said Miller. "There were so many steps I had to make sure I did right so the kids would be safe with the social distancing requirements."
Miller's home church, Foster Church, Asheville, N.C., generously donated funds to cover the insurance, and they also partnered with Nosoca Pines Ranch for worship resources. The camp had its first day on June 15, 2020, with about 10 children. Miller and the staff rotated the children between socially distanced activities like worship, crafts, treasure hunts, and sports like kickball and dodgeball. All four staff members volunteered their time, and agreed to work without knowing whether they would be able to make an income. Some even paid out of pocket to provide materials for the various crafts and games, and APCS donated supplies they had on hand.
"I have such a capable staff. We all had to do some heavy lifting before camp started, and I'm so glad I'm working with people I can trust," said Miller.
Parents can register their children, ages 6-12, for a day at a time or for the entire week from 8 a.m. to 2 p.m., Monday- Friday. The aim was to keep the camp running for four weeks, and if they received adequate funding, they would continue running for a total of seven weeks.
Carolina | September 2020