Becki M. Louden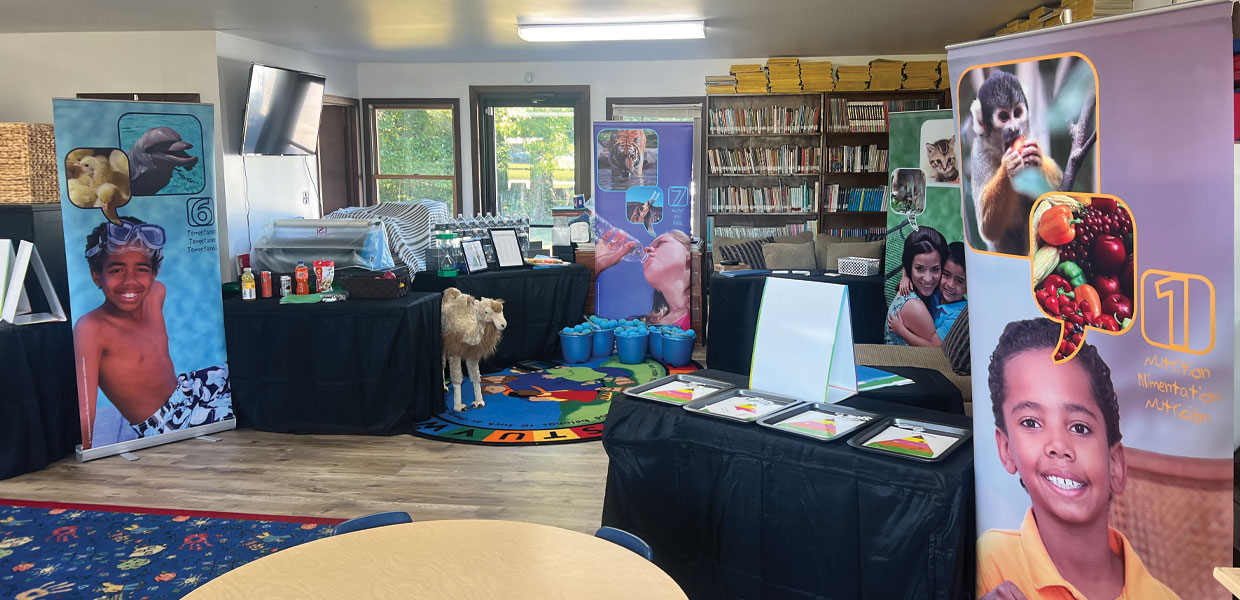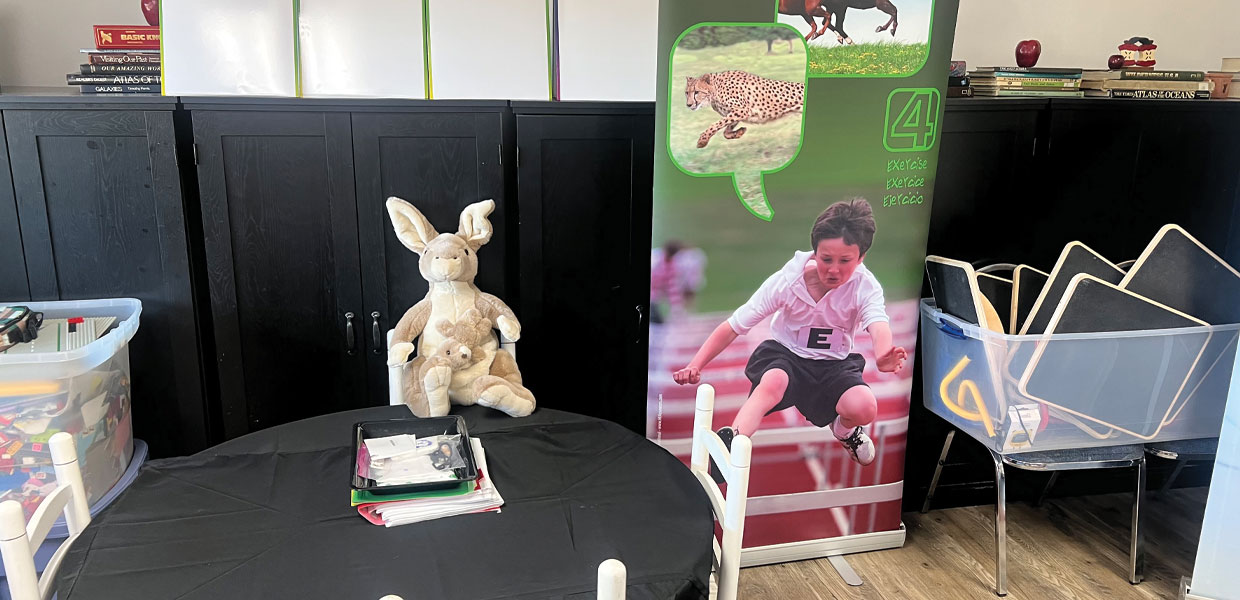 Students at the Woodbury, Tenn., School started learning about nutritional health and well-being using the Kentucky-Tennessee Conference's Kid's NEWSTART program, as prepared by the Health Ministries Department, on October 5, 2022. The classes were also accompanied by some heart-healthy visual aids and props.
Joan Zollinger, Woodbury School head teacher, worked with Doris Tucker, a local nurse; Jill Zollinger, a physical therapist; and Becki Louden, a nutrition/public health teacher. Together, the team provided a school day of fun and educational activities to motivate the students to live their best life.
The day started with prayer and a lesson taught by Louden, who shared nutrition recommendations using test tube visual aid examples. The students were able to compare sugar, caffeine, cholesterol, fat, and sodium in different foods. Many were shocked at how much sugar some products contained.
"I learned what things are healthy and what is not healthy," said Allister Leedom, a Woodbury School kindergartner. "I learned that Mountain Dew is not healthy."
Other activities included making a sugar shock poster and making a fruit kabob. But, the highlight of the day was visiting the various NEWSTART stations.
Before starting, Joan Zollinger asked each student to write down what they thought each letter in NEWSTART meant. Tucker taught the "Nutrition" and "Rest" station. Jill Zollinger taught the "Water" and "Exercise" station. Louden taught the "Air" and "Sunshine" station. And, the "Temperance" and "Trust" stations were taught by all three adults together.
"I learned that taking care of yourself is really healthy, and you should do it," said Salem Lane, a second grader. "I remember what NEWSTART means. I liked the Exercise station best."
In February 2023, the Woodbury Church and the health ministries team will conduct an adult NEWSTART Health Expo program in the local community to promote whole-person health principles and demonstrate God's love.
Kentucky-Tennessee | December 2022