Java Mattison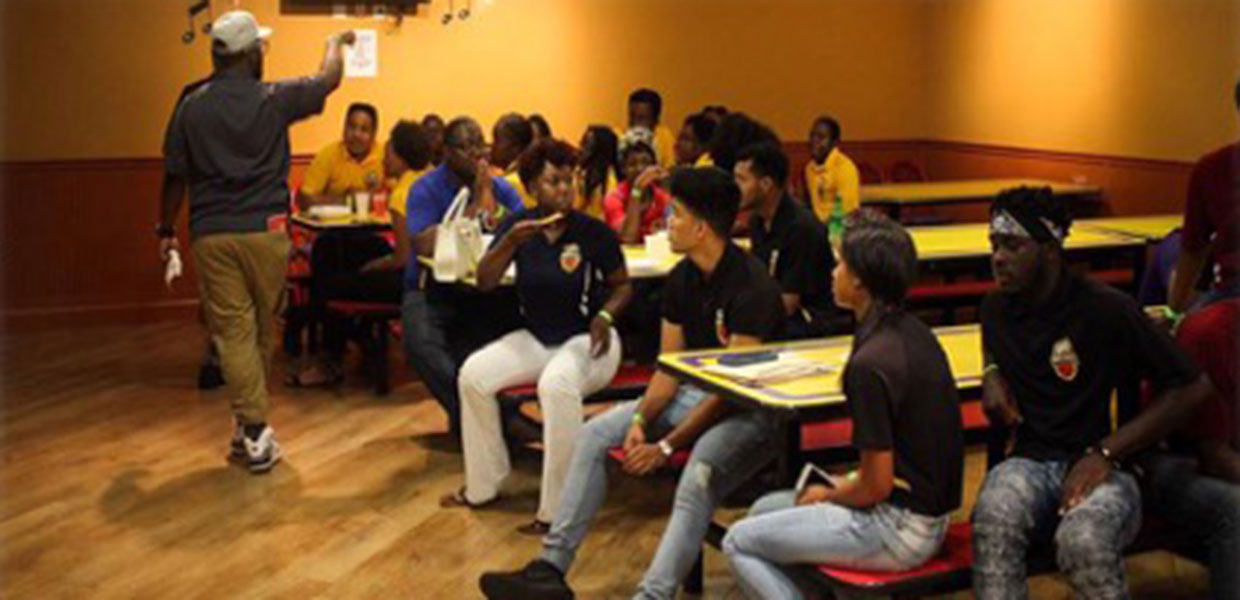 Students learn to lead in training sessions.
The Youth Excel Scholarship Program (YESP) has trained more than 200 students, youth, and young adults, during the past year as literature evangelists. Centered at Oakwood University's Literature Evangelism Training Center (LETC), it focuses on leadership development of its participants. Students are groomed to assume leadership roles in the program and in the Church. YESP gives economic empowerment primarily to minority youth through educational scholarships; teaches personal finances and stewardship, and the principles of servant leadership; and provides discipleship and mission opportunity. Leaders are developed year-round at the LETC, and take mission trips on their Thanksgiving, Christmas, spring, and summer breaks. YESP is encouraged to "let those who have been in school go out into the field, put in to practical use the knowledge they have gained in school, and their talents will increase by exercise," Colporteur Ministry, p. 33.
They have distributed more than 100,000 pieces of Christian literature on trips in the last year, sharing the hope of eternal life; raised more than $600,000 in donations to help fund their education; shared the Gospel in more than nine major metropolitan cities and surrounding areas; signed up Bible study interests; and prayed with countless seeking souls.
YESP is gearing up for this summer's activities, and invites youth to join the movement. The program begins May 20, 2018, and ends August 5, 2018. For more information, apply at sccyouthexcel.com, or call 404-217-6338 and ask for Java Mattison, South Central publishing director.
South Central | May 2018