BY MICHELLE BARKAN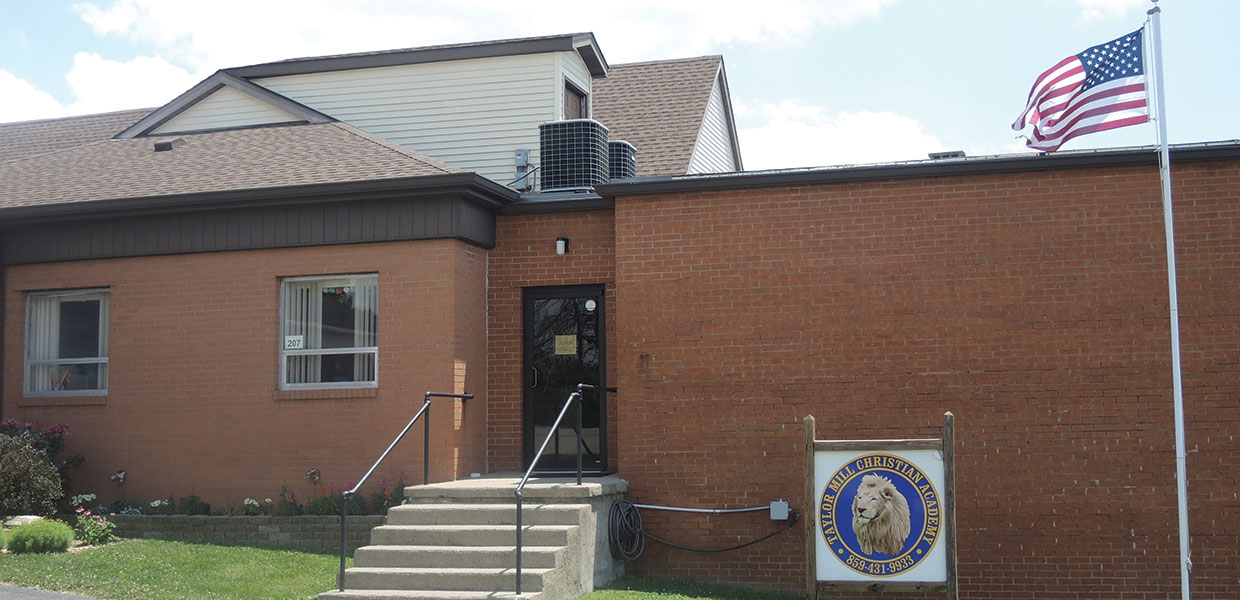 Taylor Mill Christian Academy
The Centennial Celebration for Taylor Mill Christian Academy (TMCA), formerly known as Covington Seventh-day Adventist School, is October 27-28, 2017. This weekend event will feature alumni, students, teachers, pastors, and constituents from the last century. With three speakers, dozens of talented musicians, and a former local city mayor, this event is set to be an extraordinary moment.
Adventist Christian education in Kenton County dates back to the early 1900s, when visionary founders decided to open a school and lay the groundwork for future growth. Even though TMCA has been housed in five different locations since inception, it has always remained in Kenton County. Currently, it is at 5235 Taylor Mill Road, Taylor Mill, Ky.
Kelly Gennick, principal, and Janet Chase, teacher, have embraced the school's history, and share the momentous year with students and constituents. Plans are already in progress to include students enrolled in the 2017-2018 school year. Though small in numbers, these multi-grade classrooms contain an abundance of eclectic, fun-loving staff and children.
Today TMCA is the third oldest school in the Kentucky-Tennessee Conference. With 11 students and 19 potential students for the 2017-2018 school year, staff and families look forward to surging into the future with hope and determination of offering Christian education to more students in the Tristate area.
In today's American culture, with a fluctuating economy and ambiguous societal views, deciding where to attend school is even more important than ever before. At TMCA, prospective students who genuinely desire to attend the school are not denied for financial needs or other barriers. Perhaps this is why God has seen fit to keep the school's doors open for so many years, spanning several generations.
Join in celebrating this significant occasion, marking a significant point in history!
Kentucky-Tennessee | September 2017