Everton A. Ennis, D.Min.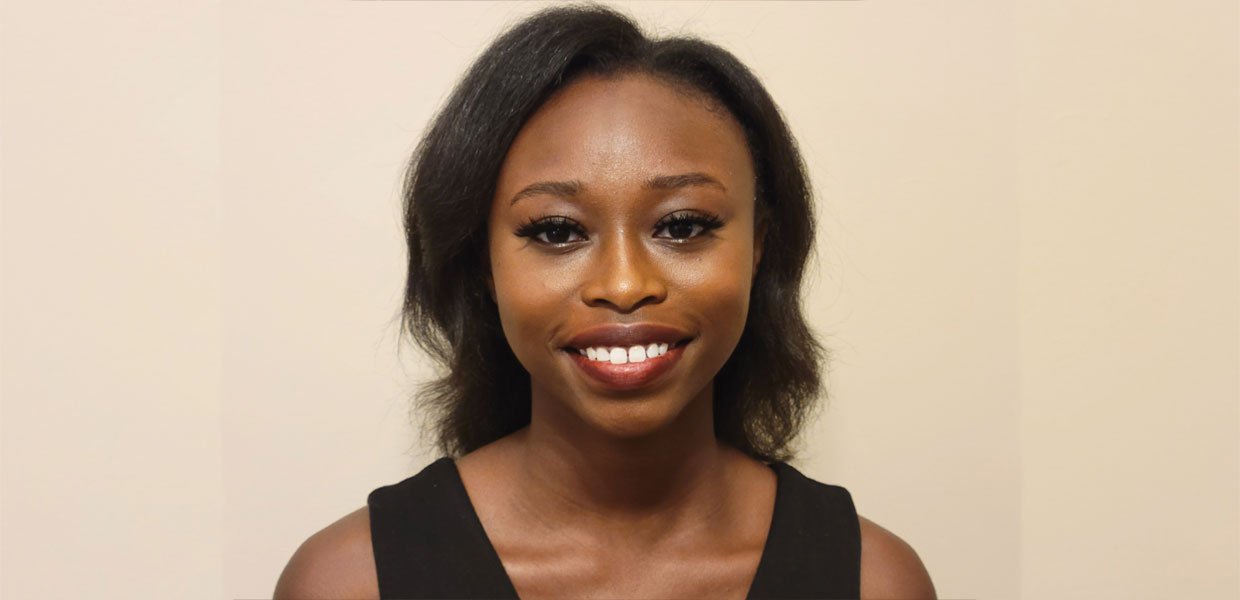 Lashanti McGinty, 18, is the church clerk at Newnan First Church in Newnan, Ga.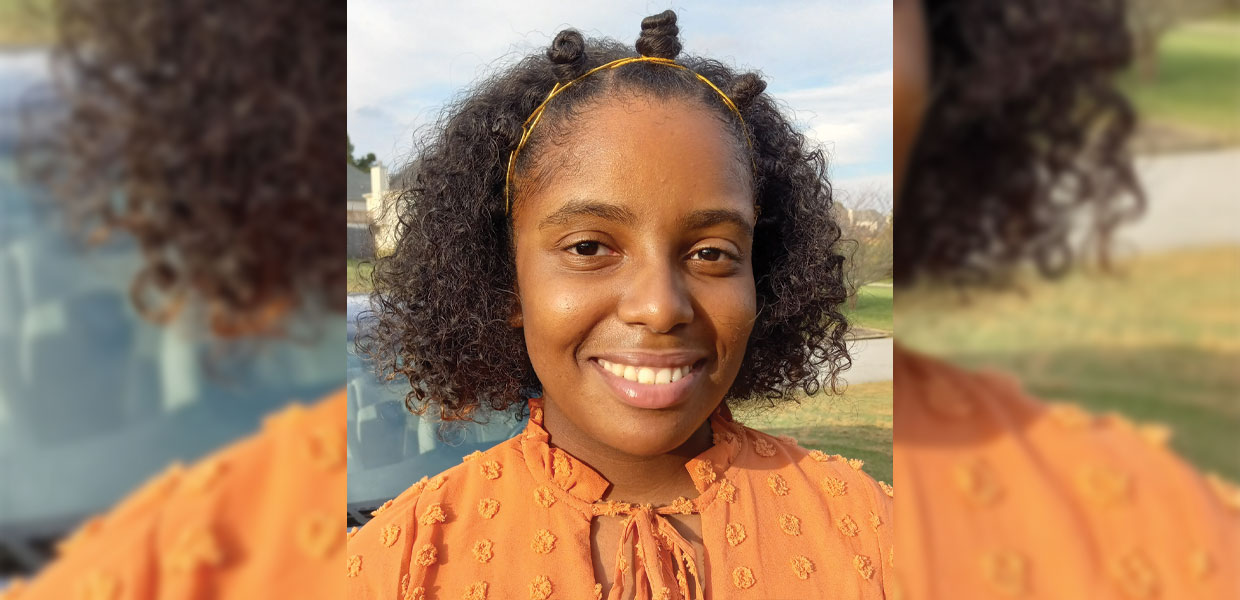 Abigail Watson, 19, is the assistant church clerk at New Jerusalem Church in Douglasville, Ga.
In what has been shown to be historic actions in their local churches (and may also be true in their local South Atlantic Conference), two young women, aged 18 and 19, have been elected to serve as the church clerk and assistant church clerk by their respective churches. They are Lashanti McGinty of Newnan First Church in Newnan, Ga., and Abigail Watson of New Jerusalem Praise and Worship Center in Douglasville, Ga.
Everton A. Ennis, D.Min., senior pastor, recommended the teens to the respective nominating committees, and the committee members were quick to add their blessing to ask them to serve. Both young women were subsequently elected and have since assumed their duties. McGinty is a 2021 graduate of Newnan High School, and Watson is a sophomore in college.
The Newnan First/New Jerusalem district accepts that God calls youth to serve Him, too, and is committed to providing them with opportunities to fulfill their calling. As church board members, church clerks provide an essential ministry of maintaining the record of the board's actions, the church membership roll, and completing conference reports in a timely manner. Thank God for youth who want to serve God and His Church!
South Atlantic | May 2022