dixie tate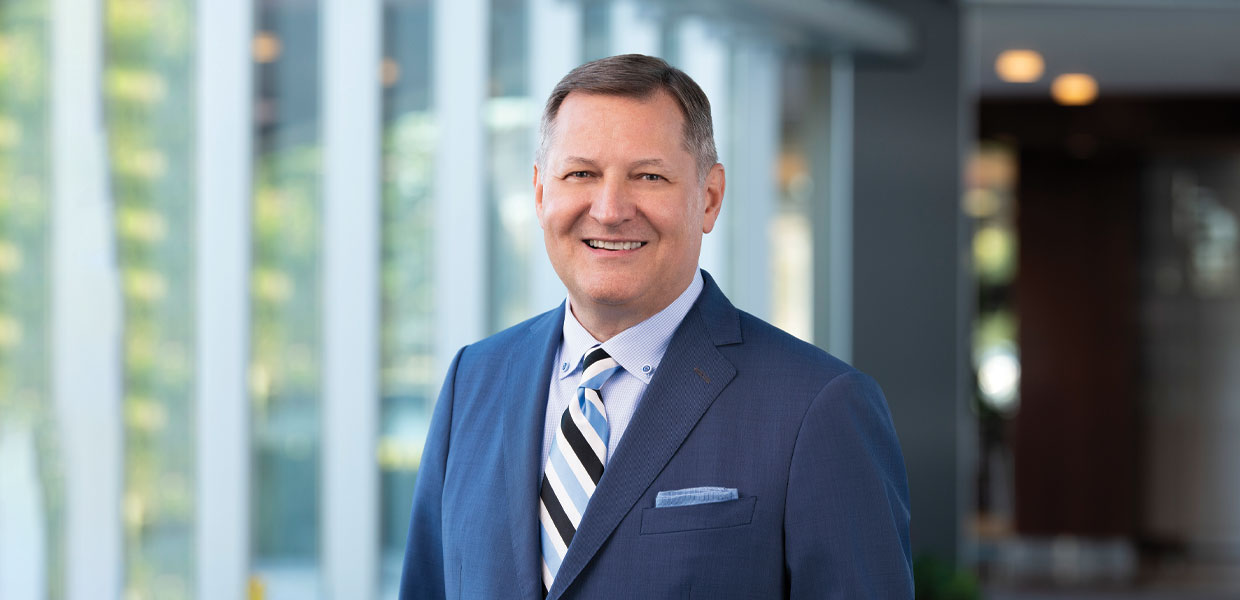 Terry Shaw, AdventHealth president/CEO
Terry Shaw, AdventHealth president/CEO, has been recognized by Modern Healthcare as one of the 100 Most Influential People in Healthcare of 2022. This prestigious recognition program acknowledges and honors individuals who are deemed by their peers and the senior editors of Modern Healthcare to be the most influential figures in the industry in terms of leadership and impact.
"The past year had been one in which disrupters turned into major players and industry leaders raised their voices to effect change within their organizations and the broader community," said Mary Ellen Podmolik, Modern Healthcare editor. "Our 2022 ranking of the 100 Most Influential People in Healthcare recognizes these individuals who are transforming a major sector of the nation's economy and are focused on improving care and payment models."
In its recognition, Modern Healthcare noted the key role Shaw, number 53 in the rankings, has played in shaping the vision and guiding the direction of AdventHealth's goal of becoming a preeminent, faith-based, consumer-focused clinical company delivering whole-person care through the system's 51 hospitals across nine states. Shaw, whose AdventHealth career spans nearly four decades, including the past six years as president and CEO, is a transformative leader who makes sure the mission of extending the healing ministry of Christ goes beyond team members and patients, and into the communities served by AdventHealth.
Shaw addressed his organization's changing workforce dynamics in transformative ways that are anchored in the strongly held belief that to deliver whole-person care, team members must feel whole themselves. AdventHealth's Team Member Pledge implemented in 2022 resulted in a wide variety of enhancements to the team member experience, including broader opportunities for growth and advancement as well as expansive well-being offerings.
The 2022 list of Modern Healthcare's 100 Most Influential People in Healthcare features influencers representing a range of sectors, including providers (48%), associations (16%), insurers (9%), government (7%), and suppliers/vendors, (6%).
Among the list of honorees are such recognizable figures as Xavier Becerra, Department of Health and Human Services secretary, and President Joe Biden.
The complete ranking can be found in the December 5, 2022, issue of the Modern Healthcare magazine. Profiles of all the honorees are available to subscribers online at ModernHealthcare.com/100MostInfluential.
AdventHealth | February 2023