BY Tierza Saint-Hilaire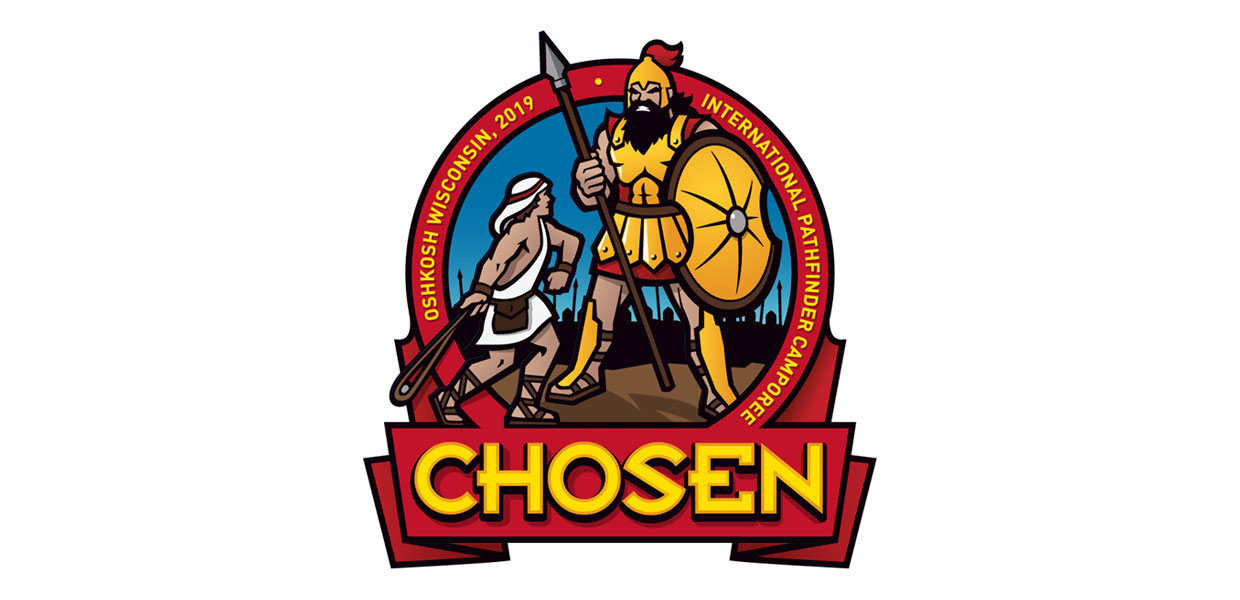 View the Camporee Photo Gallery at southernunion.com/photos
I zoned back in. I slowly started to remember where I was … the International Oshkosh Camporee. The wonderful sound of laughing, and the sweet smell of funnel cakes filled the air. I was looking for a place to eat; there were so many choices from different ethnicities and cultures. I looked around to see how everybody was doing. Africans, Asians, Europeans, Australians, Americans (both Northern and Southern) were all gathered in one place for one specific purpose — to praise God.
"Hey, do you want to pin trade," an unfamiliar boy asked.
"Sure," I replied happily.
Oshkosh is the only place to talk to strangers and feel comfortable with it. He pulled out his hefty pin collection and I pulled out mine. It was fun meeting new people and seeing new cultures. Some people lived where I could only dream to go. We ended up not trading. No hard feelings about it, but I got to learn about a new culture without having to go to their country.
Pin trading at Oshkosh is a way of life. If you have lot of pins, you get respect from everyone. If you had none, then you had to get some because pin trading is half of the Oshkosh experience.
If you ever go to Oshkosh, be sure to have fun. Let God flow through you, and let yourself get closer to Him. More than 1,000 people were baptized, and it was amazing. God truly blessed this Camporee, and He will continue for many, many more Oshkosh Camporees to come.
Southern Union | October 2019