BY Rachel Beaver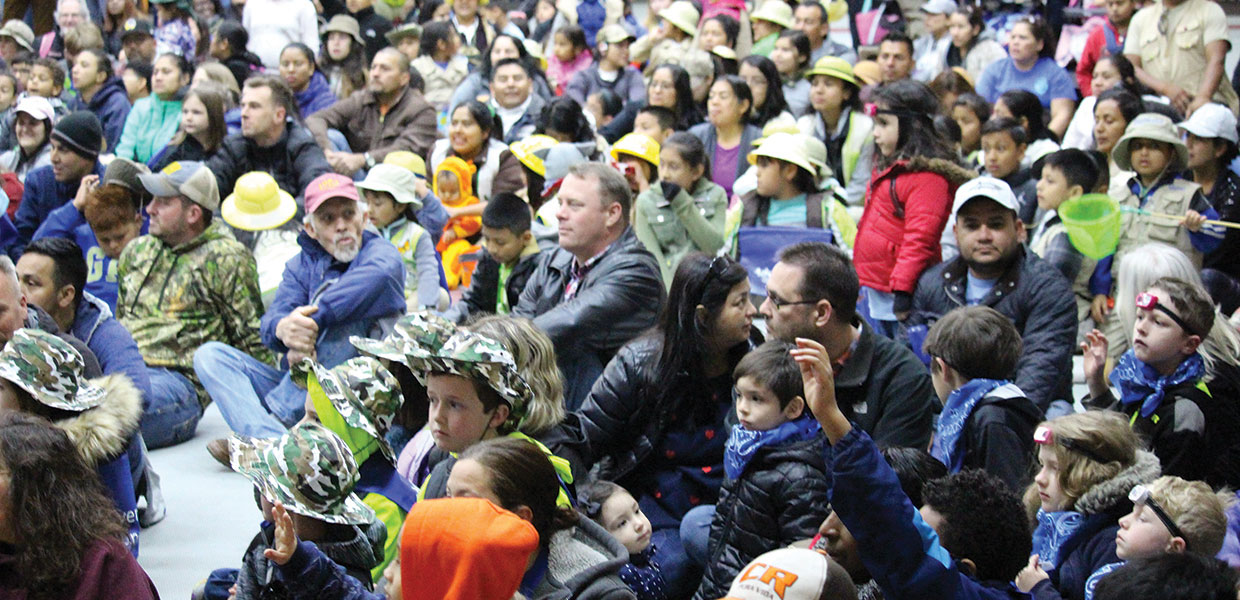 Isaac Vallejo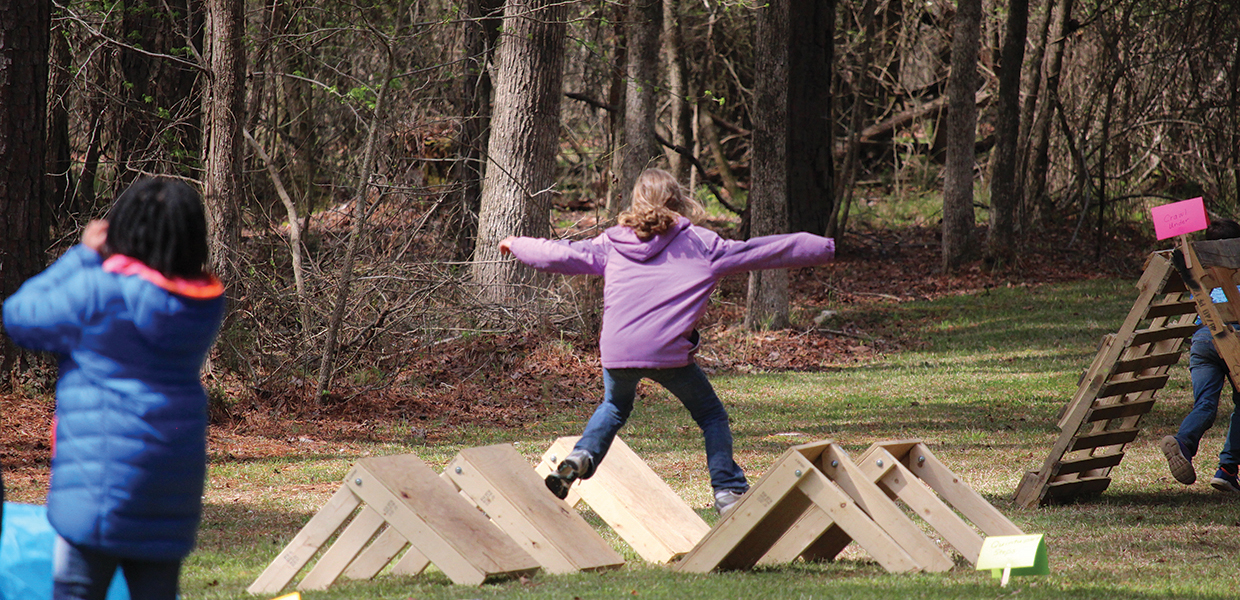 Isaac Vallejo
Every year all the Adventurer clubs from North and South Carolina come together for Fun Day at Nosoca Pines Ranch. This year, because of the steadily increasing number of attendees each year, the Carolina Conference hosted not one, but two Fun Days — one for North Carolina and one for South Carolina.
This year's theme was "Explorers for Jesus!" Teacher and avid outdoorsman Rodney Ramey served as guest speaker. "Ranger Rodney" came swinging in Tarzan-style for his presentation as he encouraged the Adventurers to explore God's world, and to take a look at things they'd never seen before.
The Adventurers had the opportunity to take part in activities such as caving, climbing, hunting for treasure, zip lining, and horseback riding, as well as an American Ninja Warrior-type obstacle course. However, there was much more to these activities than just having fun. They also gave the Adventurers a glimpse of how God's people through the centuries have had to explore caves, climb mountains, and live outdoors in order to preserve their freedom to worship God.
Stanley Knight, Conference youth director, said, "At the end we all got back together to challenge them with the fact that you've been tested and approved, and have done a little bit of exploring, but that's just the surface of what you can explore in a life with God."
Approximately 90 volunteers from churches all over the Carolinas came together to make the event a success. The event also broke attendance records with more than 1,300 participants during both days.
Carolina | July 2018