BY BECKY CARPENTER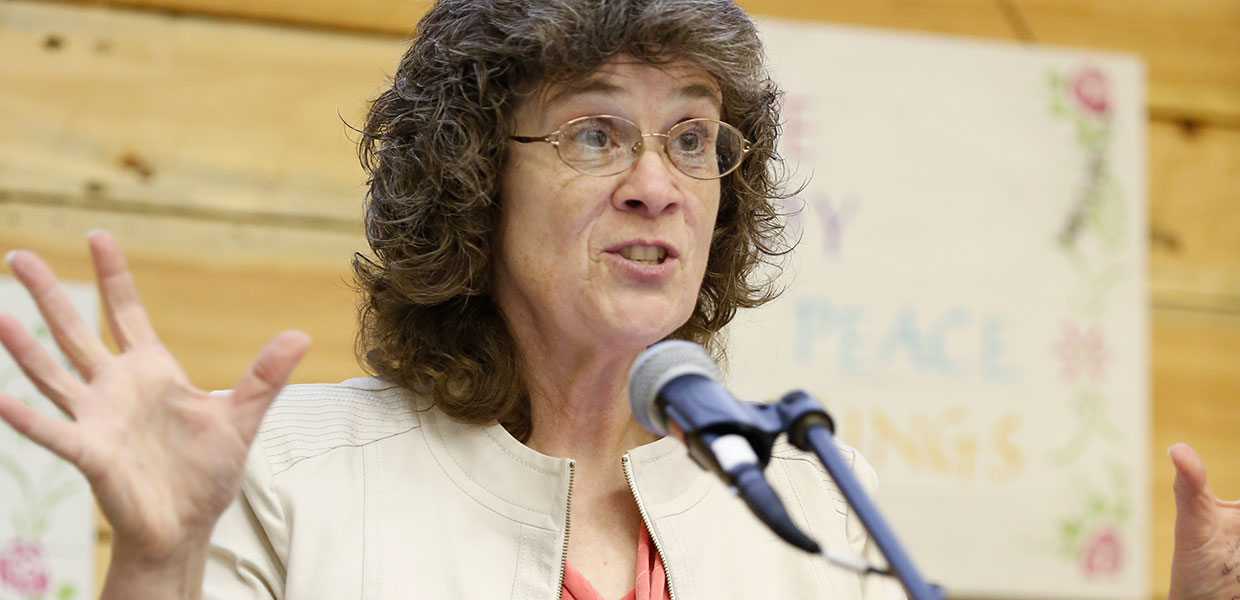 Photo By Becky Carpenter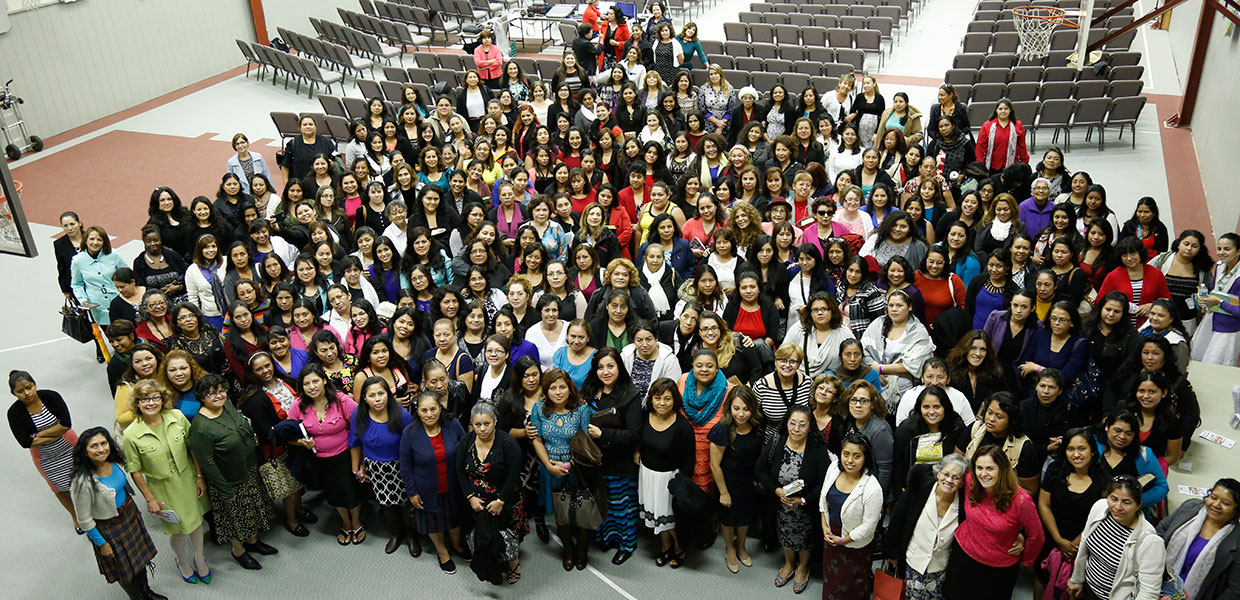 Photo By Becky Carpenter
The promise of sisterly love, spiritual renewal, and physical rest was enough to motivate nearly 1,000 women from all around the Carolina Conference to slosh through rainy, fall weather to attend two women's retreats this past October at Nosoca Pines Ranch in Liberty Hill, S.C.
Even the promise of torrential rain didn't hold them back from attending the Hispanic retreat held October 2-4. That same week, flooding in nearby counties crippled transportation and decimated homes and businesses, but the women were determined to hear the messages prepared for them. Evelyn Omana and Katherine Hernandez were featured as the weekend speakers: Omana reminded the women that they have to sit daily at Jesus' feet, and Hernandez shared how to deal with stress according to the Bible. Other activities and topics included "Oils of the Bible," "How to Speak in Public," "Exercise," and a contest of swimsuits from the 20s and 30s.
When it was time for the English retreat the following weekend, October 9-11, the umbrellas still lined the walkways, but inside it was a flower garden full of Son-shine. The women were treated to several amusing and spiritually-fulfilling presentations by Jan Yakush. She not only share the Word of God, she taught it.
Said one attendee, "These ladies want to be trained and equipped to meet every challenge, and they know the only way to do that is by connecting to the Lord and each other. This retreat gives us the chance to do just that!"
Carolina Conference | December 2015