BY Ashlei Stevens, UNCF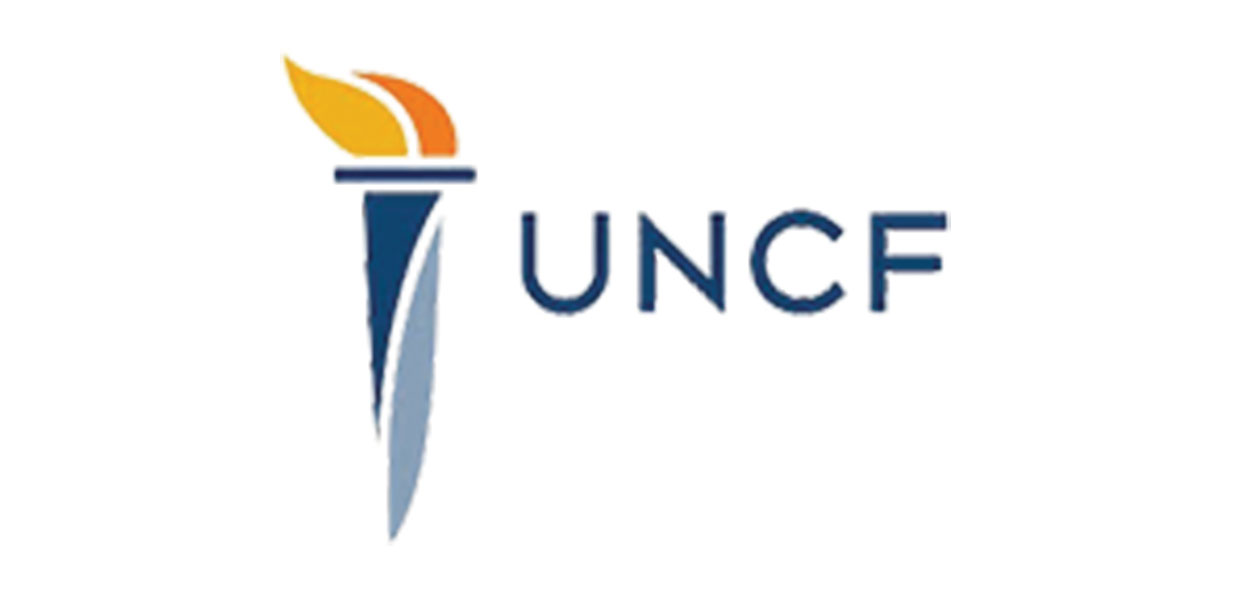 The United Negro College Fund (UNCF) recognized its Class of 2016 interns, fellows, and scholars under its Student Professional Development Programs (SPDP) Department on December 9, 2016, creating a new pipeline of highly qualified minority professionals to fill the jobs that are needed in the 21st century.
Nearly all of the 260 interns, fellows, and scholars, including 15 from Oakwood University, are current students or recent graduates of historically black colleges and universities (HBCUs), and successfully completed their internships this past summer.
"Thanks to our supportive donors and partners, we're creating transformational career development opportunities, allowing our students to gain a competitive edge in securing career opportunities," said Taliah Givens, UNCF SPDP senior director. "We received favorable feedback across the board from corporations who had positive experiences with our interns and fellows. Over 86 percent of intern supervisors feel that UNCF interns demonstrated the critical thinking and academic skills necessary to complete their assignments, and showed great interest in learning the field. It is our hope that these relationships turn into full-time employment after graduation, as our analysis also shows that over 80 percent of supervisors felt that their intern was a great fit for their organization, and that they are happy to maintain ongoing professional mentoring with their intern."
The 2016 interns, fellows, and scholars are among the top-selected recipients in key UNCF pipelines for developing highly qualified college graduates. Of those programs that awarded scholarships, more than $650,000 was collectively awarded to selected scholars to help them advance their studies.
The Class of 2016 includes the following individuals from Oakwood and their status as of summer 2016:
Redmond Bandy – Sophomore, Business
Kenesha Bennett – Senior, Education
Mauricia Clarke – Senior, Allied Health
Darren Daly – Junior, Education
Khristian Edwards-McCoy – Freshman, Business
Laurie Farreau – 5th-year Senior, Biology
Kayla Harris – Junior, Social Work
Sanna-Gay Hird – 5th-year Senior, Pre-Medicine
Derek Lane – Sophomore, Engineering
Deja Langston – Junior, Early Childhood Education
Alice Merelus – Senior, Nursing
Jujuan Sanders – Junior, Theology
Mariah Smith – Senior, Chemistry
Wendell Tavuyanago – Junior, Social Work
Jontaya Williams – Senior, Education
Oakwood University | February 2017