Ron Quick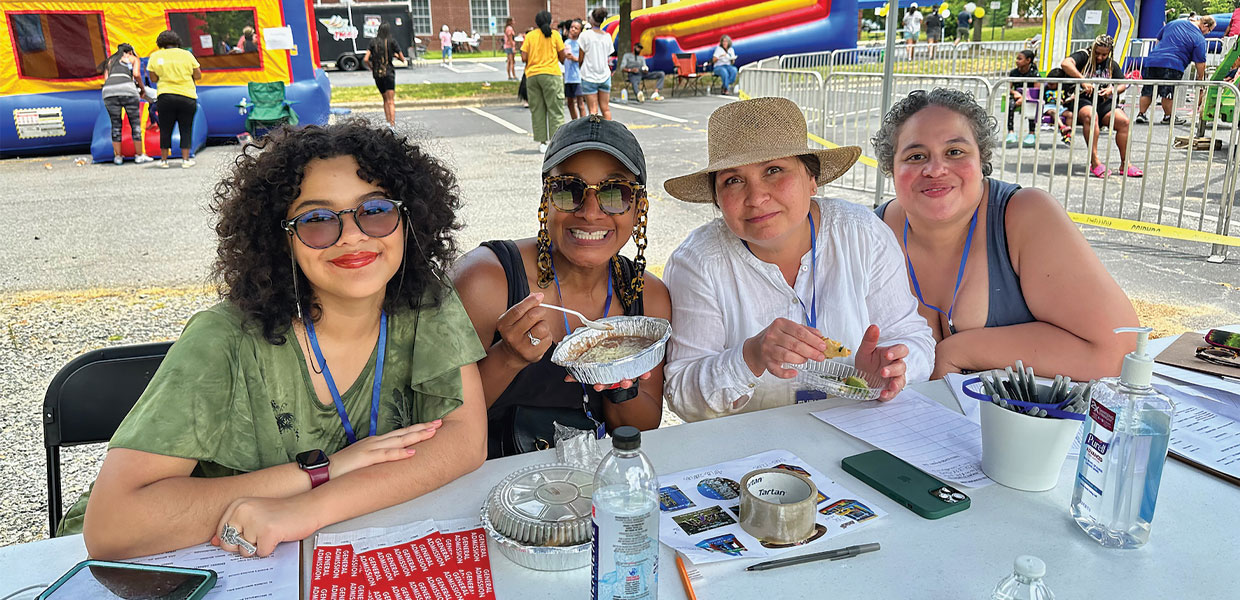 Ron Quick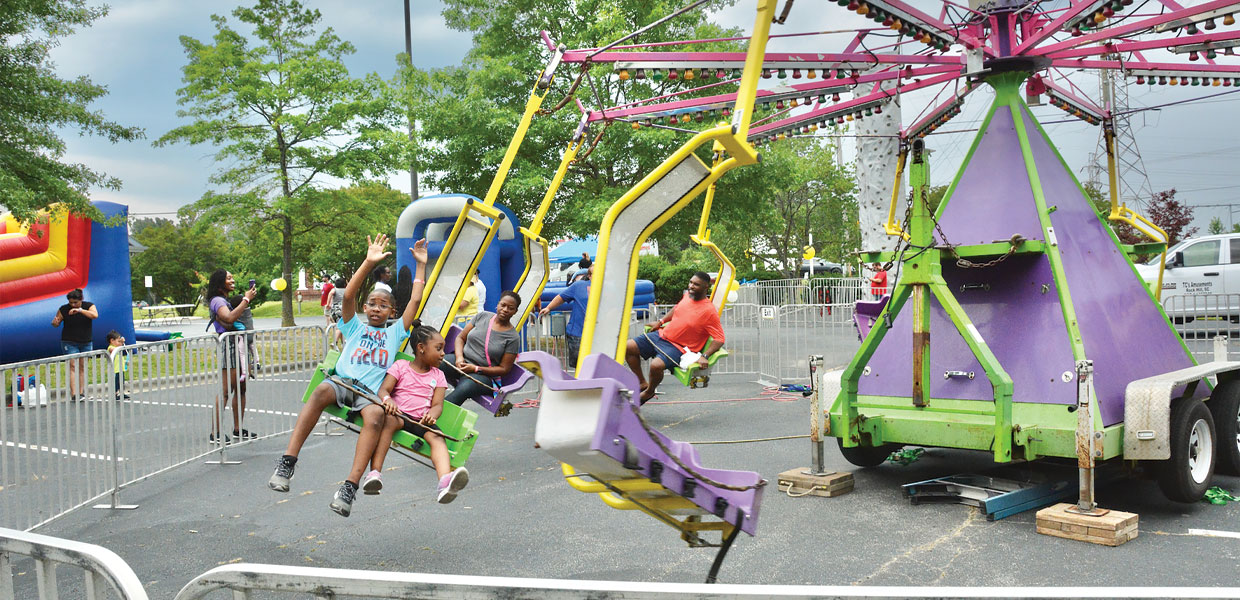 Ron Quick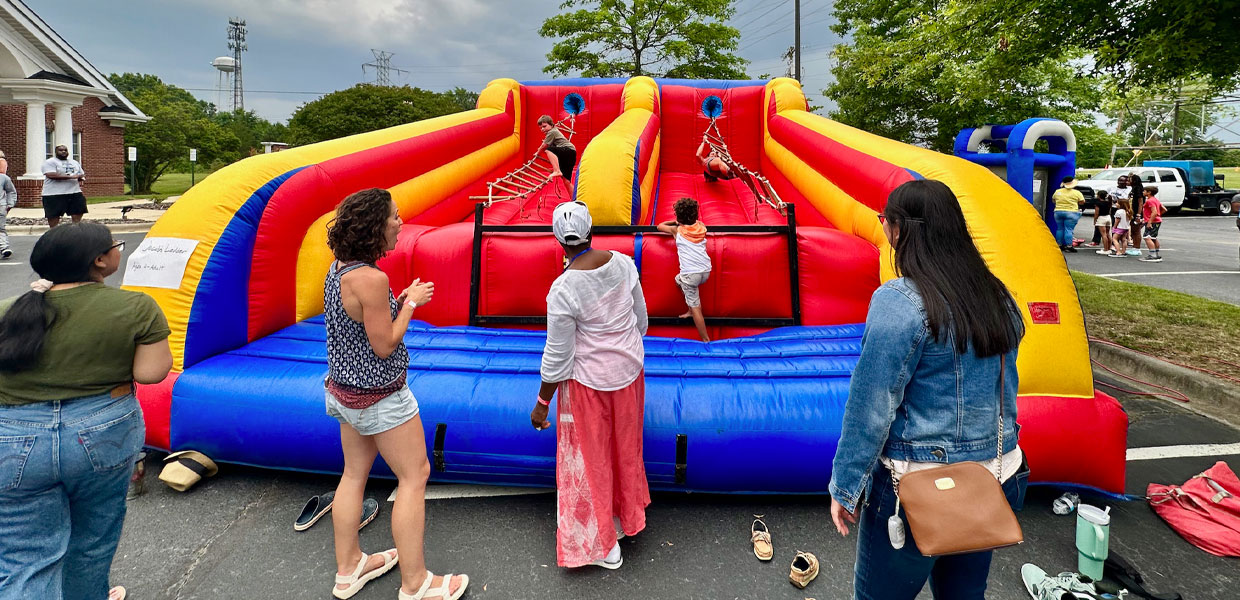 Ron Quick
University City Church Unites Community
Situated along a prominent highway in the Charlotte, N.C., University area, the University City Church hosted an unmissable spectacle on Sunday, June 11, 2023. Colorful inflatables, games, and a myriad of enticing activities, including a giant slide, mechanical bull, and rock climbing wall, adorned the church grounds, captivating the attention of passing drivers.
Dubbed the "Community Fair," the event was brought to life through the collaborative efforts of the Children's Ministries Department, spearheaded by Norma Bethancourt, in conjunction with the evangelism, community service, and social committee. Aiming to foster outreach, unity, and fellowship, the fair aimed to acquaint church members with their neighbors and embrace the spirit of togetherness.
As a church that operates a pre-K to eighth-grade school, it was only natural to involve the local children in the festivities. Bethancourt explained that the Kids & Community Fair marked the perfect kickoff to the summer season, solidifying the church's commitment to serve the community.
Remarkably, all the enjoyable attractions, except for the food trucks, were offered to the community completely free of charge. To ensure the safety and smooth functioning of the event, dedicated church volunteers took on various roles, including first-aid responders, parking attendants, and activity supervisors.
The overwhelming success of the event has sparked discussions within the University City Church about making it an annual tradition, allowing the community to anticipate and partake in the joyous affair year after year. The Community Fair has not only enlivened the church premises, but has also served as a testament to the vibrant spirit of a church united in action.
Carolina | September 2023