BY Shane Hochstetler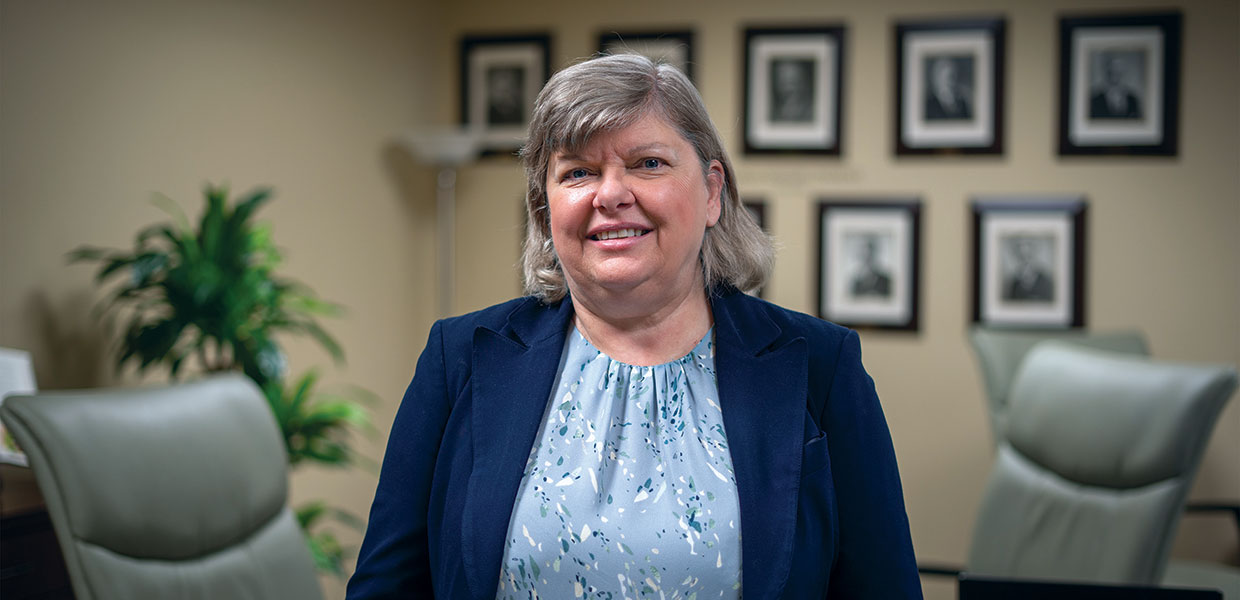 Wanda Beck looks forward to serving Gulf States "as long as the Lord provides me with strength."
Shane Hochstetler
Wanda Beck, former principal for Floral Crest School in Bryant, Ala., has recently been voted by the Gulf States Executive Committee as the superintendent of education for Gulf States. Beck comes to the office with more than 40 years of classroom teaching experience, having primarily taught grades 1-9. However, 16 of the 40 years she also served as a school principal, with one school achieving the Adventist EDGE School of Excellence award.
"I'm excited to take this position. I feel like the Lord has called me for this position. I am here to serve our teachers, our academies, our elementary schools, and our families in the Gulf States Conference with this ministry," says Beck. While the transition is going to be challenging, Beck is looking forward to bringing her practical elementary teaching experience and perspective to the administrative position. She also isn't concerned with the travel that the job requires because traveling is among her favorite hobbies, along with her family.
Beck, with her college sweetheart husband of 44 years and two children who are now grown, has enjoyed numerous international trips, primarily in Europe. When asked about her favorite international travel experience, Beck shared about a reformation tour that she attended along with the Gulf States Conference. Rome, in particular, stuck in her memory, as she was able to eat Italian food right outside the Vatican with Dave Livermore, Conference president, and Larry Owens, former Gulf States pastor.
"I know I'm filling big shoes," said Beck. Stan Hobbs, former vice president of education for Gulf States, retired from the position near the end of May 2020. "However, I feel like my training, education, experience, background, gifts of administration, and trust in God will see me through. My personal mission is to work and pray for the salvation of our young people. Everything we do, our words and actions, is going to affect our impact with our children. The Lord is coming soon, and we need to take our mission to our children seriously."
Gulf States | June 2020