BY Abigail king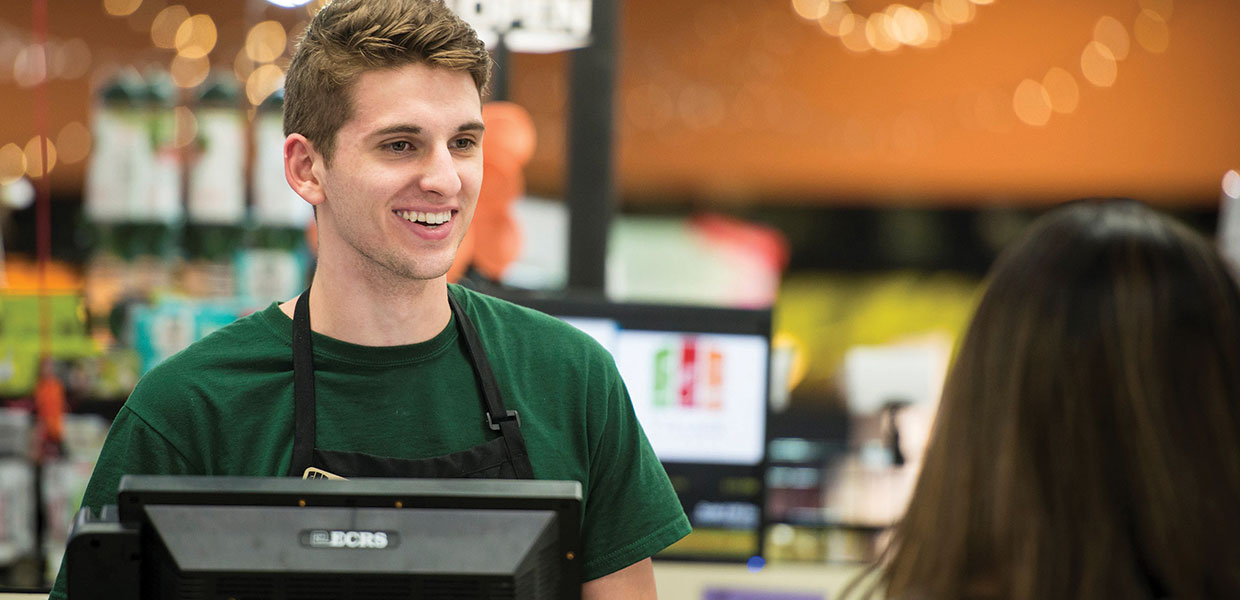 Southern students work in a wide range of jobs, and through the WISE program, they can receive dollar-for-dollar matching funds toward their tuition.
Several prominent supporters of Southern Adventist University recently met with school administrators and expressed their desire to assist hardworking students. While many of these donors are alumni who worked their way through college, they realize that working while attending as a full-time student is becoming less common.
As a result of these conversations, the Work Initiative Scholarship Endowment (WISE) was born. This is an umbrella initiative encompassing multiple scholarship funds. The family of alumni Bill and Myrtle Hulsey established one such scholarship in honor of their commitment to Southern. The late Bill Hulsey, who graduated in 1955, served on the Board of Trustees and was a long-term supporter of the University.
Students accepted into the WISE program will receive dollar-for-dollar matching funds, up to $3,000, for their job earnings during the regular school year. Donors have expressed that they are not looking for perfect GPAs, but for hardworking students who desire to invest in Adventist education.
This program aims to promote a real-life experience as students work part-time during college. It will help them to broaden their skills while developing a better resumé. Additionally, this endowment aims to decrease student debt by allowing students to earn more scholarship funds.
"A scholarship like this can prove to be absolutely transformational in the lives of students on our campus," said Glenn Carter, associate vice president for student finance.
The first donation to the WISE program was received in November of 2016. Since then, the endowment has grown to nearly $1,500,000. As additional funds are contributed, the hope is that one day all Southern students will have the opportunity to benefit from this program.
Southern Adventist University | July 2017