BY Olivia Hale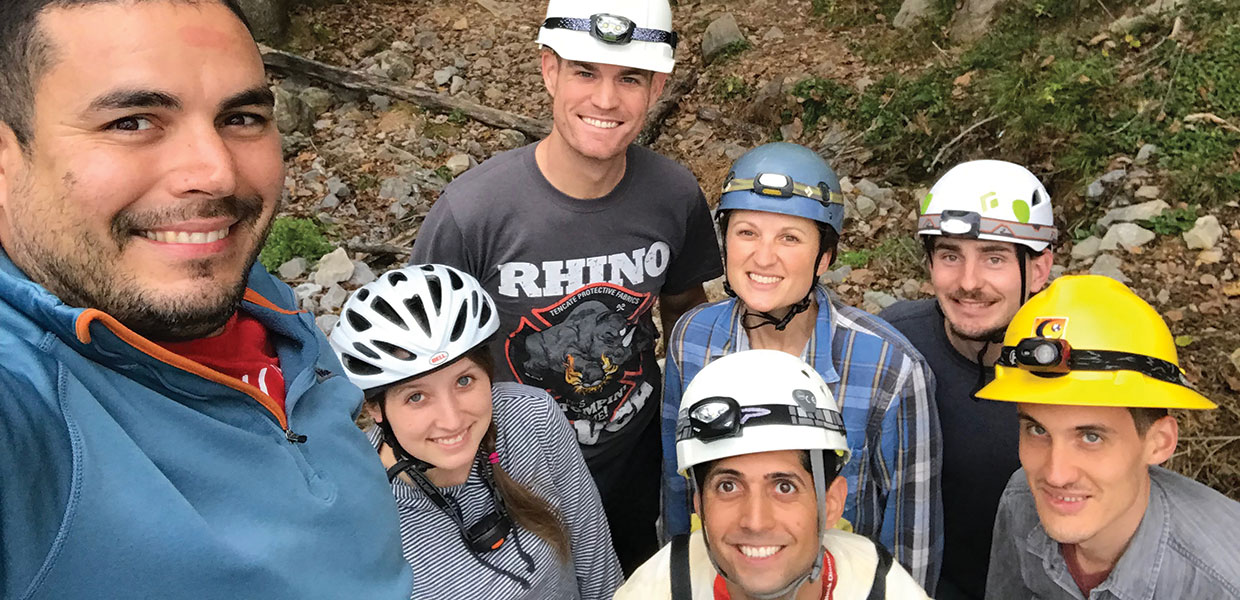 The young adults from the East Ridge, Tenn., Church created a unique niche for themselves, a ministry where members participate in local volunteer opportunities, also refreshing their bodies and mind through regular group adventures together. This small group takes the time to worship together and play together while honoring God.
Submitted by: Olivia Hale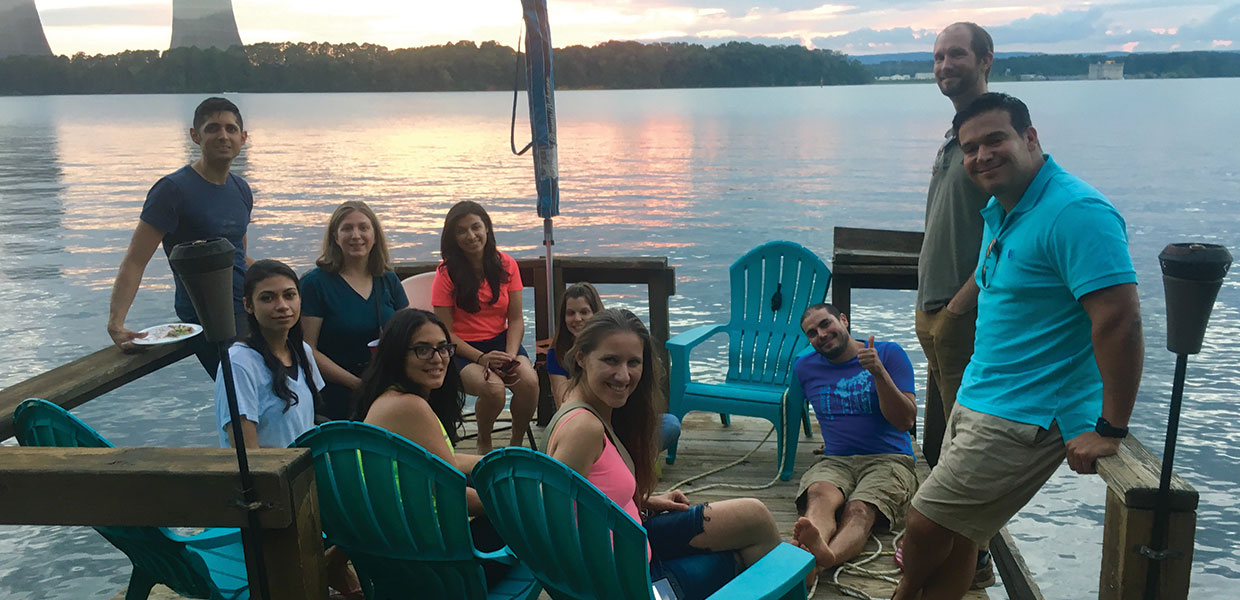 Submitted by: Olivia Hale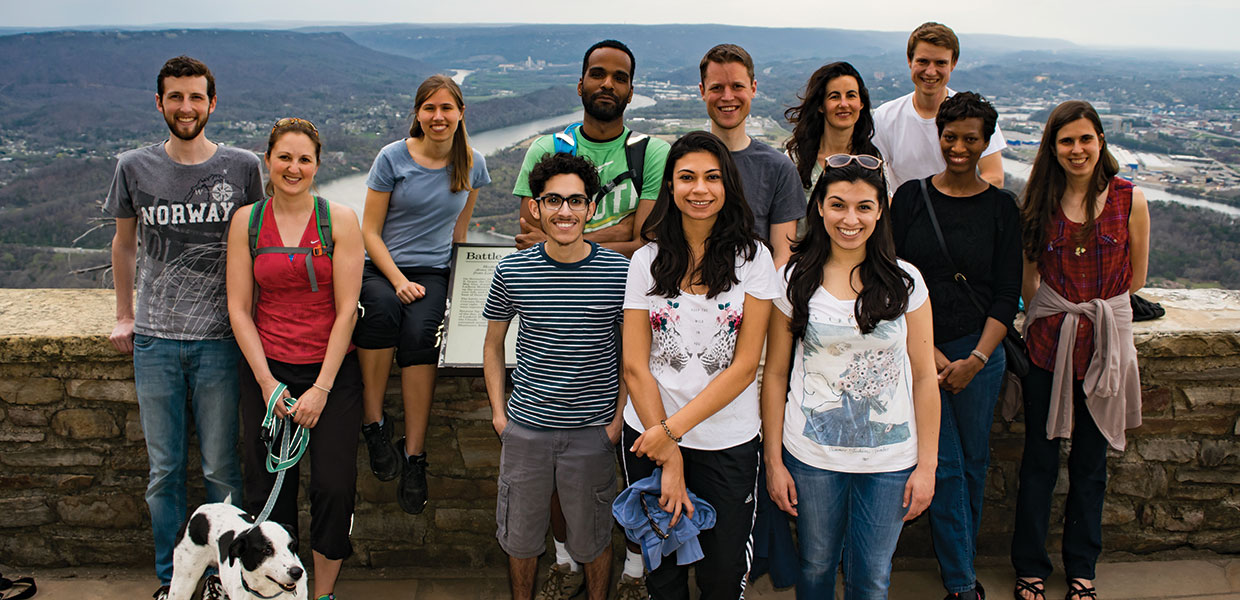 Submitted by: Olivia Hale
East Ridge Young Adults (ERYA) take community beyond the walls of the church. Besides worshipping together at Tennessee's East Ridge Church, and participating in local volunteer opportunities, members rejuvenate minds and bodies through regular group adventures.
How is this assembly of people unique compared to a majority of the world? They keep Christ at the center of their activities. Whether camping or at Christmas socials, leaders make sure members get to participate in worship and music. After a day of hiking and exploring, a typical night around an ERYA campfire comes complete with heartfelt worship and hymns. Attendees have opportunities to get comfortable playing instruments and leading out in worship within smaller environments. With their mission statement, "Every young adult drawn into a community of Christ followers and empowered to use their gifts for His glory," it's not surprising that young people feel welcomed to enjoy healthy activities while enhancing their spiritual gifts.
Some of the official ERYA trips include camping, hiking, tubing, and rafting. Participants of the group enjoy the community so much that spontaneous adventures like skiing, ice skating, caving, climbing, and hiking transpire among its members throughout the year. Many of these activities allow new people to plan worship components, while creating a healthy network of spiritual and adventurous friends.
As churches look for ways to keep young adults consistently involved in the community of Christ, this is one model they could consider. Even when everyone is welcomed warmly by churches, there's something more sustainable about smaller communities within the church that develop the gifts of specific age groups.
The recipe for initiating an adventurous, spiritual, and service-minded group is simple: Where one or two motivated young people with leadership abilities are gathered together, there exists potential. It was not the older members who created ERYA, but its young adult members, seeing a need and an opportunity. Current leaders regularly update a Facebook site and send weekly church and group activity emails, making sure people don't get left out. The East Ridge Church may look small on the outside, but the young adult community on the inside appears to be thriving alongside its adult members.
Georgia-Cumberland | March 2018