Nathan Zinner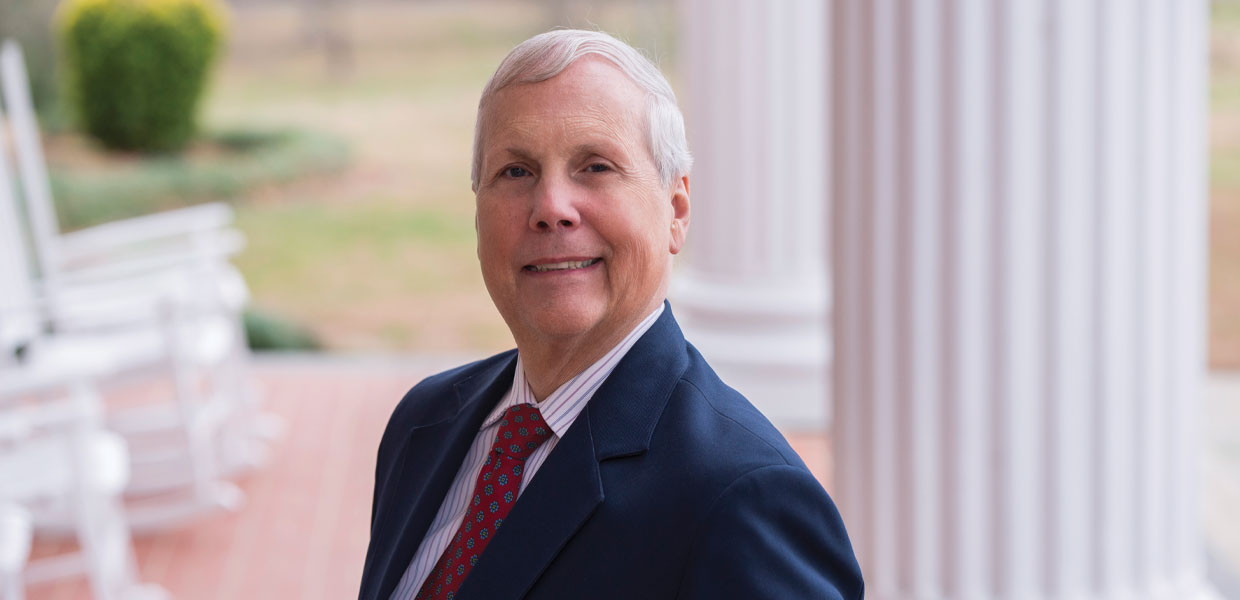 Brian Young
Young Retires After 49 Years of Service
After more than 49 years of being a teacher, business manager, and treasurer, Charles Young is retiring from serving as undertreasurer of the Georgia-Cumberland Conference. Young has been instrumental to both the Georgia-Cumberland Academy (GCA) community and the Georgia-Cumberland Conference during his career.
"Young spent his early years at Georgia-Cumberland Academy and has always been a strong supporter and advocate for Adventist education," said Kurt Allen, vice president for finance at the Georgia-Cumberland Conference. "He then transitioned into the Georgia- Cumberland Conference Treasury Department, where he served with great distinction by promoting best practices in accounting to maintain financial health in support of the ministries and growth of the Conference."
In 1986, Young began his career at the Conference as an assistant treasurer, overseeing accounts payable and accounts receivable. His responsibilities and positions have changed over the years, to most recently serving as undertreasurer, a role he began in 2004.
As Young reflects on his years of service, some of his highlights include assisting and working with GCA students. Young helped students to be able to receive their Georgia Basic Firefighter Certificate. Upon completion, they were able to be part of the Gordon County Fire Department, which at the time stationed a truck at the school campus.
Additionally, Young worked with Southern Adventist University to create a special summer program so students could continue receiving benefits that they would have otherwise lost.
As Young reflects on his service at the Conference, he recognizes the investment in young people the administration of the Conference made early on in his career. Within just a few years of each other, four people, including John Swafford, Dave Cress, Carl Anderson, and Young all started working at the Conference. When these men first started, they were all between the ages of 29 and 36. Providing this level of responsibility to such young people was an investment in the future, said Young.
This investment has paid off. While at the Conference, Young has overseen several changes that increase efficiencies, including implementing ACH payments and streamlining reports submitted by churches. This means that the number of people needed to support the growing Conference is significantly less than it otherwise would be without these changes.
Reflecting on Young's service, Allen said, "His friendship, financial leadership, and passion for ministry will be greatly missed. There is simply no way to adequately summarize over 50 years of distinguished service!"
Georgia-Cumberland | March 2023