By Nathan Zinner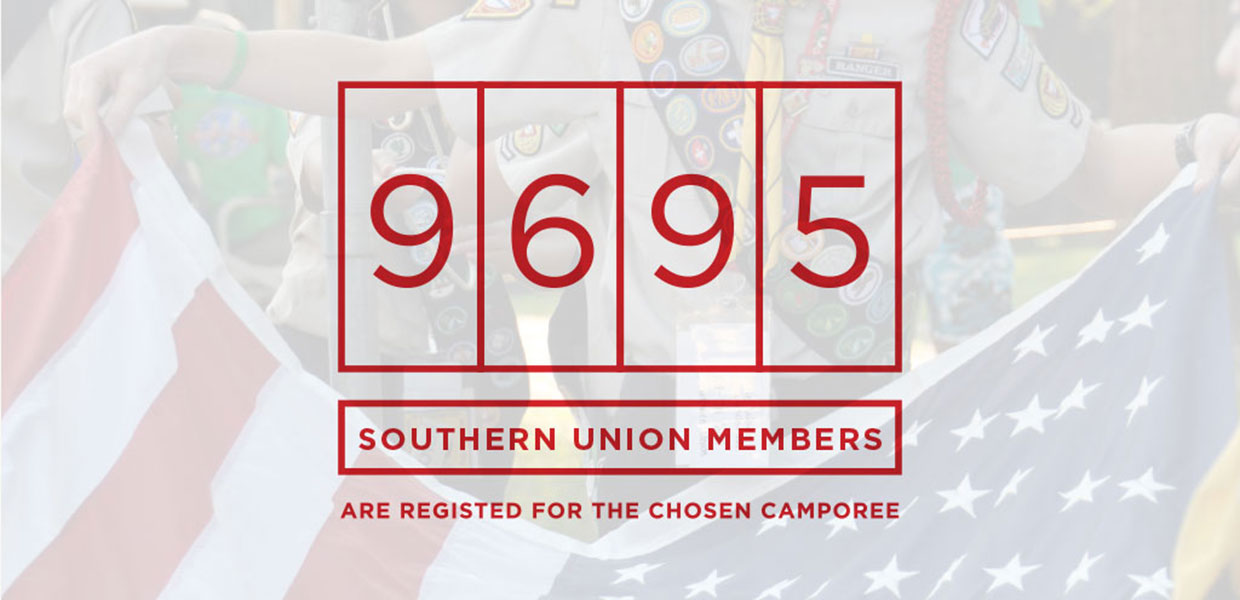 9695 Southern Union members are registered for the 2019 Chosen Pathfinder Camporee.
9695 Pathfinders from 373 churches in the Southern Union have registered for the 2019 Chosen camporee! Are you one of them? Know someone who is going? Invite them to share their story on Facebook, Instagram or Twitter using the hashtag myChosenStory.
You can also follow their stories on our social media channels or here on this webpage.