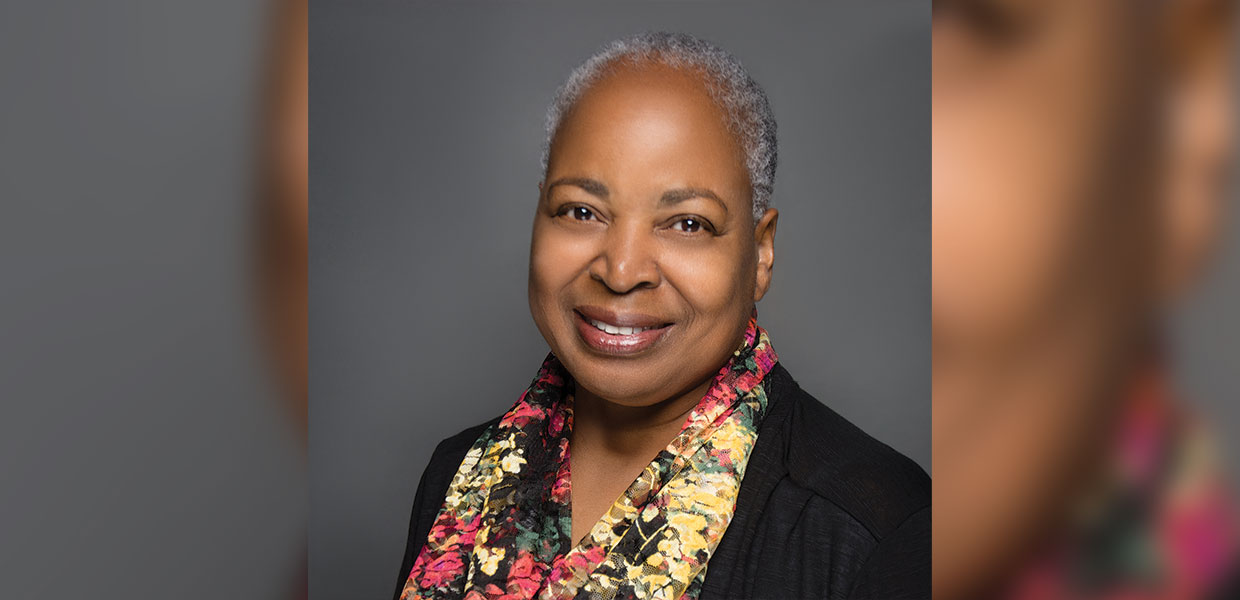 Diane Ruff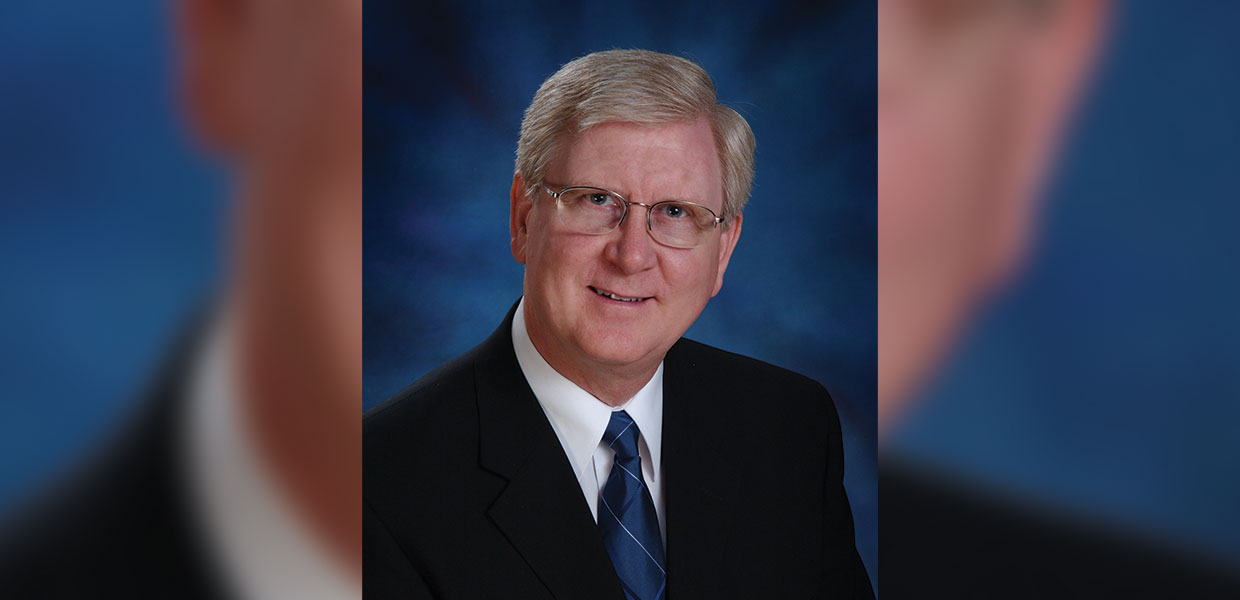 Jorge Mayer, D.Min.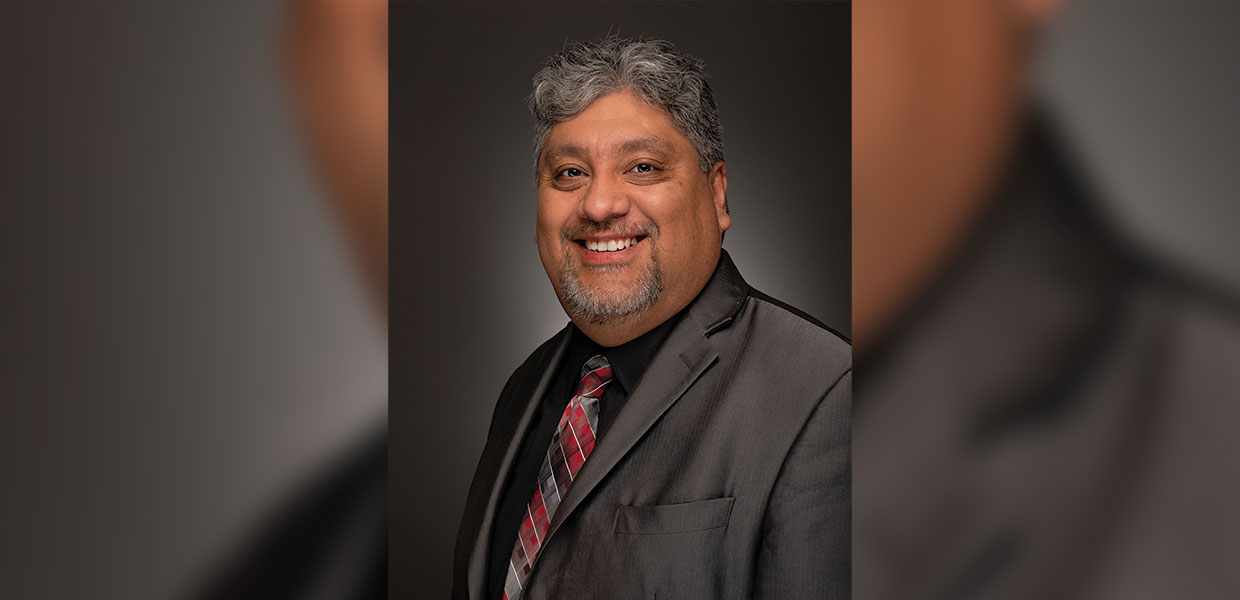 Julio Chazarreta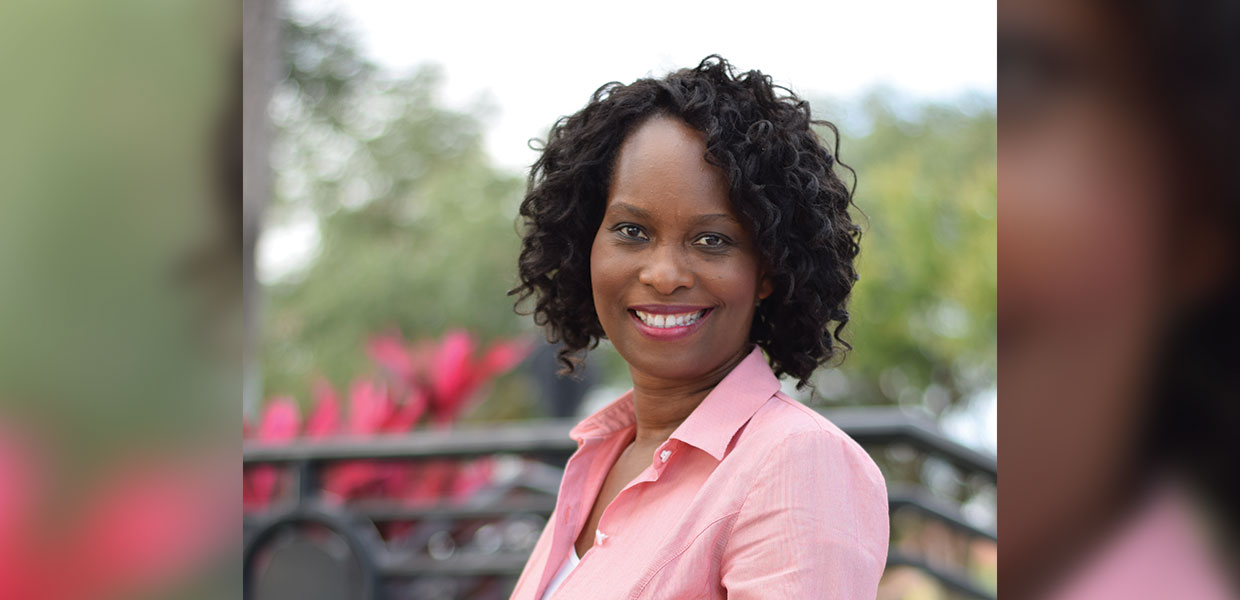 Rose Thomas, Ph.D.
The Southern Union Conference will be assisted in its revitalization ministry for churches by the addition of two new employees: the associate director of elementary education and the director of Hispanic ministries. Just before Christ returned to Heaven, He repeated His commission, "Go ye therefore and teach all nations …. And lo, I am with you always, even until the end of the world." The question persists: How could they do this? The secret is found in the 18th verse of Matthew 18, when Jesus said, "All power is given unto me in heaven and earth." This power, which we are in dire need of in the Southern Union, was poured out upon the waiting disciples on the day of Pentecost. It was within the span of a single day that 3,000 people were converted and baptized, and the Church began her conquest of the then-known world. Our missional undertaking in the year 2020 is no less daunting. We are assured of the power God provides to see us through. Our churches will be strengthened, revitalized, and refocused for mission because of our feeble efforts united with God's omnipotence. I am delighted that Dr. Rose Thomas, the associate director of education, and Elder Julio Chazarreta, director of Hispanic ministries, will be pivotal to our success in the revitalization of our churches and institutions.
We're thankful for the many years that Diane Ruff, former Southern Union associate director of elementary education, has served with distinction. With her many years as educator and administrator, many young people have been educated, and, in the process, have found their way into the arms of Jesus. We will miss her passion and commitment to excellence in elementary education, and pray for God's blessings on her and her family during retirement after 43 years of service, 13 of which were for the Southern Union.
We are delighted to introduce Dr. Rose Thomas, who holds a Ph.D. from Andrews University in curriculum and instruction. Her multiple years of teaching and educational administration position her to take elementary education in the Southern Union to a new stratosphere. Dr. Thomas is a fluent speaker in English, Creole, Spanish, and sign language. She holds multiple professional certifications, which predisposes her for capable, spiritual, and efficient leadership. We welcome Dr. Rose Thomas.
Dr. Jorge Mayer has served multiple years as pastor, evangelist, and conference administrator, and for many years has served as director of Hispanic Ministries for the Southern Union. It is under his leadership that the Southern Union has realized unprecedented growth through his evangelistic initiatives. We pray for a blessed and joyous retirement for him and his family after 40 years of denominational service, 18 of which were for the Southern Union.
Finally, we want to welcome and appreciate Elder Julio Chazarreta, who is an ordained pastor of the Seventh-day Adventist Church. He is an evangelist at heart and is passionate about seeing others receive Christ as a Friend and Savior. Elder Chazarreta has a broad spectrum of experience, inclusive of serving as marketing administrator at Pacific Press, evangelist at Oregon Conference, and successful pastor/evangelist, leading hundreds of souls to Jesus Christ.
We welcome his personable, dynamic, and efficient leadership to the office of director of Hispanic ministries in the Southern Union.
Because of the combined efforts of God Almighty, a committed Southern Union constituency, and the leadership teams across our vast territory, the Gospel will be carried to the uttermost parts of our borders. It is my prayer that the Holy Spirit will be poured out and thousands will be converted in a day. May God bless the Southern Union's coordinated effort for revitalization. –RCS
Southern Union | April 2020