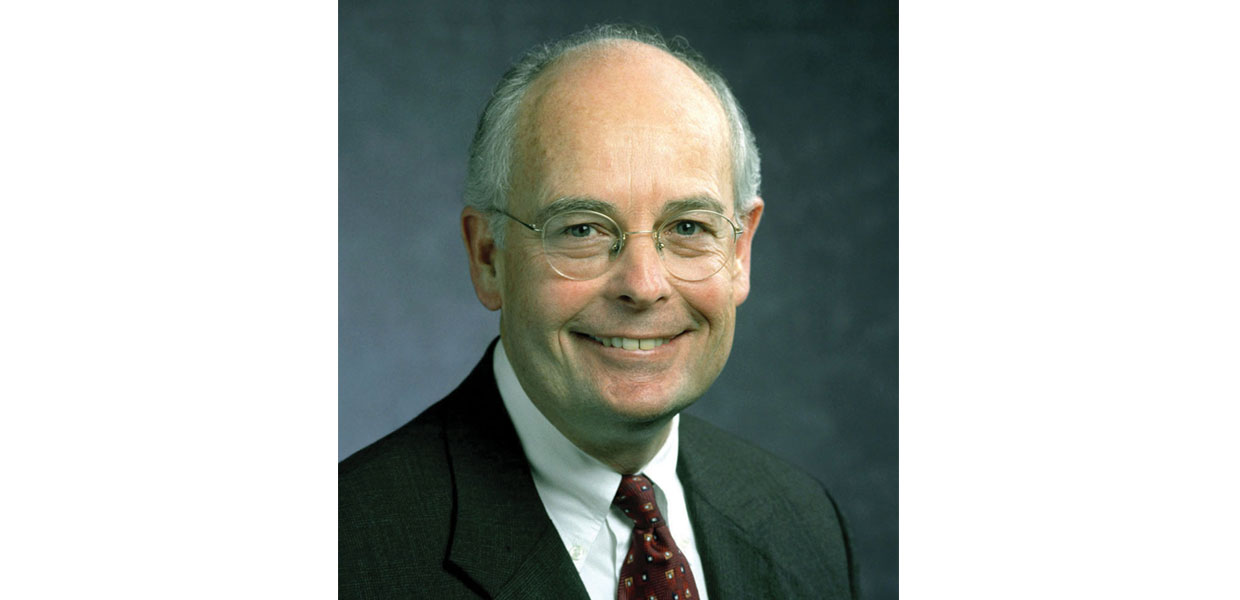 Gordon Retzer, retired president of the Southern Union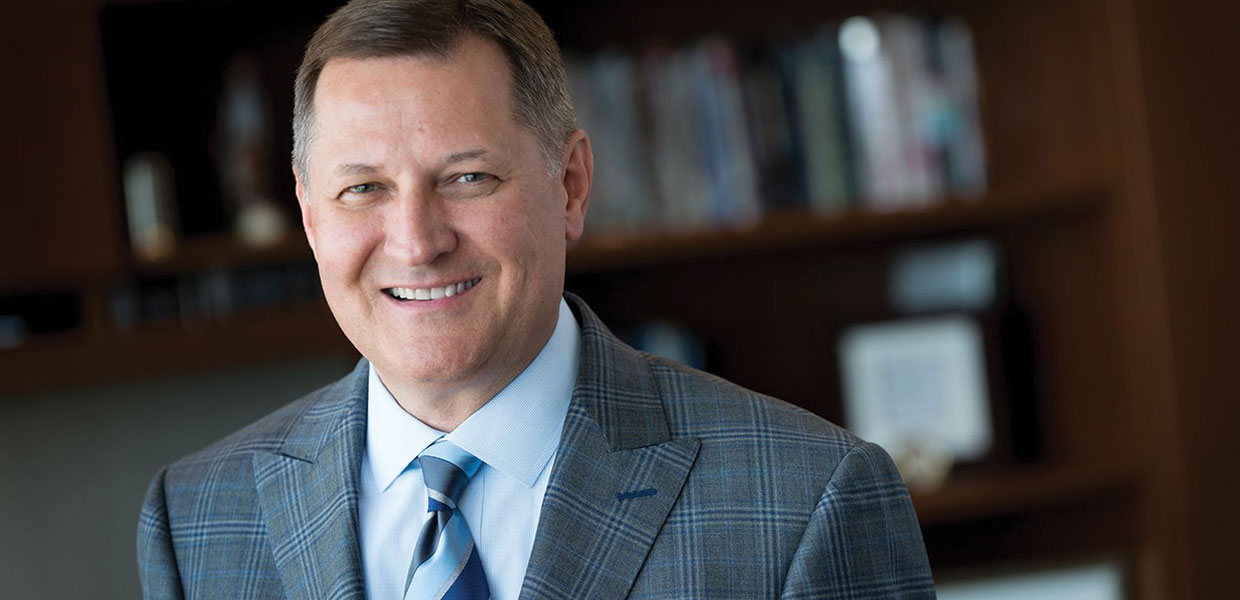 Terry Shaw, president/CEO of Adventist Health System in Altamonte Springs, Florida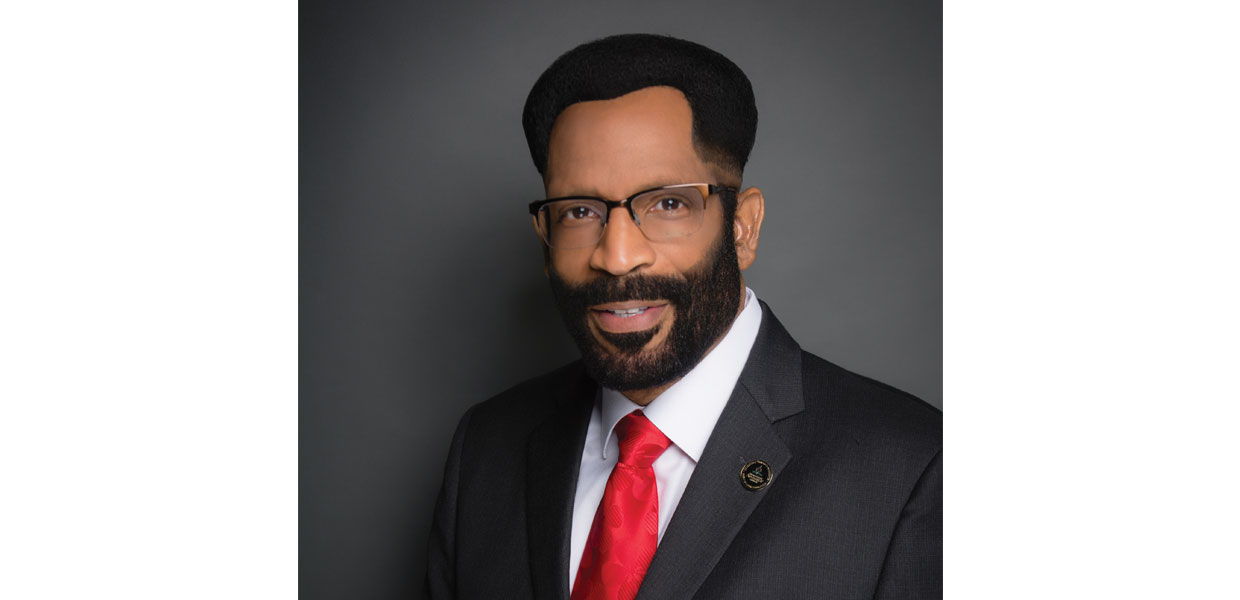 Ron Smith, president of the Southern Union
The Seventh-day Adventist Church in the Southern hemisphere of the United States and in several other states in America enjoys a robust enhancement in mission through the dynamic relationships with Adventist-sponsored healthcare delivery systems. More specifically, I am pleased to acknowledge and appreciate, through this editorial, creative coordination and spirited synergy between the Adventist Health System (AHS) and the Southern Union Conference of Seventh-day Adventists. Representing both entities are leaders using specialized approaches to introduce people to Jesus as the ultimate solution for the spectrum of human problems.
The first of the two leaders I will refer to is Gordon Retzer. He is the most recent retired president of the Southern Union, and is now residing in central Florida. Having left a legacy of incessant growth and evangelistic expansion, he continues in his retirement years to engage through innovative ministry in guiding people to a quality life with Jesus.
The second leader I will reference is Terry Shaw, new AHS president/CEO. He sustains his mission-driven passion for the spiritual, emotional, and physical wellness of people through his leadership of the faith-based healthcare system, which includes 46 hospital campuses in 10 states, as well as a continuum of integrated care composed of urgent care centers, home health and hospice agencies, physician practices, and skilled nursing facilities. Under Shaw's leadership of the health system, thousands of employees sustain the sacred mission of "Extending the Healing Ministry of Christ."
Just one example of both Retzer's and Shaw's passion for ministering to people is evidenced as they participate along with a group of committed senior leaders at AHS and Florida Hospital. They coordinate evangelism and teach the Grace and Truth Class (a Sabbath School class at the Forest Lake Church). I invite you to carefully notice and read the feature article by Gordon Retzer on page 8 of this exciting issue of the Southern Tidings. What an encouraging portrait of conjoint evangelism shared by healthcare leaders and church leaders/members.
My favorite author, Ellen White, in her book Ministry of Healing, page 143, states that "Christ's method alone will give true success."
He met people where they were.
Wherever He was, He spoke to people of things pertaining to a better life.
He spoke words of kindness and encouragement while sharing people's burdens.
He passed by no human being as worthless or hopeless.
Christ was social.
Christ's power was manifested in gentleness and humility that won hearts.
He ministered to the poor and rich.
Our Redeemer came to this world to reveal God's love to a lost world. He established a church through which He was able to reach the world with the story of salvation. I appeal to our readership to join us in our quest to reveal God's love to discouraged, bruised, and broken people. Through AHS and the Seventh-day Adventist Church at large, we can achieve the meaningful and missional collaboration that we need.
Finally, in the awareness of all who read this, thank you Gordon, Terry, and the Grace and Truth Sabbath School class teachers and members for inspiring us in the Church to apply the method of Christ in reaching and helping others. — RCS
Southern Union | June 2017