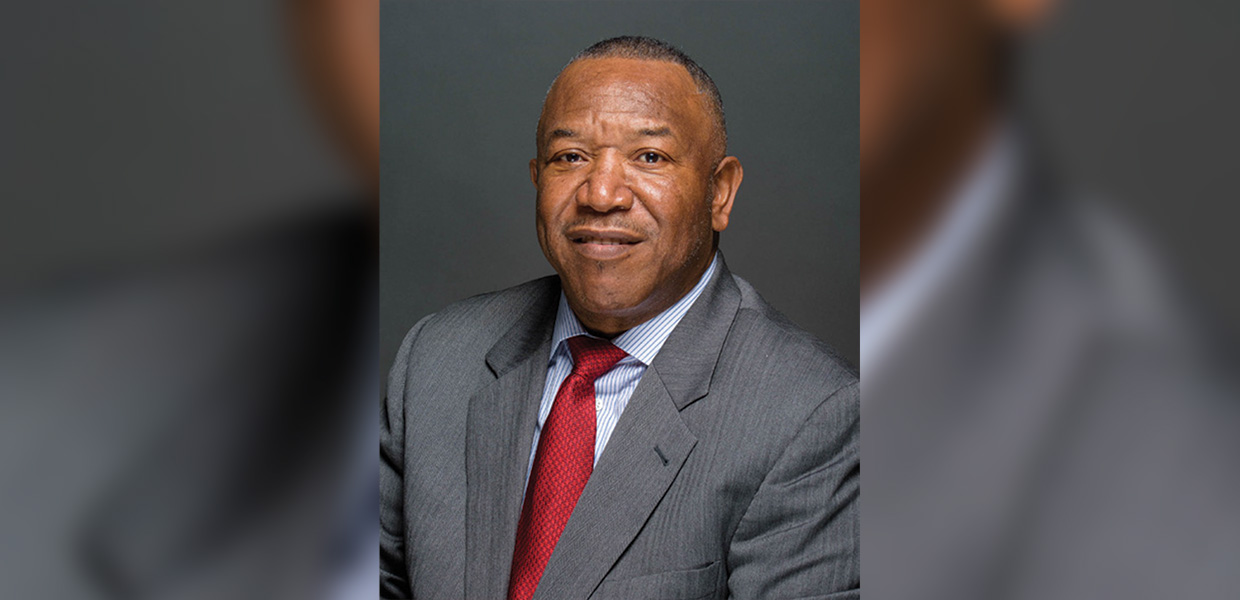 I remember as a young teenager when my home church would gear up for evangelism. Every time we as a church would prepare to enter into this spiritual warfare for souls, one could expect our pastor to announce to the church that we were going to have a tent meeting somewhere in the city of Miami. The leaders would all fall in line with this thrust for new souls, and the church as a whole would lend our talents and energy to this spiritual endeavor for souls.
Even though the years have passed since my teenage years, the goal of the Church remains the same. For it is God who has authored the biblical mission of the Church. The Bible states in Matthew 24:16, "And this gospel of the kingdom shall be preached in all the world for a witness to all nations and then shall the end come." This Kingdom-building Church has been heralding this message of redemption for many years. And, its strides of success have come from talented men who through great sacrifice have given their all just to see the advancement of this third angel's message.
We are now in a new era of Earth's history when sin is more widespread, and the hearts of men are more bent toward doing wrong than they are to doing right. Trying to reach lost humanity is extremely more difficult than it was in times past. But, we have a purpose which our evil foe cannot stop nor hinder.
God has given us our marching orders and victory is assured. There are men and women who are praying to be freed from the grip of sin. In every city there are people who are longing to be made whole by this process of hope and wholeness.
What would happen if we as a Church would step out of our comfort zones and engage humanity with this elevating Gospel of Christ? How many souls would embrace this message of hope? God has given us a divine imperative — BECOME A SOUL SEEKER!
The Southern Union Conference, in alignment with the North American Division, is challenging us in 2019 to join our sister conferences and work in unity to change the world with the ministry of hope and wholeness. God is waiting for us to unite with the agencies of Heaven and fulfill the mission of the Church. And, by God's grace, we will.
Southern Union | December 2018