Vilma Reynolds and Elizabeth Camps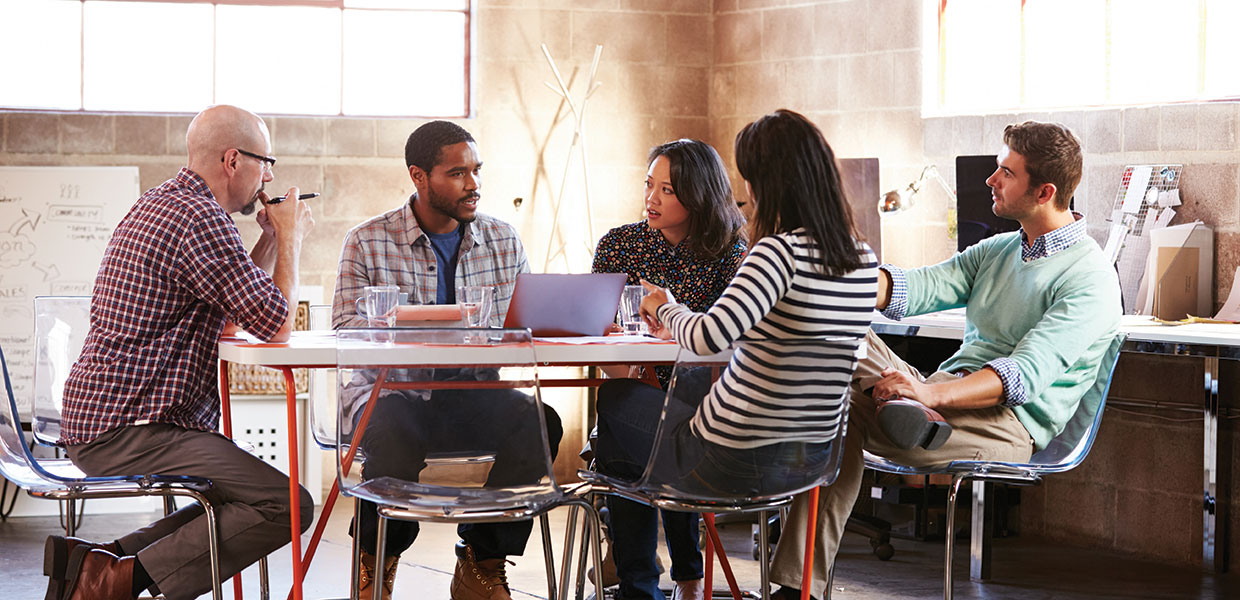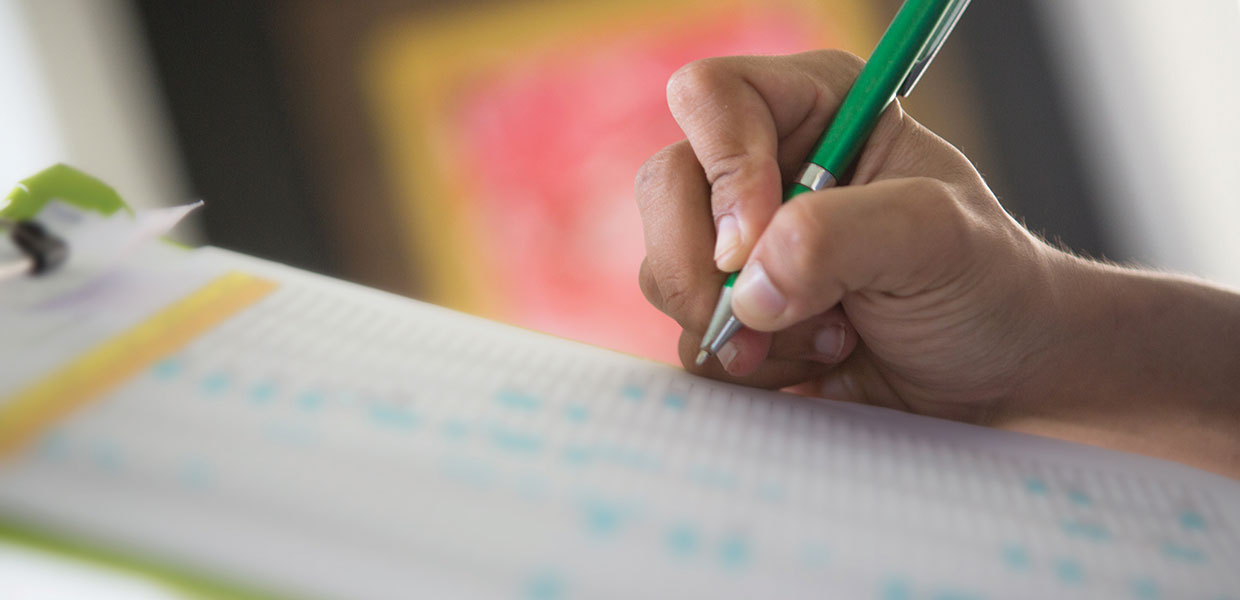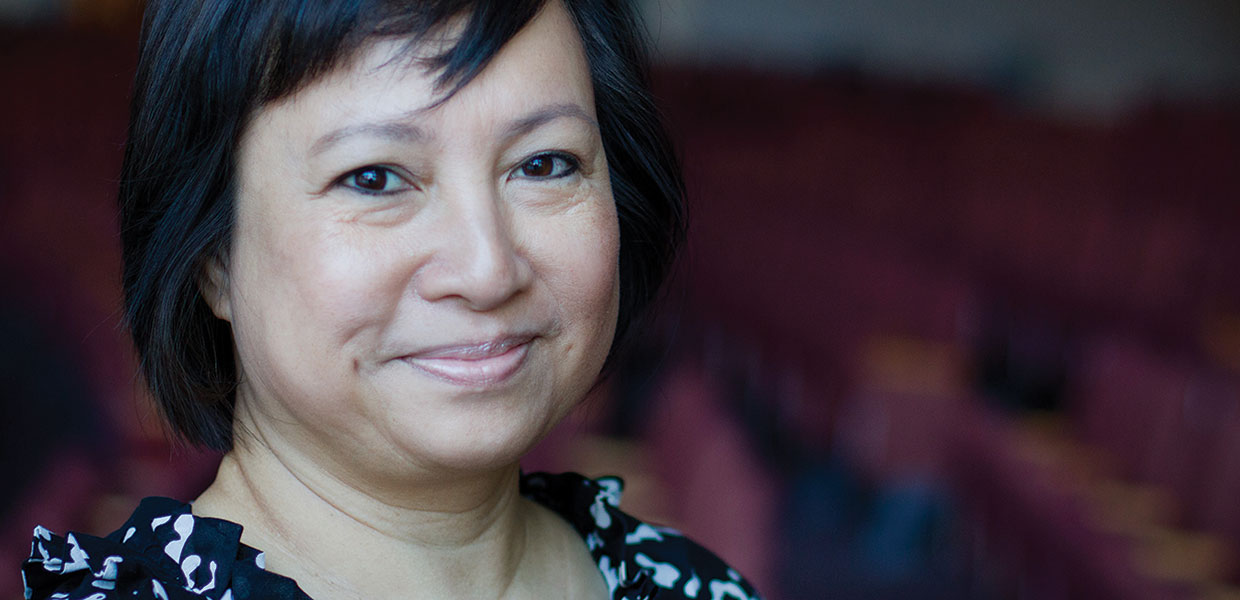 Vilma Reynolds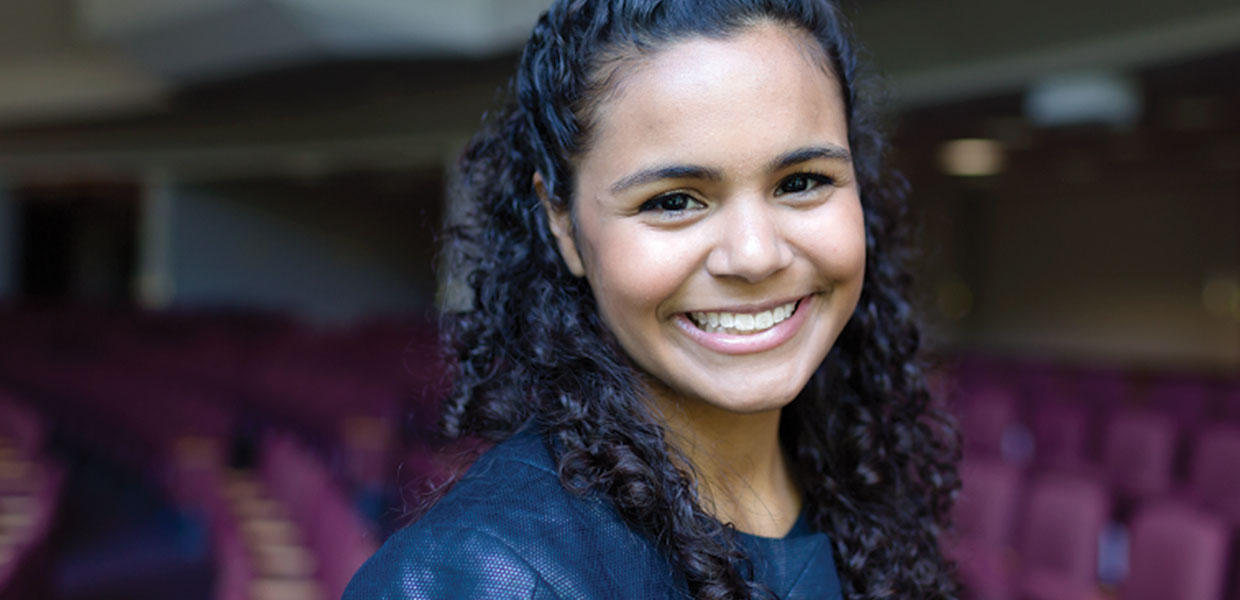 Elizabeth Camps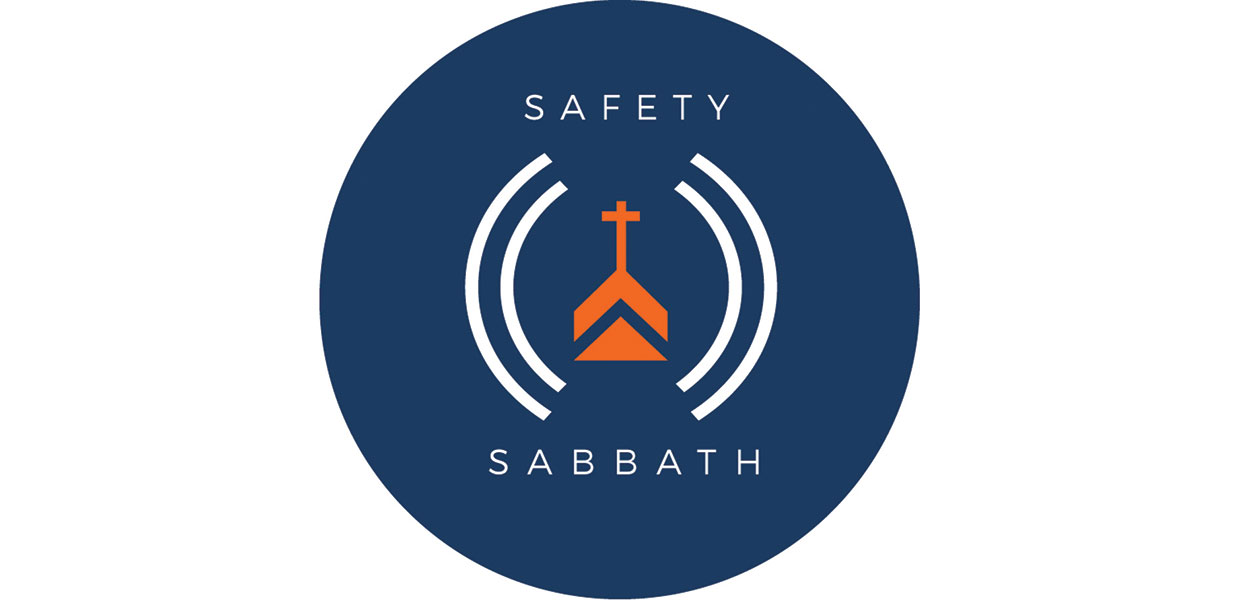 Helping church ministries prioritize risk management is a task Adventist Risk Management, Inc. (ARM) accepted at the request of the North American Division (NAD) Risk Management Committee in November 2016. ARM created a set of practical, measurable initiatives called the 2017 NAD Risk Management Initiatives.
By creating these initiatives, ARM encourages all NAD ministries to not only make their ministry a safer space, but also pave a way towards a safer future, hand in hand with ARM. Since the launch of the 2017 NAD Risk Management Initiatives in January, Southern Union ministries have made significant progress on these important goals.
Create Risk Management Committees
ARM reports that several conferences within the Southern Union have already created conference-level risk management committees. Creating such a committee is a crucial step in facilitating a culture of safety in each ministry in your conference. An organization's leadership can address the protection and stewardship of the assets entrusted to them. Implementing a safety committee sets the tone to identify risks, and demonstrates that proactively managing these risks is important to our church's long-term ministry.
If your church or school has not created a risk management committee, now is the time to do so. Key committee members should include leadership, those working with youth, activities coordinators, facility managers, and your safety officer. Your risk management committee should be representative of the various departments in your ministry. Fundamental to the success of this committee and the safety officer is that they are able to bring recommendations to the church board.
Making effective use of a risk management committee allows your organization to prioritize risk management. It allows you to assess your risk, put effective plans in place, and be sure that risk management is a priority across all ministries your organization chooses to pursue.
Remove 15-Passenger Vans
The use of 15-passenger vans has been discouraged and, in some places, actively prohibited by the Adventist Church across the NAD for more than 10 years. One of the 2017 NAD Risk Management Initiatives is a refocus on the removal of all 15-passenger vans from use by NAD ministries by no later than the end of 2017. Tangible steps have been taken to remove Church-owned, rented, or borrowed 15-passenger vans from all use in church ministries.
"For several years, ARM has encouraged church organizations to remove and discontinue operation of this van model," said David Fournier, ARM vice president and chief client care officer. "Recently, NAD Church Working Policy was updated to clarify that this is not a discretionary choice."
The Church in North America voted an action into the NAD Working Policy during the 2016 year-end meetings: "Fifteen-Passenger Van Use — In the interest of safety, denominational organizations shall not purchase, lease, rent or use 15-passenger vans for sponsored activities under any circumstances. Alternatives to 15-passenger vans include: minivans and SUVs, mini-school buses, 15-passenger buses with dual rear wheels,"(S 60 31 [GC S 60 30-3] Vehicle Insurance).
Using a privately owned 15-passenger van or even renting a 15-passenger van for a church activity does not protect the Church from allegations of liability. Key deficiencies of 15-passenger vans are the following:
A high center of gravity that is increased with passenger seating,
Instability in crosswinds,
Seating configurations that place excessive weight on one side, and
Under-inflated tires, resulting in tire failure or blowouts that cause the driver to lose control of the vehicle.
Removing a row of seats from a 15-passenger van does not make it an approved form of transportation. The vehicle is still the same type of van with the same inherent flaws.
ARM reports that this initiative is already in action throughout the Southern Union. ARM challenges you to act today and remove any 15-passenger vans from use within your ministry.
Conduct Risk Assessments
Maintaining a safe building and premises is important to keep members and guests safe. Evaluating risks on a regular basis helps to prevent potential injuries and unnecessary claims. By regularly conducting risk assessments, such as a building self-inspection, your organization will be better able to track safety hazards and to follow-up on whether those risks were addressed. Your ministry's safety officer is crucial in making sure this specific initiative is carried out. Having the safety officer on your ministry board provides a voice for safety and risk management in the decision-making process of your organization.
Emergency Planning
In March 2017, ARM sponsored the second annual Safety Sabbath event. This event, targeted specifically to churches, invites all churches in the NAD to hold a safety drill during a church service. Safety Sabbath has been designated on the NAD Calendar of Events as the fourth Sabbath in March each year. The event is only one part of the bigger picture that is emergency planning.
Successful preparation for an emergency only comes with practice. It is ARM's goal that every NAD church hold at least one safety drill annually to better prepare for emergencies. This year's Safety Sabbath focused on two safety drills: fire drill and active shooter drill. Various resources were provided to help churches hold their safety drill, including:
a "how-to" booklet available in English, Spanish, French,
promotional materials in both print and digital formats,
guides for parents and Sabbath School teachers,
and a checklist to keep church leaders on track.
The Southern Union had a strong participation rate in Safety Sabbath 2017. ARM commends each conference and the Southern Union as a whole for their proactive outlook on emergency planning, and encourages a continued focus on emergency planning and holding safety drills.
Camp Safety
Within a summer of fun, there can be inherent risks at camps. That's why this specific risk management initiative cannot be overlooked. ARM believes that it is important for parents and church constituents to know their Adventist camps operate a safe and nurturing environment for their children. ARM is asking all camps to be accredited with the American Camp Association (ACA).
The Camp Safety page on ARM's website provides various worksheets, information sheets, short papers, Solutions articles, and more to help camp leaders make risk management a priority year-round.
The Ministry of Risk Management
At ARM, our ministry is to protect your ministry. The leadership of ARM is committed to serving and protecting the Church, and the 2017 NAD Risk Management Initiatives provide a practical and measurable way to accomplish this. These five risk management initiatives will create a strong foundation of safety if prioritized in your ministry. Join us in making 2017 the year of risk management within the Southern Union, and start implementing these initiatives in your church, school, and camp ministry today. Get started by visiting AdventistRisk.org/NADInitiatives.
The ministry of risk management is about more than providing insurance solutions. It is about caring for people's wellbeing by preventing accidents, and being good stewards of Adventist Church assets.
ARM provides timely, real-world solutions for minimizing risks within the Seventh-day Adventist Church. We counsel and recommend appropriate measures to assist in eliminating oversights that can lead to costly accidents.
ARM's ministry is to protect your ministry.

Vilma Reynolds is the ARM account executive for the Southern Union. Elizabeth Camps is the writer and public relations specialist for ARM.
Southern Union | July 2017