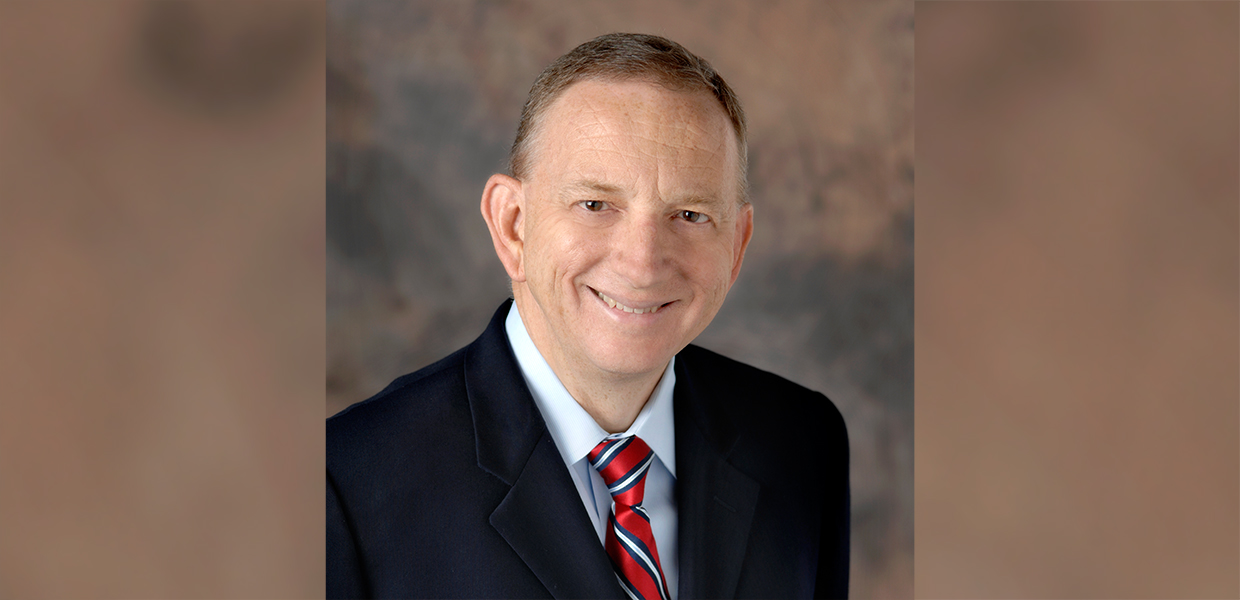 For 2,000 years, men and women who have accepted Jesus as their Savior have been commissioned to go and preach the Gospel.
The Christian movement has struggled over the millennia, sometimes doing very well and with marvelous breakthroughs. Other times, not as well. Over the past few decades, evangelism has at times been mischaracterized as religious salesmanship, accompanied by goals and pressure to produce. But, this is an unfortunate representation. Preaching the Gospel to lost people is the consummate work of people who have accepted the Gospel summons and love Jesus. It is the most wonderful privilege given to His children — leading someone to a life-changing, transformational decision. In what way may anyone invest his or her life to find a deeper sense of meaning and privilege?
Having had the blessing to serve the Church vocationally for 40 years, I am glad that I accepted God's providential call to serve God and His Church. I don't know how many more years I will serve vocationally, but, obviously, I have fewer years ahead of me than I had in 1978, when I began as a pastor of a three-church district. But, even after formal ministry is over, I will be about evangelism, because evangelism is about loving Jesus, loving His Church (which He regards as His own body), and loving people. It's simply about people — because Jesus is crazy about people.
So the next time you hear a pastor talking about evangelism, remember that it's just about people — loving people who are far from Him. Loving people in the Church who may grow to maturity in order to share Jesus more effectively. And loving those who lead us to share the Good News — because you love Jesus and you love people.
Southern Union | June 2018