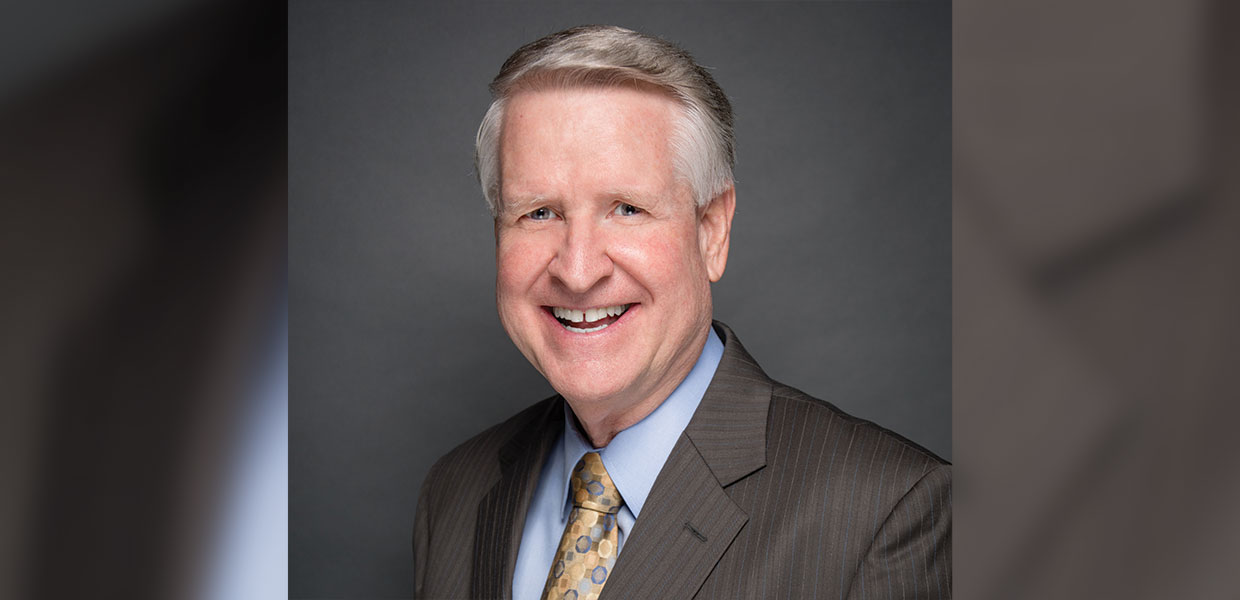 There are many minority groups in America — ethnic minorities, religious minorities, socio-economic minorities, and more. However, larger than any of these is a group that makes up nearly 20 percent of the American population. This is the group commonly called those who are disabled. In fact, in the Southern Union territory alone, there are more than 9,275,000 disabled citizens. What a wonderful opportunity the Church has to minister to this large, dynamic group of people.
As we approach 2019, the Year of Evangelism in the Southern Union, it is important that we are intentional in reaching this large population. Surveys have recently shown that those with disabilities are more receptive to the Gospel than others. Many are simply waiting for someone to invite them to come to church with them.
Of course, we need to make sure that our churches are ready and user-friendly for people of all disabilities. Perhaps now would be a good time to take an assessment of our facilities and programs, to look at ourselves from the vantage point of one who has a disability. For instance, if you project songs or Bible texts on the screen, are the fonts large enough for easy reading? Is the print in your bulletin large enough for a vision-impaired person to read? What about your sound system? Can a person with a hearing deficiency hear the speaker with clarity? Are all of the rooms — sanctuary, rest rooms, classrooms — easily accessible by someone in a wheelchair or walker? Do you have individuals or a team of people prepared to provide transportation to someone who needs it? These are just a few of the issues of which each church needs to be cognizant. They are each important as you prepare to invite the community into your church during the Year of Evangelism emphasis. We need to make sure that the Gospel is accessible to all.
Not only do the disabled need the Gospel, as do all of us, but they have so much to offer. When we turn to the Bible, we discover that some of the greatest heroes of Scripture were those who had a disability:
• Jacob limped after wrestling with an angel.
• Miriam had leprosy.
• Moses stuttered.
• Isaac was blind in his old age.
• Mephibosheth couldn't walk.
Of course, there are many contemporaries who had a disability, but achieved great things:
• Franklin Roosevelt had polio.
• Helen Keller was blind and deaf.
• Stephen Hawking was diagnosed with ALS when he was 21.
• Ellen White suffered an injury at age 9 which affected her the rest of her life.
The list could go on. The world has been greatly enriched by those with disabilities, and so has the Church. I remember the words of Jesus, who said, "As he went along, he saw a man blind from birth. His disciples asked him, 'Rabbi, who sinned, this man or his parents, that he was born blind? Neither this man nor his parents sinned,' said Jesus, 'but this happened so that the works of God might be displayed in him,'" John 9:1-3.
There are many people through whom God desires to display His works. May we as a Church become avenues through which the world sees the power of God as He works through this special group of people.
Southern Union | November 2018