BY Ann freedman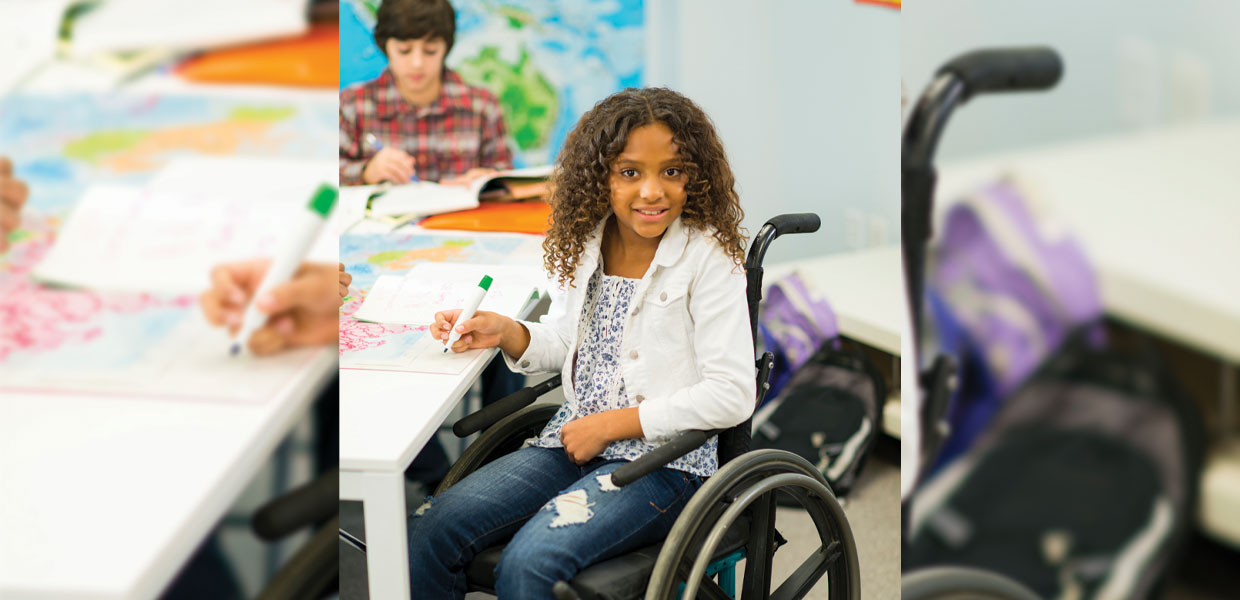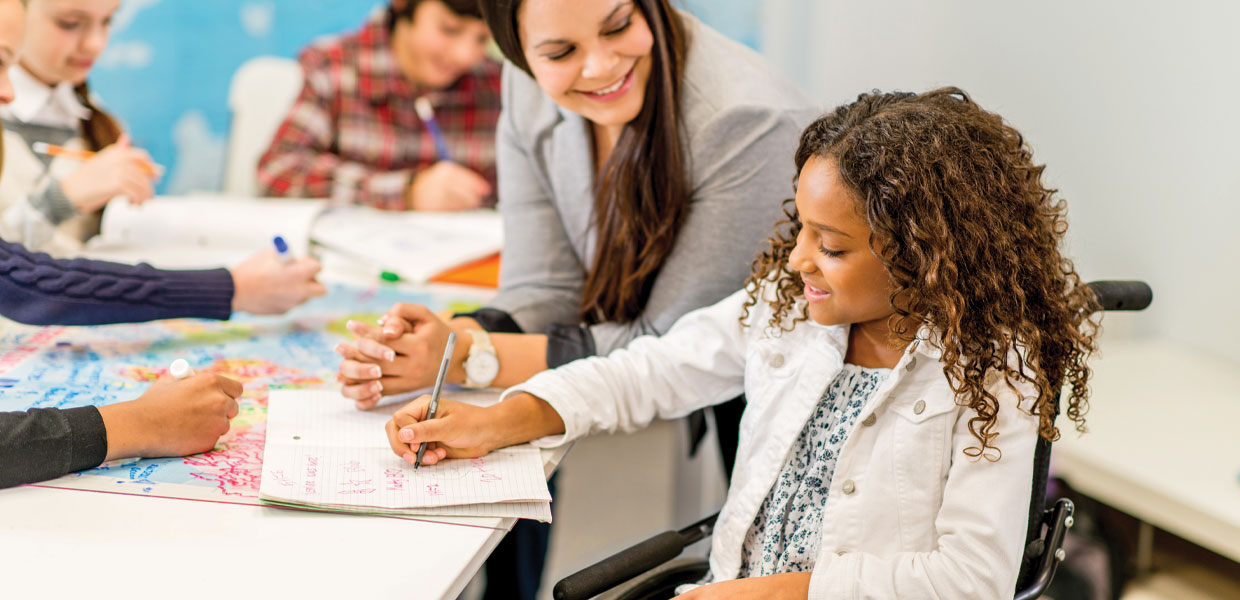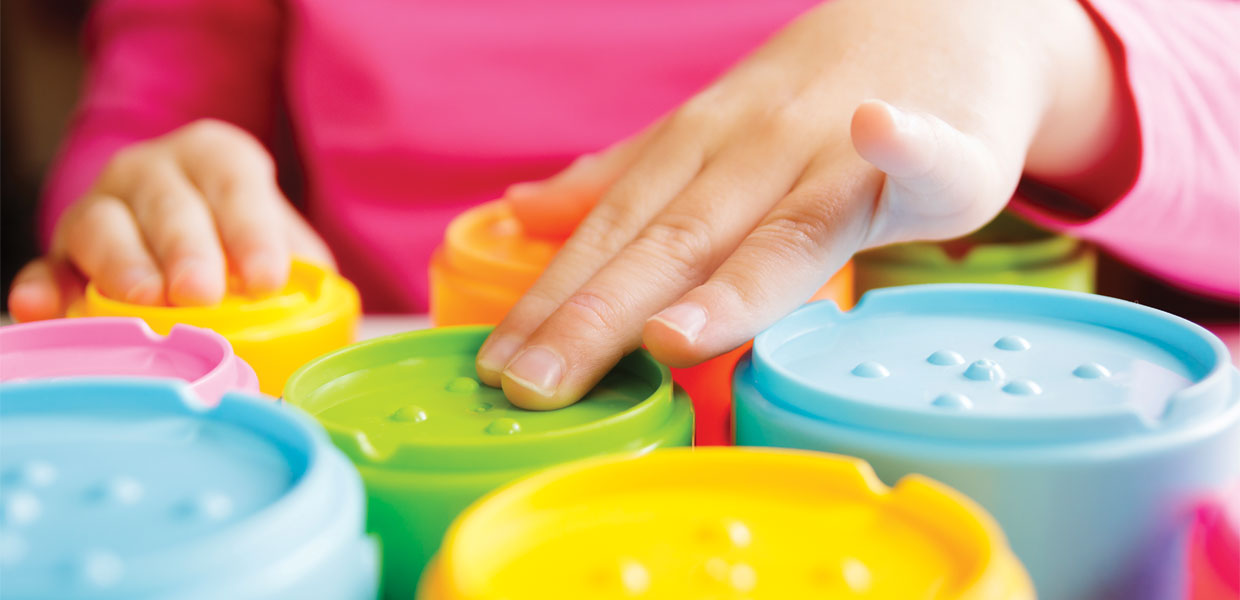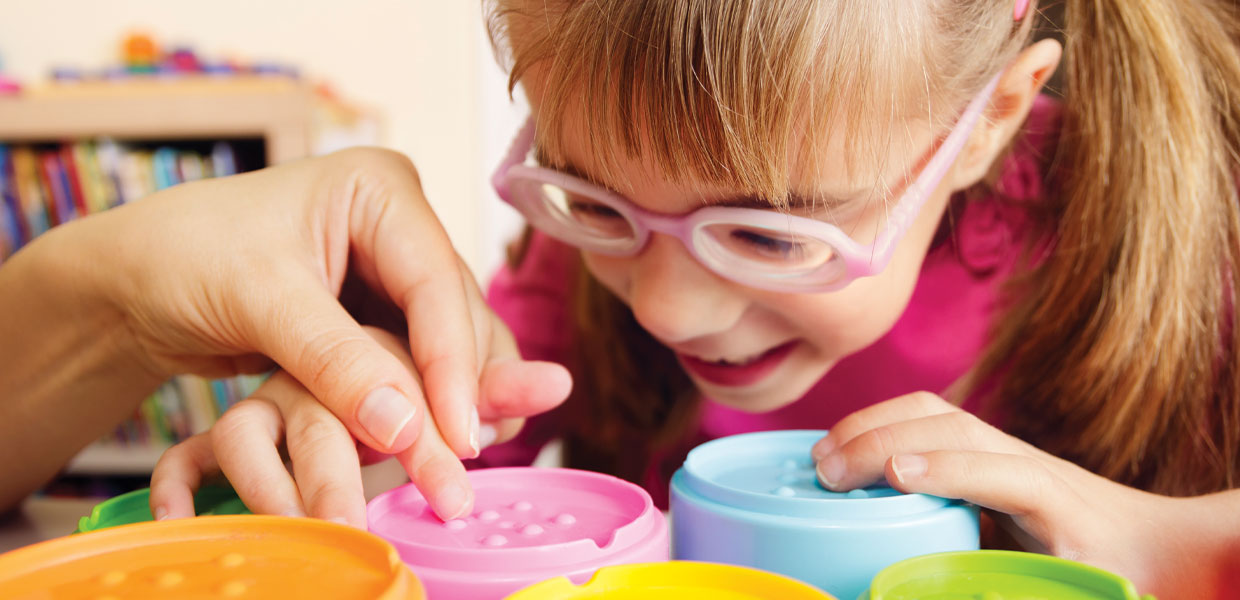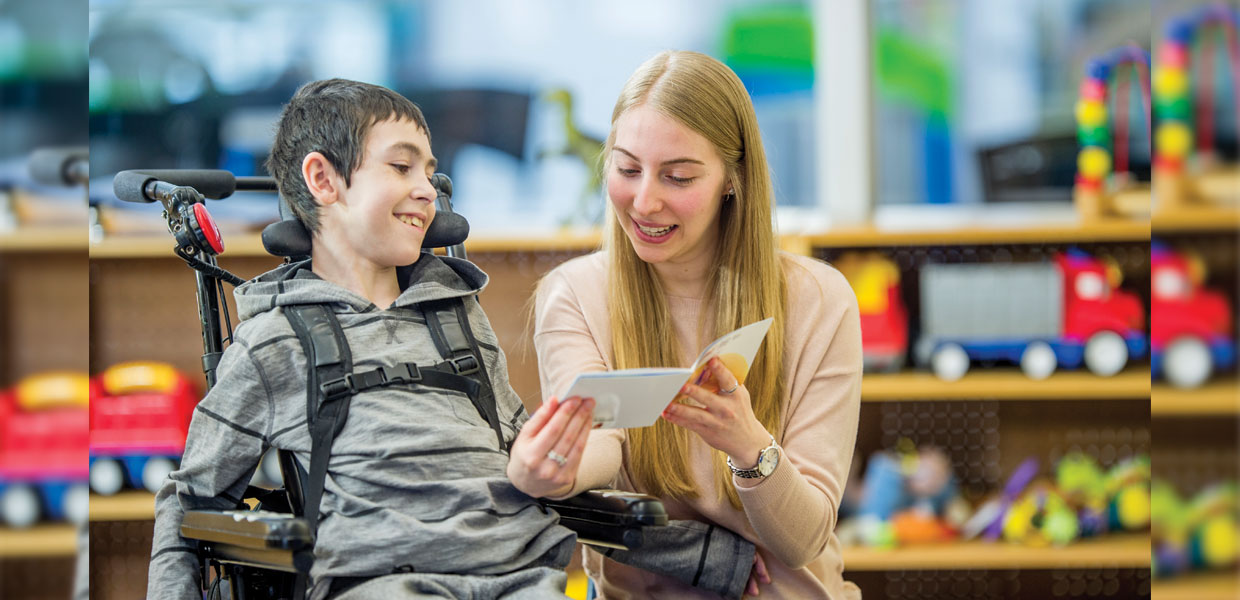 One of my favorite texts in the Bible is found in Psalm 139:14-16, "I will praise You because I am fearfully and wonderfully made; Your works are wonderful; I know that full well. My frame was not hidden from You when I was made in the secret place, when I was woven together in the depths of the Earth. Your eyes saw my unformed body; all the days ordained for me were written in Your book before one of them came to be." We are all made in the image of God. He has a plan and a purpose for each one of us. It is important for us to remember this, individually, and as a church body.
I remember when I was teaching first grade at Atrisco Elementary in Albuquerque, New Mexico. I was asked to include students from the special education program in my classroom. Our school offered general education as well as Profound Special Education Services in that area. This meant that special education students would be integrated into my classroom for part of the day. The students would come to the classroom for read-aloud time, recess, morning circle time, and other parts of the day. The disabilities ranged from mild to severe. Most of the students were in wheelchairs, some were blind, and many had challenges communicating.
My students felt uncomfortable at first. They did not know how to communicate and interact with these new students. They called them "sick kids." They asked various questions such as, "How can they like the stories when they can't see the pictures?" and "How can they play at recess?" However, after spending more time together, the students realized how alike they all were. They could work and play together; some of them just accomplished tasks in a different way. With a few changes, we were all able to learn and grow together.
In our ministries, we need to remember to include everyone. People need to feel welcomed, loved, and included in our churches, schools, and other ministries. The foundation of Christ's ministry was love. There are various ways we can show this love to members with disabilities. Sometimes even small changes are all it takes to make it easier for everyone to be able to worship together.
We need to make sure that we are promoting a welcoming attitude toward people with disabilities. Pastors and leaders in church ministries need to promote and teach inclusion with their actions and their message. When leaders of the Church model Christ's love and acceptance, it helps others follow this example. Ephesians 2:8-10 reminds us that ,"It is by grace you have been saved, through faith — and this is not from yourselves, it is the gift of God — not by works, so that no one can boast. For we are God's handiwork, created in Christ Jesus to do good works, which God prepared in advance for us to do." Everyone is included in these verses. We have all been created and called by God for the work He has planned for us.
We also need to think creatively about meeting the needs of all those in our ministry. The first thing people typically think about when envisioning ways to be more inclusive is physical access. While this is an important aspect of being more inclusive, we need to think broader and more creatively. Is there a sensory-friendly space in the building for those who need a quieter service? When we plan events, how do we adjust for those with physical disabilities? We can provide tablets for people in worship who have vision issues, and enhance their experience by providing them with the slides used in worship in a way they can more easily access. We can provide captions on the screen for those with hearing issues. We can make sure the activities in children's ministries, like Adventurers or Pathfinders, have options that will work for all children.
We need to recognize the needs of all those in our Church, so that everyone can be involved and active participants in the ministry of Jesus Christ.
Part of the ministry of Jesus is serving and, as such, it is important to provide diverse serving opportunities. Sometimes we get trapped in the mindset that we need to minister to those with disabilities instead of valuing their abilities and desire to minister to others. Everyone has gifts and talents. Part of including everyone in the Church means providing different ways to connect and serve. "There are different kinds of gifts, but the same Spirit distributes them. There are different kinds of service, but the same Lord. There are different kinds of working, but in all of them and in everyone it is the same God at work," 1 Corinthians 12:1-6.
When we do not include everyone in service opportunities, we are saying to a group of people that we don't need or value them. Part of worshiping God is finding ways to live our faith in service. Opportunities like serving as welcome hosts, helping with preparation for events, collecting the offering, or singing in the choir are great examples of service opportunities that can be inclusive to all.
My prayer is that we continue to learn and grow as a Church family. Everyone should feel welcomed and loved as we all try to mirror Christ's love. Jesus was constantly breaking barriers that shut people out and including all in His plan of salvation. I hope our churches will continue to be a welcoming place for everyone to worship and grow closer to God.

is the family and disabilities ministries associate director for the Southern Union Conference.
Southern Union | September 2023