by lynell lamountain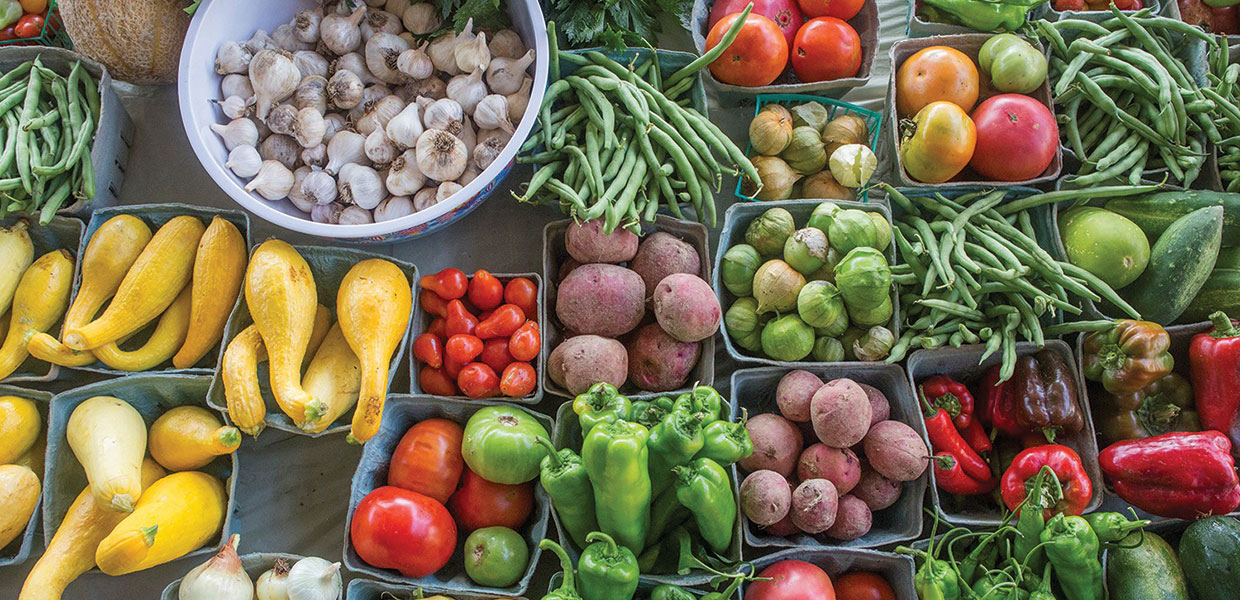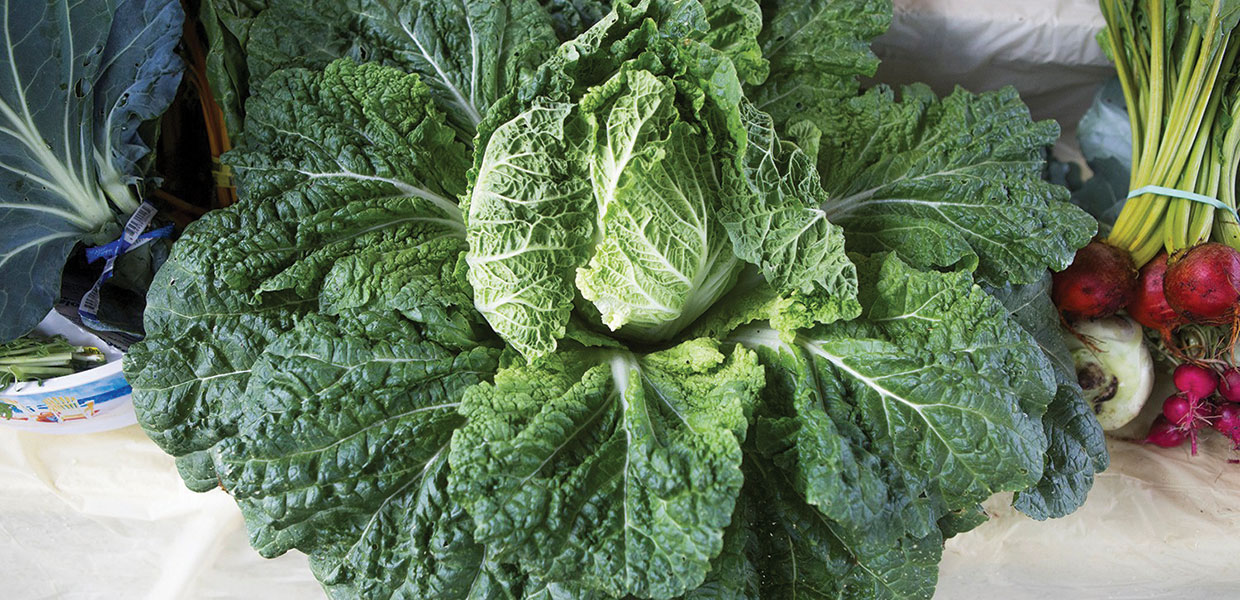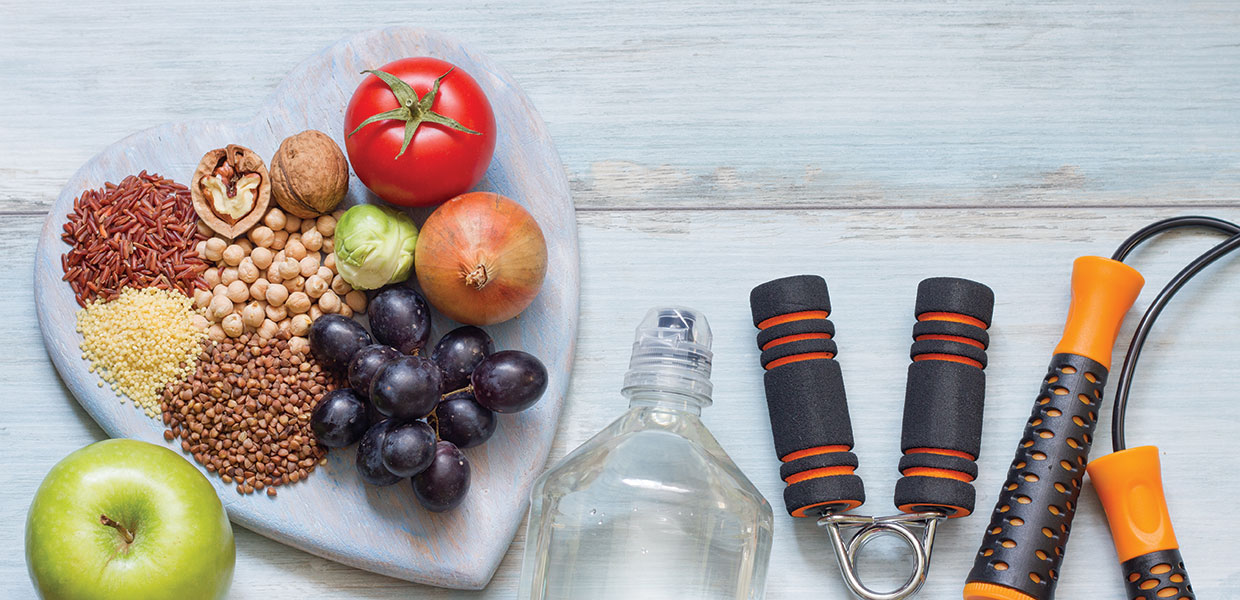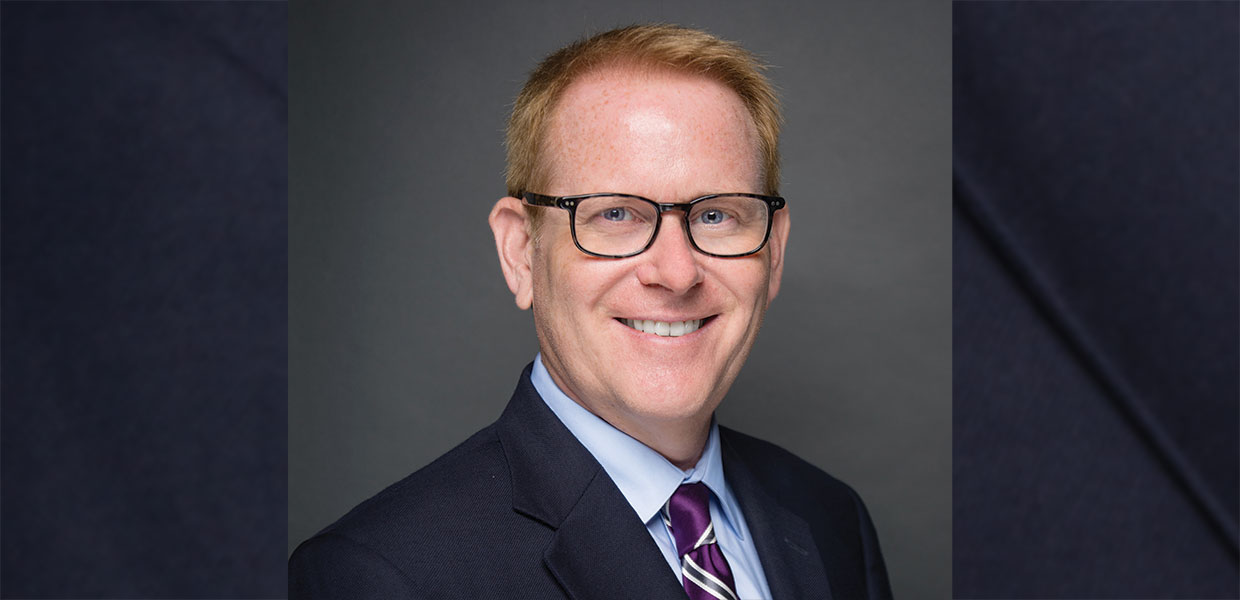 Hope and Wholeness in the Flesh

Jesus had a habit of going to places He shouldn't go and saying things He shouldn't say. He did what He shouldn't do and saw people He shouldn't see, especially on the Sabbath. Why? He cared more about their happiness than His own. He loved them.
Imparting hope and wholeness made Him smile; it was what He lived for. Making people happy made Him feel alive! Imparting eternal happiness made the daily grind of disapproval, and the sharp nails later on, worth it.
Christ's legacy stands for many things, but one in particular stands above all: He believed happiness is for everyone, even the sour legalists who hunted Him. He challenged their policies and disrupted their comfortable, miserable little lives in the sandbox. He was everything they were not — happy and alive. And, they hated Him for it. But, nothing they did distracted Him from His mission of hope and wholeness.

It's About Happiness

Jesus wants people to be happy (Beatitudes). Still, talking about happiness makes certain Christians uncomfortable; they prefer we focus on joy. We theologians have added so many clarifiers and disclaimers to the word "happiness" that you need an aspirin and a magnifying glass to read the fine print.
Why so much hesitation about happiness? Is it because deep within we're unhappy? Do we believe happiness in this life is prohibited? Are we afraid of people becoming too happy in this world? Are we concerned they will abuse their right to be happy by living for the wrong things? Are we postponing our own happiness for some far off day in the future?
Jesus was happy and cheerful. He gladly healed people so they could be happy, too. There is happiness in healing, and restoring hope and wholeness is a happy mission, if we trust Christ's and have faith in His method.
If Jesus truly abides in us, we will be happy on the inside and cheerful on the outside because He restores our hope and makes us whole.
Our very lives are a force for hope and healing! Because of His Spirit, our ministry is warm, cheerful, and inviting; we are outposts of grace in a grey, icy world.
By extending the healing ministry of Jesus Christ, we lead people to everlasting happiness. This is the role of health ministry. The result should be happier people who are whole in mind, body, and soul. This is God's desire for us.
"Constantly and untiringly God is working for our happiness."1
"He desired that the earth should be filled with joy and peace. He created man for happiness, and He longs to fill human hearts with the peace of heaven."2
The healing miracles of Jesus teach that we are not completely whole until we're completely happy. A favorite story is found in the book of Mark3; let's watch Jesus in action.

The Limestone Tombs of Gadara

The locals knew to avoid the area because it was the bad part of town, but Jesus went anyway. The graveyard was haunted by violence and death; hopelessness slithered over and around the bones. As Jesus walked along the seaside path, He gazed at the limestone holes puncturing the hillside. They were tombs; some were sealed, others were open.
Jesus was in great need of rest and relaxation. He was so exhausted that He had slept through most of the storm last night on the sea before being roused by His disciples to do something. Three words were all it took, peace be still, and tranquility was restored.
Earlier, they had beached their boat a few yards back to find a place to rest before things got busy again, which would be sooner than they imagined. Jesus glanced at the tombs as they walked, knowing, wanting what was about to happen. A tinder smile of amusement tugged at the corner of His lips.
Without warning, a ferocious man started running towards them, shrieking and screaming in terror, the sound of demons being burned alive in a cauldron of fire and brimstone.
He had matted hair, wild eyes, a grimy face, an infected soul; the foul stench of death clung to his beard that was sticky with blood. He was naked and his skin was covered with scabs and scars from cutting himself with sharp stones; pain was a companion that let him know he wasn't completely dead.
Although he was the legal owner of his mind, it was under the influence of another power. But, somewhere in the shadowy darkness, a flicker of choice stirred within. And, like a rabid bear foaming at the mouth, he charged toward Jesus. The disciples were missing in action, having fled at the first shriek. Alone, Jesus remained; He didn't flinch. Last night the disciples saw Him tame a tempest, now they would see Him tame a man.
Jesus smelled the crazed animal long before it dropped to its knees in the dirt at His feet. He gazed into the glaring eyes of rebellion and saw a child, tortured and disfigured by the pit bulls of hell. It was a marvelous moment. Jesus smiled; his love embraced the demoniac from head to toe. His words of grace penetrated the ruins and broke the chains. He sent the demons packing, and restored the image of God within the man, making him whole and happy, granting him asylum in the family of God.
An unbelievable change came over the demoniac. His blood-smeared hands were calm, his mood was mild, and his expression was peaceful. He was free! His eyes were alive and his voice was filled with gladness as He thanked Jesus for the precious gift of abundant life.
Others had used chains and ankle irons to control the crazed fiend, but had failed in their efforts. He was a nuisance, a menace — a madman who put the community in harm's way, a threat to be taken care of before someone got hurt.
While others had tried to contain the graveyard monster with brute force, Jesus used a different method. He freed him. He replaced satanic chaos with sacred calm, death with life, and misery with happiness. He saved his soul and saw to his immediate needs.
The man, formerly known as the Demoniac of the Gadarenes, ached to journey onward with Jesus, the One in whose presence he felt at home. But instead, he accepted Christ's commission to go tell others about what happened that marvelous day in the graveyard. He traveled throughout Decapolis telling people about the kindness and saving power of Jesus Christ. With earnest dignity and gladness, he lived out his mission.
The evidence of his transformation was irrefutable because it was undeniable. The people were amazed at the man who once danced with the dead; he was gone, along with his collection of skeletons. No more suffering, scars, or darkness, only light, life, and love.

How Much Do We Love People?

Darkness hunts us. It shoves us into the murky depths of scars and regrets where hopelessness abides. But, Jesus offers a different destiny. He reaches into the ruins and pushes the skeletons away, takes our hand and pulls us ever upward. He restores the image of God within us, making us whole and happy. All He asks in return is for us to share hope with others. We are to live out our mission as salt and light so people can taste and see that God is good.
Christ's health message is a blueprint for happiness and vitality, a pathway to hope and wholeness. We are to go and share this wonderful message with the world.
It takes courage to leave our hermetically sealed sepulchers. But, we must go so we can bring.
You could become easily discouraged at what you find "out there," as well as by what you find back home in your church. Do not be afraid of the amount of work that needs to be done, for it is Christ's work and He is not overwhelmed. And, don't be afraid of the spirit you might encounter back at church with its steely-eyed watchmen who are committed to guarding their traditions, or the potluck police and their cheeseometers. Press on and don't be deterred by the leaders and committees who preach health ministry is only worth our time and effort if it's a runway to the baptismal tank. Press on just as Jesus did and take the hill. Although He always wanted people to accept eternal life, He didn't "unheal" them when they said "no thank you." He kept healing and relieving human suffering even when the saints reduced His work to that of being little more than making "happy sinners."
We are on a mission to restore hope and wholeness, and to make people happy. "There is need of coming close to the people by personal effort. If less time were given to sermonizing, and more time were spent in personal ministry, greater results would be seen. The poor are to be relieved, the sick cared for, the sorrowing and the bereaved comforted, the ignorant instructed, the inexperienced counseled. We are to weep with those that weep, and rejoice with those that rejoice. Accompanied by the power of persuasion, the power of prayer, the power of the love of God, this work will not, cannot, be without fruit."4
Christ took His time with people. He cared about their happiness more than His own. He laid His life down for them by sacrificing His time and last breath. He relieved their suffering so they could be happy. He courted them into kingdom.
We are promised that if we trust Christ and have faith in HIS method, our labor will bear fruit because it will carry the blessing and power of the Holy Spirit.
What priority are we placing on health ministry and its essential role in fulfilling the Gospel Commission? Is it possible to complete the Gospel Commission without it? Is evangelism complete when it is missing? Without an intentional integration of health ministry, are our evangelism efforts and dollars maximized? We baptize thousands, but could we save hundreds from leaving by an effective integration of health ministry and discipleship, both of which are relationship focused.

The Spirit and Results of Health Ministry

If you ever wanted to see Jesus in action, this is what a day with Him looked like. The pen of inspiration paints a beautiful picture of Jesus and the Spirit of His work.
"Jesus worked unceasingly for the happiness of entire regions. Tidings of the work of Christ spread rapidly throughout Capernaum. For fear of the rabbis, the people dared not come for healing upon the Sabbath; but no sooner had the sun disappeared below the horizon than there was a great commotion. From the homes, the shops, the market places, the inhabitants of the city pressed toward the humble dwelling that sheltered Jesus. The sick were brought upon couches, they came leaning upon staffs, or, supported by friends, they tottered feebly into the Savior's presence.
"Hour after hour they came and went; for none could know whether tomorrow would find the Healer still among them. Never before had Capernaum witnessed a day like this. The air was filled with the voice of triumph and shouts of deliverance. The Savior was joyful in the joy He had awakened. As He witnessed the sufferings of those who had come to Him, His heart was stirred with sympathy, and He rejoiced in His power to restore them to health and happiness (emphasis added)."5
We might wonder how we can ever be like Christ. It starts with two things: prayer and a smile. A smile is the universal sign of love. And, if there's anything that will put a smile on your face, it is bringing hope and wholeness to your friends by extending the healing ministry of Christ so that they too may finally be happy.
REFERENCES:
1 Signs of the Times, January 2, 1901.
2 Christ's Object Lessons, page 290.
3 Mark 5:1-20.
4 Ministry of Healing, pages 143-144.
5 Desire of Ages, page 252.

Lynell LaMountain is the director of health ministries for the Southern Union Conference in Norcross, Georgia.
Southern Union | March 2018