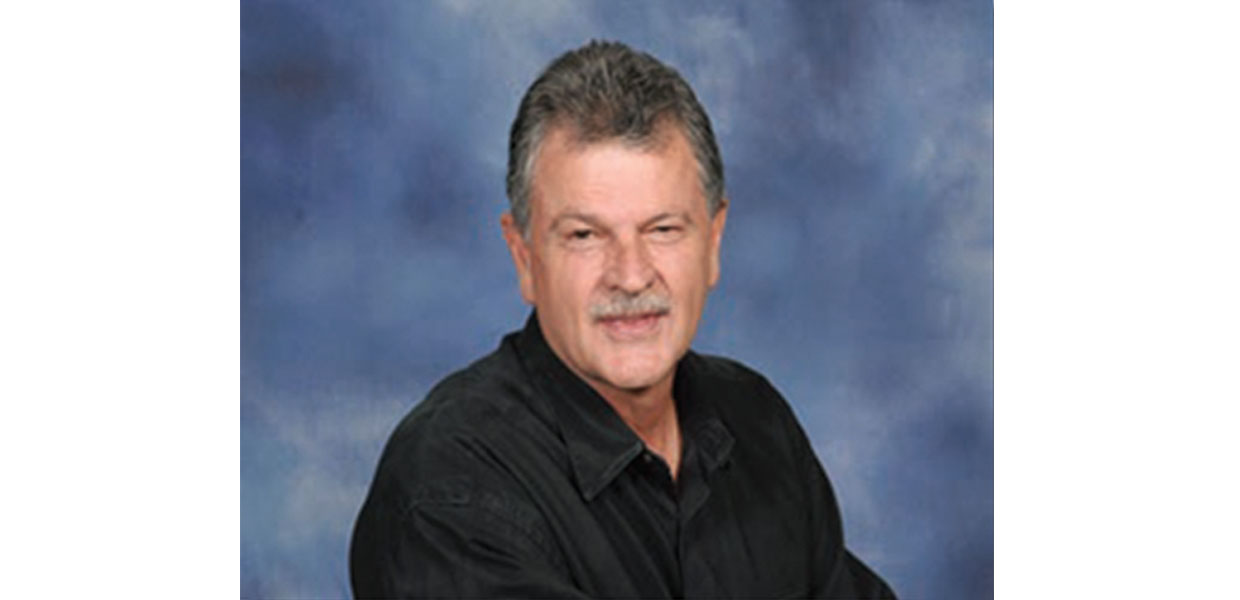 Don Williams, 
Guest Editorial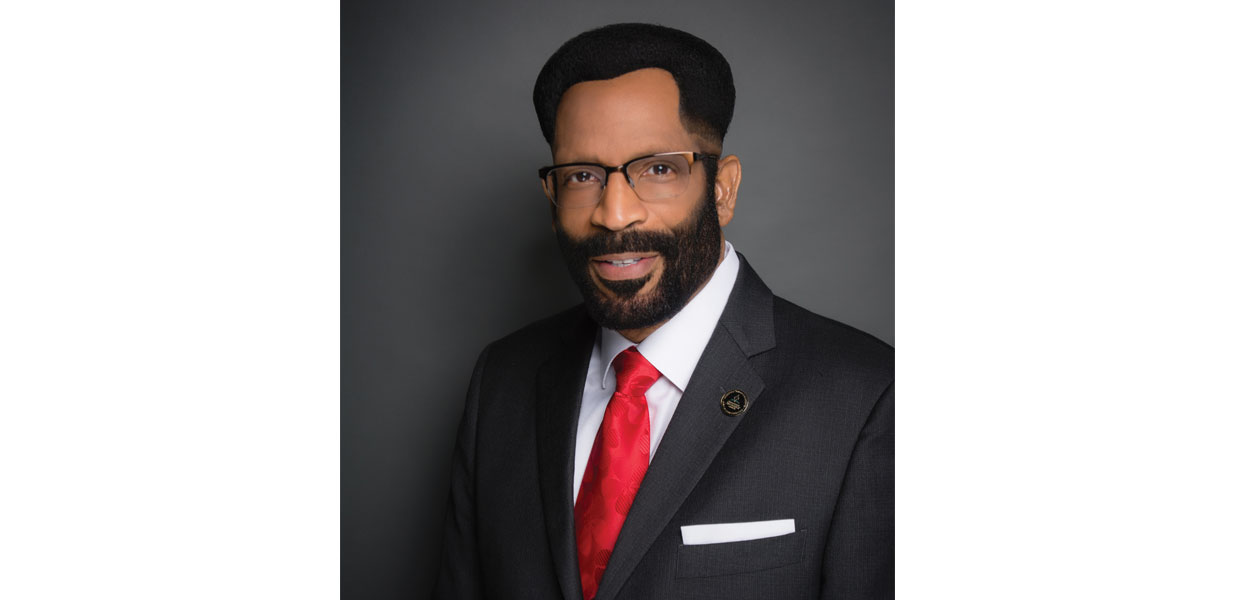 Ron C. Smith, D.Min., Ph.D.
, President of the Southern Union Conference
I enjoyed the opportunity to interface with Don Williams during a special prayer vigil. I was intrigued, inspired, and invigorated by his ministry. His outstanding leadership for the cause of God prompts me to introduce him to the Southern Union family and general readership of the Southern Tidings. –RCS
My son, Brad, and I built a water garden and Koi pond in my backyard a number of years ago. It has a stream that begins at the edge of our screened porch, and cascades over rocks some 35-40 feet, before falling a couple more feet into the pond. The sound of the stream and waterfall are quite relaxing in the cool of the day. When working on and around the pond, I often think of the song, "I Come to the Garden Alone," and imagine the Lord is there with me.
On one such morning, I had been cleaning out the filter screen and tank with a wet/dry Shop-Vac. Having put the pump and filter screen back in place, I began to wash and clean the tools I'd used, to ensure that I didn't carry any potential pond debris back inside my basement. As I was putting the Shop-Vac back together, I realized that the plastic wing-nut on the bottom of the filter was missing. I knew that this wing-nut is a specialty part, made for the tool, and would not be easy to replace. Thus, I began to search the area where I'd been working, and moved the pine needles around, all the while realizing that I was only making the search more difficult. It then occurred to me that I should pray. I was already on my knees, so why not, I thought? I had little more than finished praying when it hit me that I had just asked the God of the whole universe to help me find a little plastic wing-nut. It seemed so selfish of me when He has much more important issues to deal with!
I got up off my knees, still apologizing to God for praying over something so small and insignificant. I picked up the Shop-Vac and started back around the house toward my basement garage, when a voice in my head spoke just as clearly as someone standing there, and said: "Yes, Don, I care about the little things too." I felt impressed to go and open the garbage can that was now in sight. As I opened the lid, there, sitting on top of other items, was that plastic wing-nut. It could have easily fallen down in around the trash, but it hadn't. It was sitting right there on top, waiting for God to use it to teach me this needed lesson.
God cares about me, He cares about you, and, YES, He cares about even the little things!
The Southern Union invites you to join us in prayer and support for the ministry of Elder Don Williams. –RCS
Southern Union | May 2017