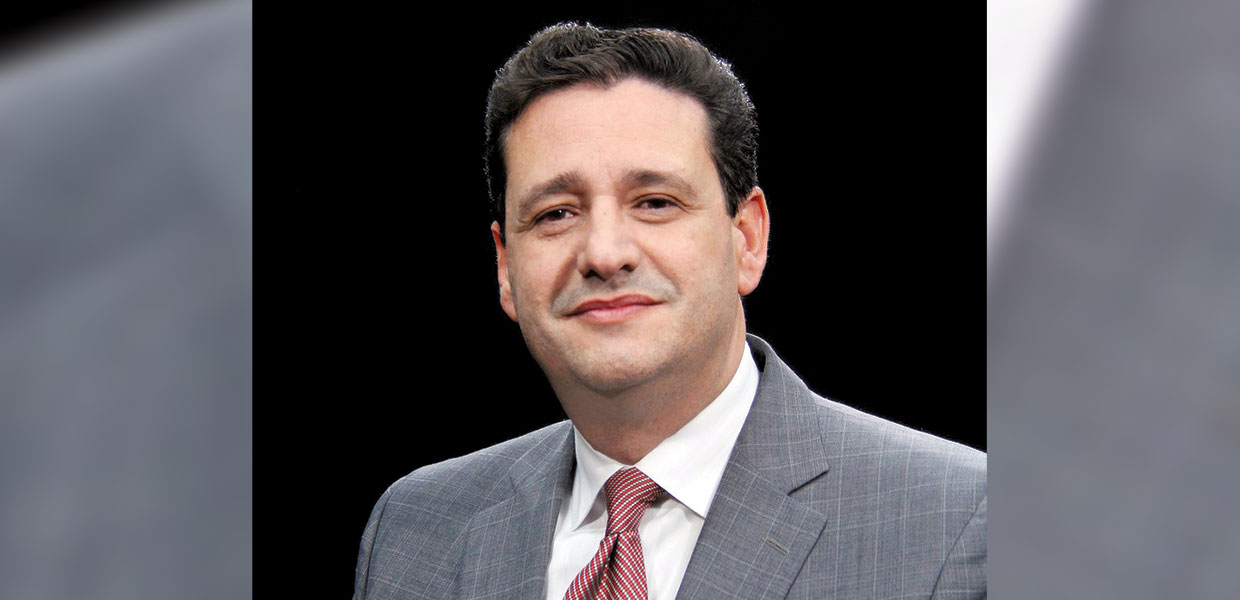 Florida Conference has taken as its theme for this year, "Walking Together in Faith, Love, and Hope."
Members ask me all the time, "How can we agree to walk together if we are so different from each other?" Many things separate us: background, generational gaps, traditions, fixed understandings, regions, ethnicity, theological and doctrinal considerations, and so much more.
The question is valid. The Seventh-day Adventist Church in North America is diverse. New data published by the Pew Research Center reveals that the Seventh-day Adventist Church is the most racially-diverse religious group in the United States.
I always answer the same way, "If you love Jesus, you must learn to love, respect, and tolerate the brother that may be different from you." We are commanded to love one another. Is that challenging sometimes? Yes. If we are honest, we have to say, "Yes." Something that is easy to do does not need so much emphasis.
At a meeting of the American Psychological Association, a graduate student at Columbia University presented his finding on how members of the various sections of 11 major symphony orchestras perceived each other.
Those who play the drums were viewed as insensitive, hard-of-hearing, yet fun-loving.
String players were seen as proud, overconfident, and non-athletic.
The orchestra members chose "loud" to describe the brass players.
Woodwind players seemed to be held in the highest esteem, described as quiet and meticulous, though a bit egotistical.
Interesting findings, to say the least. With such widely divergent personalities and perceptions, how could an orchestra ever come together to make such wonderful music? The answer is simple: regardless of how those musicians view each other, they subordinate their feelings and biases to the leadership of the conductor. Under his guidance, they play beautiful music.
When Jesus is the conductor, we can produce exceptional music. When we allow Jesus to be head of the body that is the Church, we can walk together and perform miracles. It does not matter how diverse we are, because in Jesus diversity is not a weakness but a strength. It is the pure manifestation of what God's Church should be if we learn to walk together in faith, hope, and love. Our children are waiting to see this spirit represented in our lives. They want to be part of an orchestra that follows the conductor, and is of one mind — the mind of Jesus.
We can walk together if our faith is in Jesus, our hope is in His second coming, and we love like Jesus loves. Then this evangelism begun in our churches will spread to our neighborhoods and communities, towns and cities, conferences, and throughout North America.
Southern Union | June 2019