BY PAUL R. GOODRIDGE Responding to the continuing mis- sion to serve humanity, the Oak- wood University...
read more →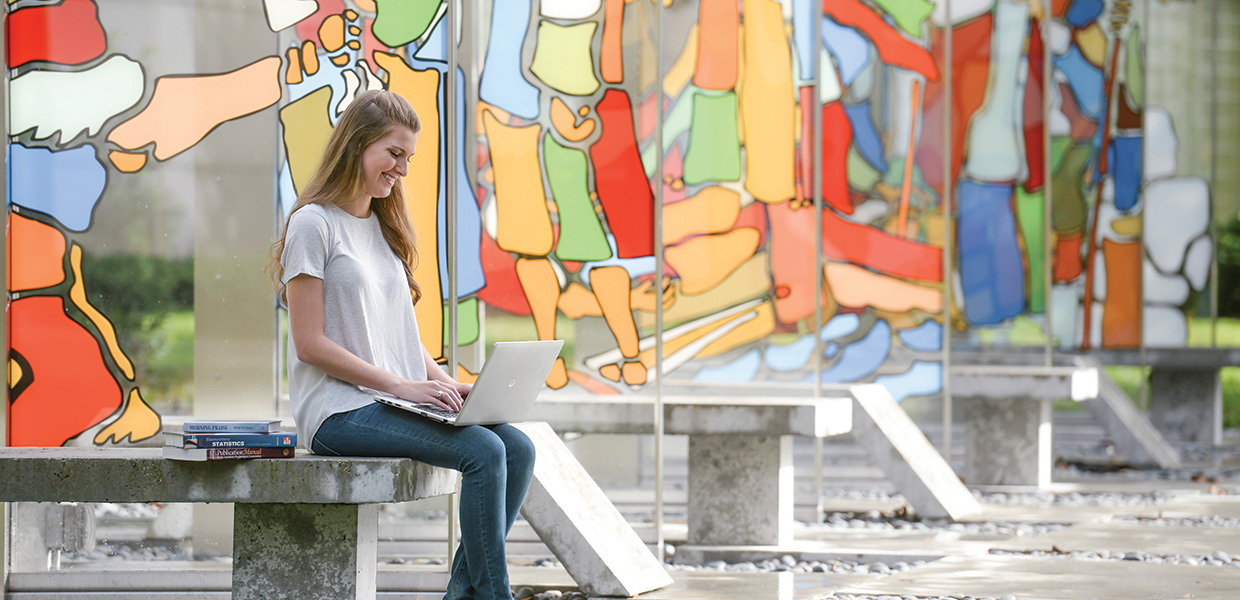 BY eric cadiente An AHU student studies on one of the benches located in the University's "Garden of Miracles" installation. Developing skilled professionals who live the healing values of Christ...
read more →
From the Bible's perspective of history, I see a picture of God as a personal Being Who alertly listens to prayers and then responds. Jesus filled in that portrait, and...
read more →