Phil Younts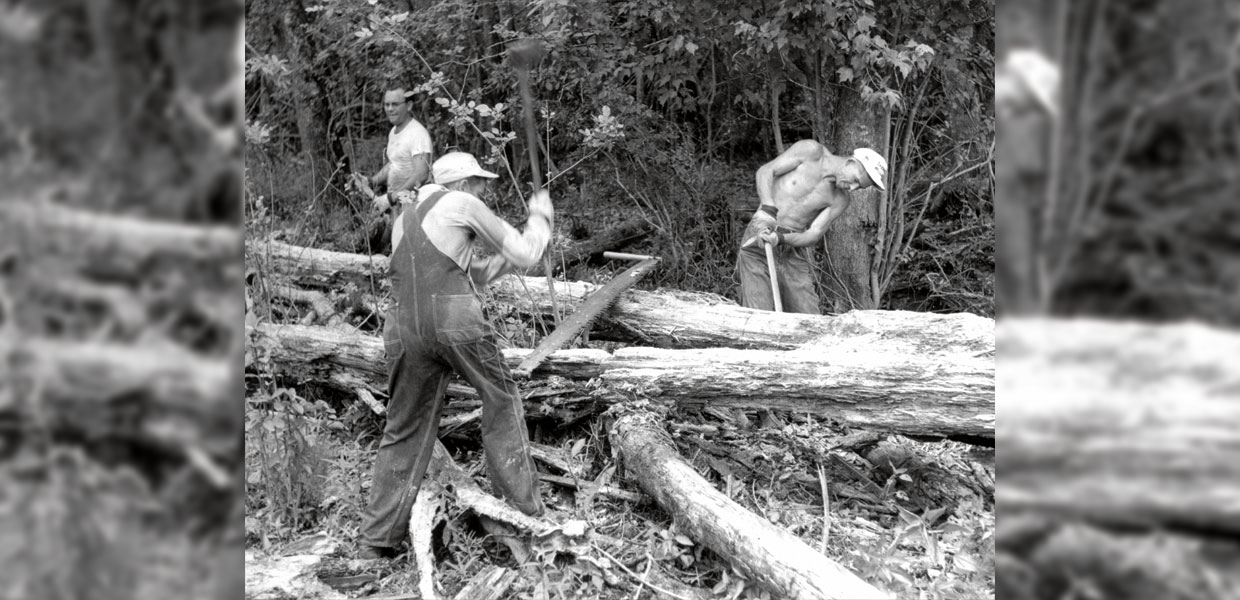 Wayne Foster, founding youth director, led teams of volunteer church members to hack their way into the Camp Kulaqua property and start the process of building a youth camp.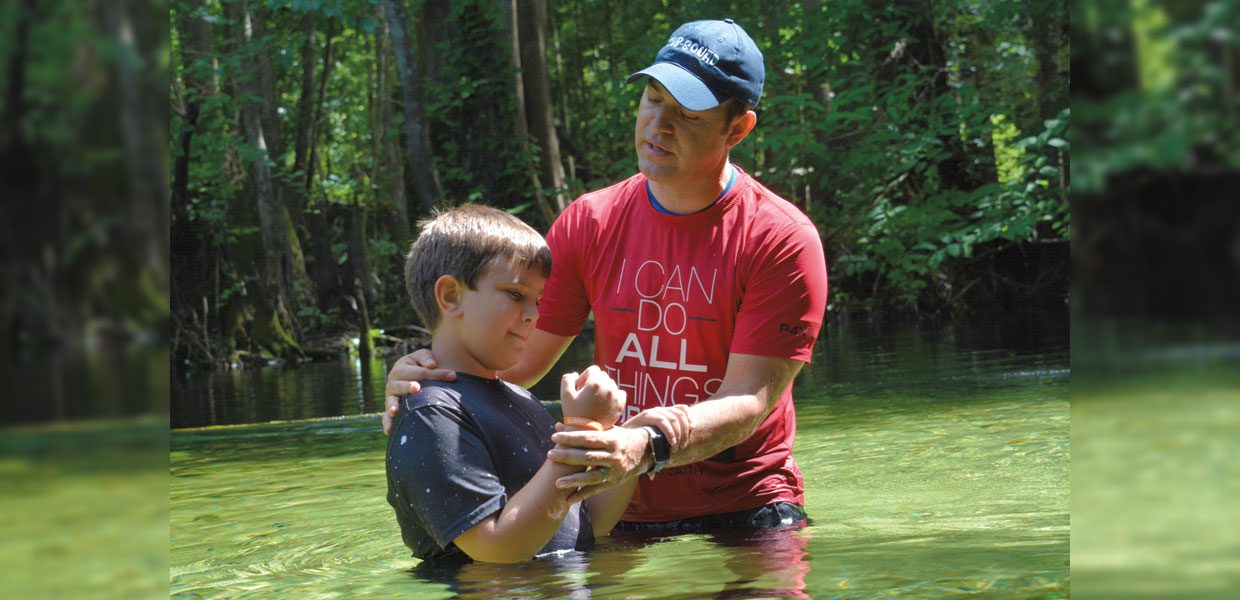 Camper baptized in Hornsby Spring Run: 59 campers were baptized during the summer of 2022.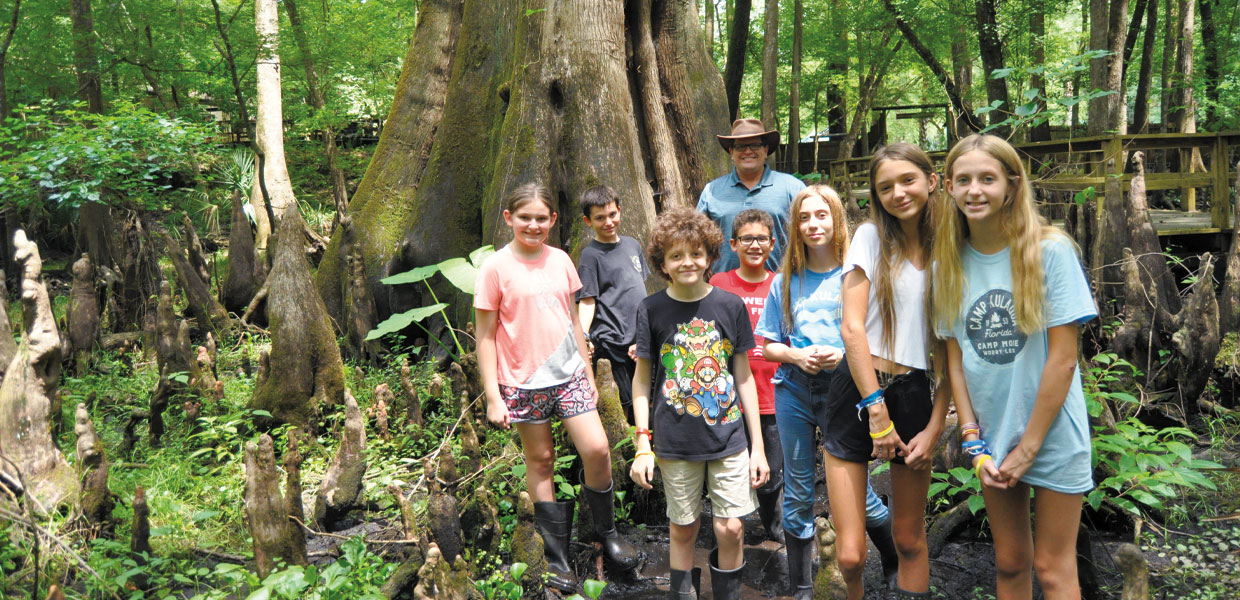 Big Dan, third oldest cypress tree in Florida, was born in 684 BC during the time of Daniel.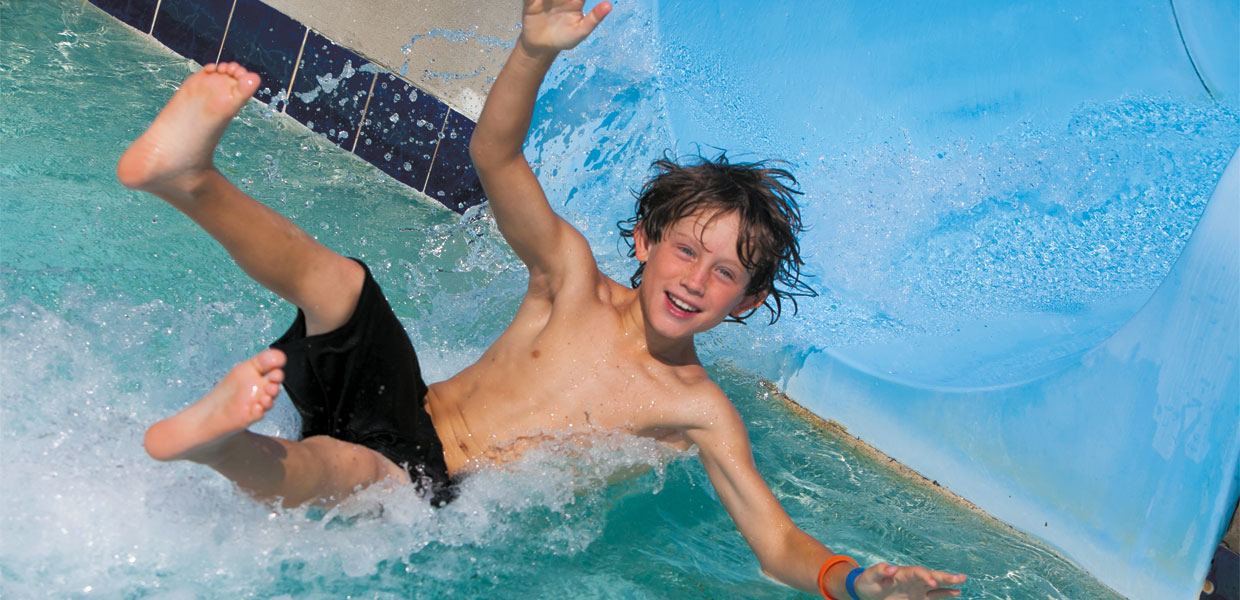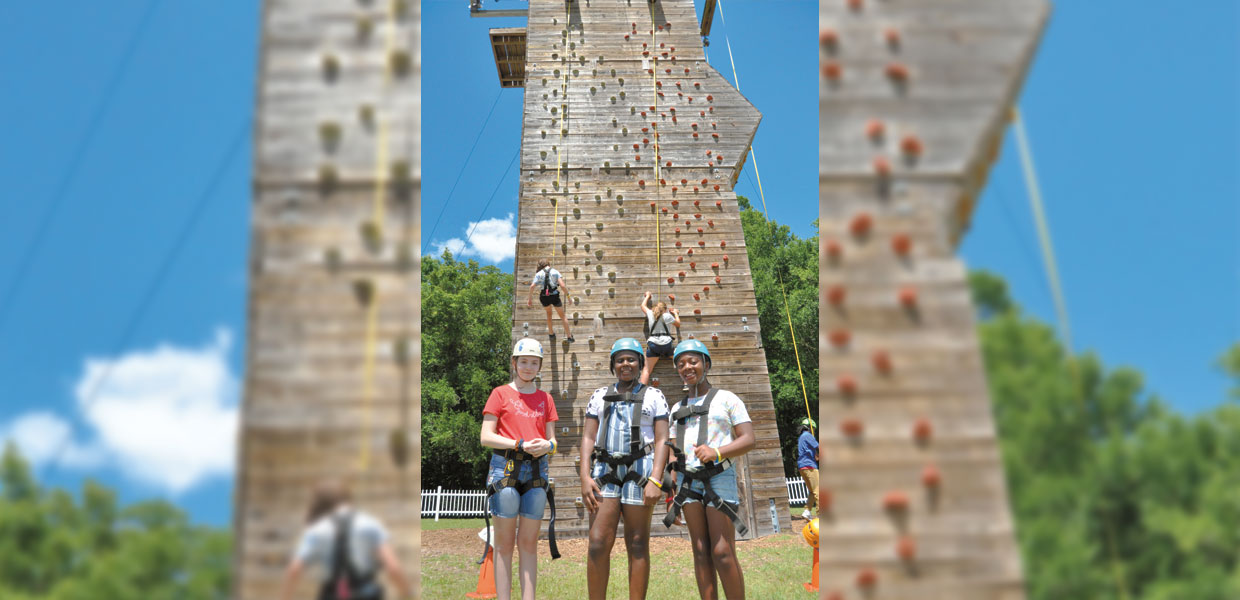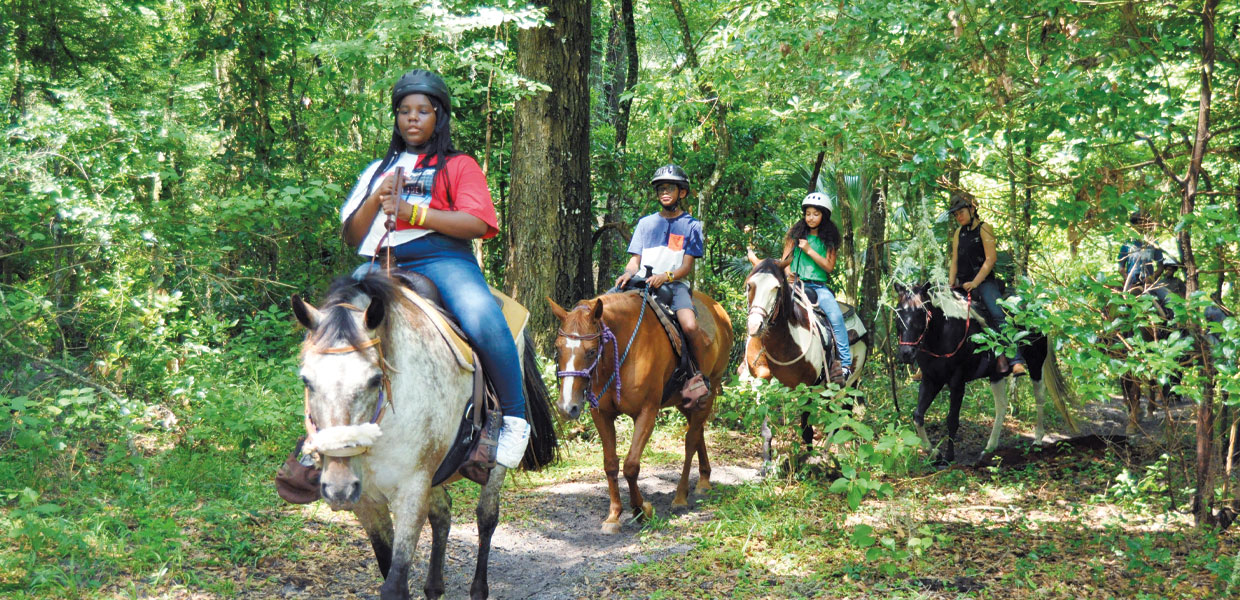 Seventy years ago, members of the Florida Conference Executive Committee gathered on the banks of Hornsby Spring. They prayed to God asking if they should buy these 250 acres for the youth of Florida Conference's 6,000 members and the glory of His kingdom. God answered their prayers and gave them a vision that is still fulfilling today. They purchased the 250 acres for $18,000, offered it to God, and He blessed it.
Today, Camp Kulaqua has expanded to more than 800 acres, and Florida Conference has grown to almost 70,000 members. The camp has expanded and grown with the Conference, striving to meet the retreat and Conference needs of an expanding Church family.
Camp Kulaqua today contains more than 100 buildings and is used and visited by more than 50,000 people per year, with a year-round staff of 80 workers and an additional summer staff of 130. Camp Kulaqua is the largest camp operation in the Adventist world.
From the very beginning, the camp's mission has never changed. It is still to serve the Seventh-day Adventist Church with friendly and quality camping and with a retreat facility that sets an atmosphere allowing for the Holy Spirit to touch as many lives as possible and to share Jesus with all who come through our gates.
Camp Kulaqua has been blessed with an abundance of God's creatures and creation. Whitetail deer, turkeys, hawks, owls, turtles, and tortoises greet the guests as they arrive on their adventures in God's country.
Another unique feature of Camp Kulaqua is the wildlife sanctuary and nature center. In the 1960s, a pair of abandoned raccoons needed a home, so Camp Kulaqua provided that home which later became a home for multiple species that needed a place to live. The most famous is Judah, the African lion. His roar wakes guests up in the morning and welcomes them throughout the day.
Camp Kulaqua is made up of many adventures and activities, including outpost camps, horseback riding, canoeing, swimming in the water park, tower of faith, and much more. Camp activities and programs strive to connect the youth of today with the core values of the Church.
One of the summer camp girls' cabins of teens was scheduled for the Tower of Faith which has a zip line, climbing walls, and a leap of faith. When the girls arrived at the leap of faith, one young lady could not jump off the 60-foot freefall. She tried but couldn't bring herself to do it. She tried again to no avail; even after watching her cabin mates jump off, she was still too fearful to take the leap of faith. The instructor said, "Let's kneel down right here on the tower and ask God to give you strength and courage to accomplish the challenge." She prayed, stood up, and jumped off the leap of faith. We hope when this young woman faces challenges of life, she will remember the leap of faith she accomplished at Camp and trust God.
Since that first day sitting on the banks of Hornsby Spring, millions have come through the gate, and thousands have been baptized in that place of dedication to God. The vision continues to build God's kingdom. Praise God for the 70 years He has blessed Camp Kulaqua!
Florida | July 2023