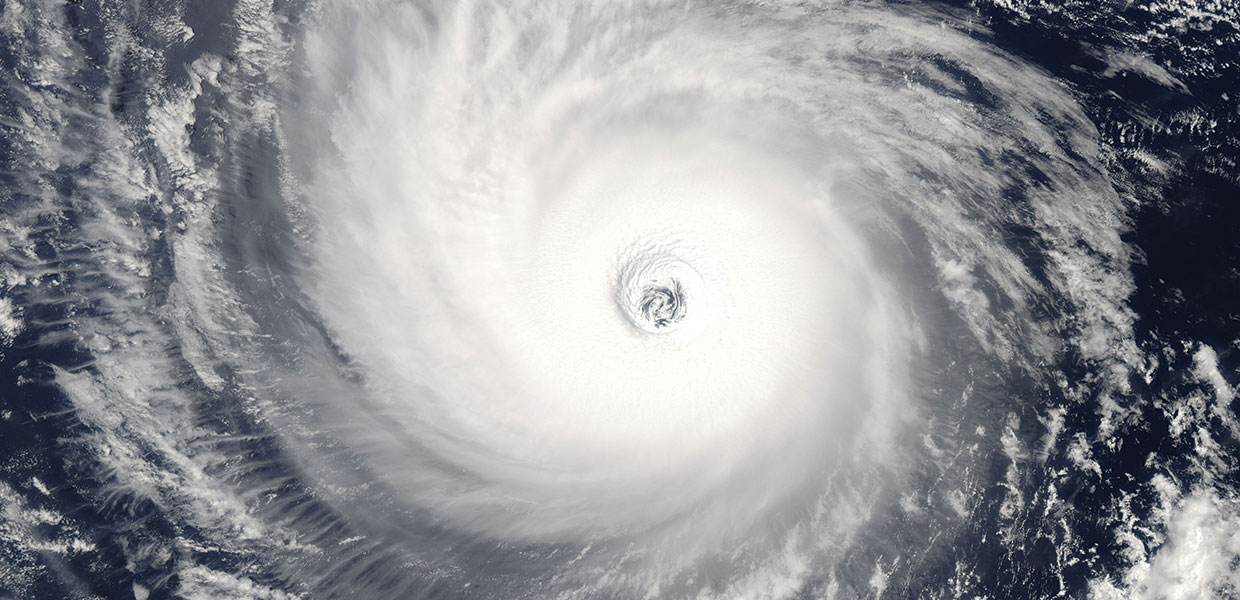 Adventist Health System patients experiencing financial hardships following the storm can receive payment relief on medical bills.
As the state of Florida recovers from Hurricane Irma, its widespread effects on people and property, including Adventist Health System employees and facilities, will not be soon forgotten. Natural disasters like Hurricane Irma, which bombarded Florida with severe weather, not only threaten lives and damage property, they can also lead to hardships that place financial burdens on families and communities.
To help ease the financial load that many are experiencing in the aftermath of the storm, Adventist Health System hospitals across the state of Florida are offering relief to patients and their families through the opportunity to modify their payment schedules for services rendered at the respective facilities.
"Hurricane Irma was devastating and hurt so many Floridians, so we are offering some financial relief to help our patients and communities heal," said Terry Shaw, president/CEO for Adventist Health System. "In this stressful time, we want patients to be able to focus on their recovery efforts and restoring a sense of normalcy to their lives."
As part of the relief that is being offered, patients can request up to a 30-day pause on financial collections, and their payments will be adjusted accordingly. Depending on their respective situations, patients may be eligible to receive further adjustments to payment schedules, potentially including an additional 30-day extension, fee waivers, or other appropriate hardship arrangements. Patients may also be referred to services that can help provide resources to rebuild, recover, and be made whole again.
Across the state, there are 26 Florida Hospital campuses, more than 30 Florida Hospital Centra Care urgent care facilities, 10 home health and hospice centers, and hundreds of physician practices.
To learn more about taking advantage of these payment options, patients should call the customer service phone number provided on their statement, and speak to a patient financial services representative.
Adventist Health System | December 2017