in the Southern Union
by rob howell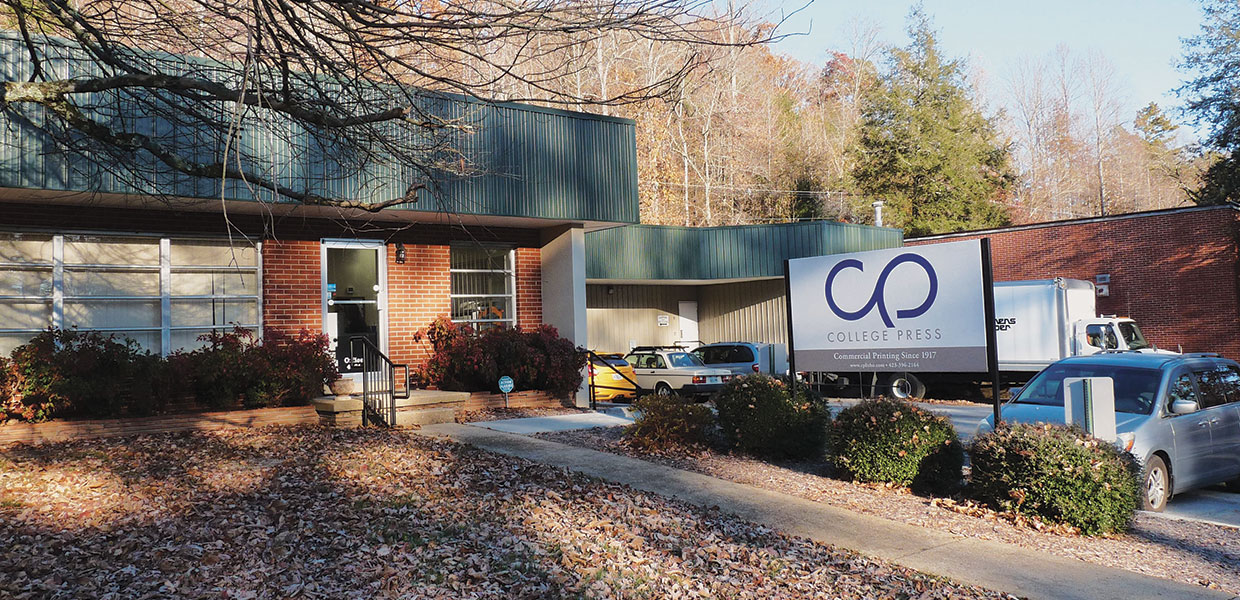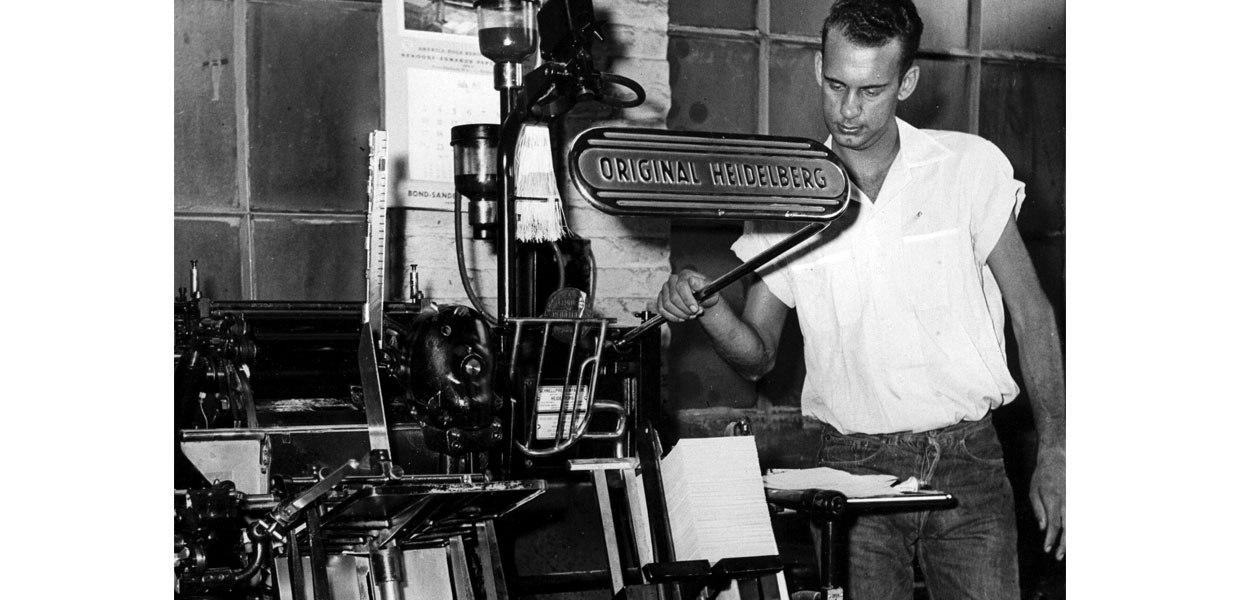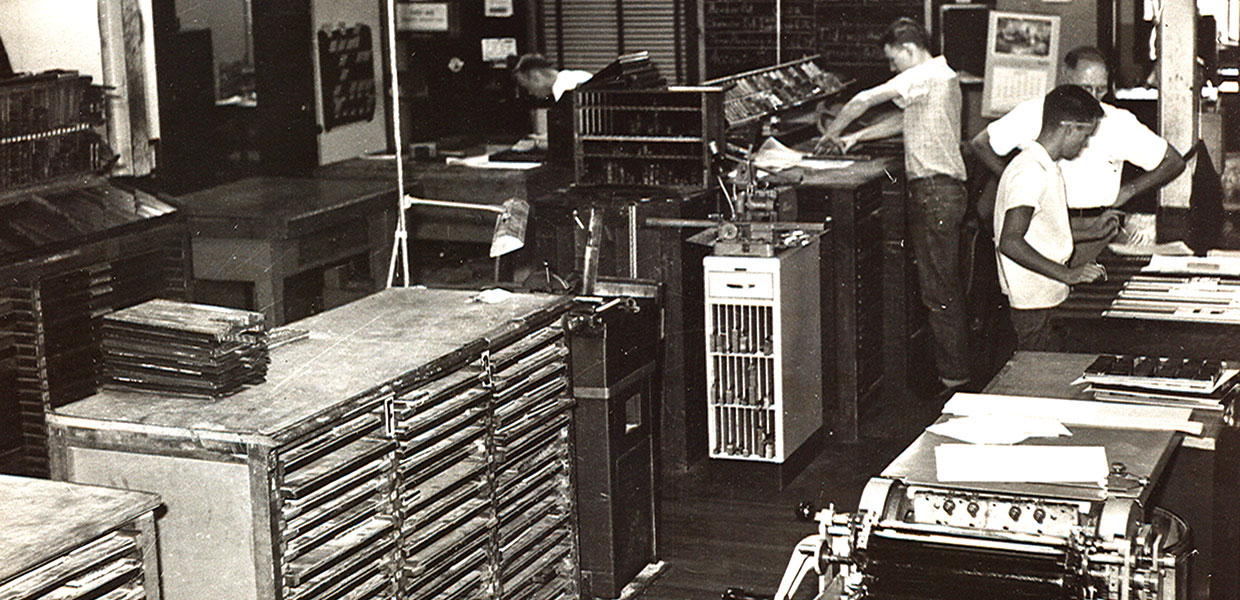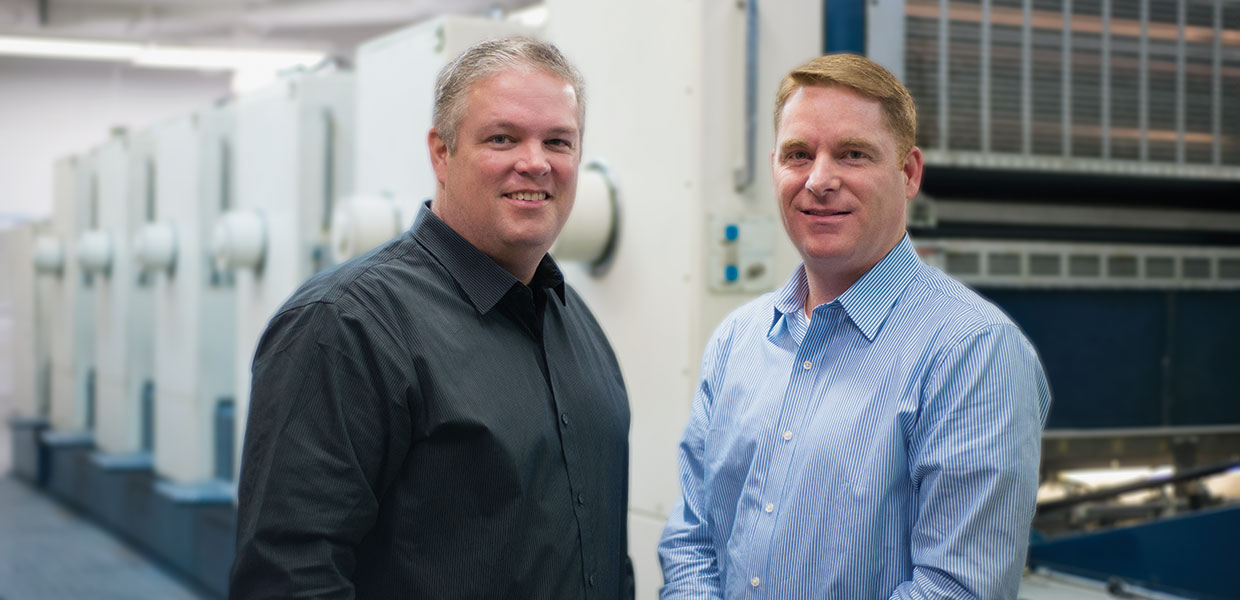 College Press owners Rob Howell (left) and Brad Fisher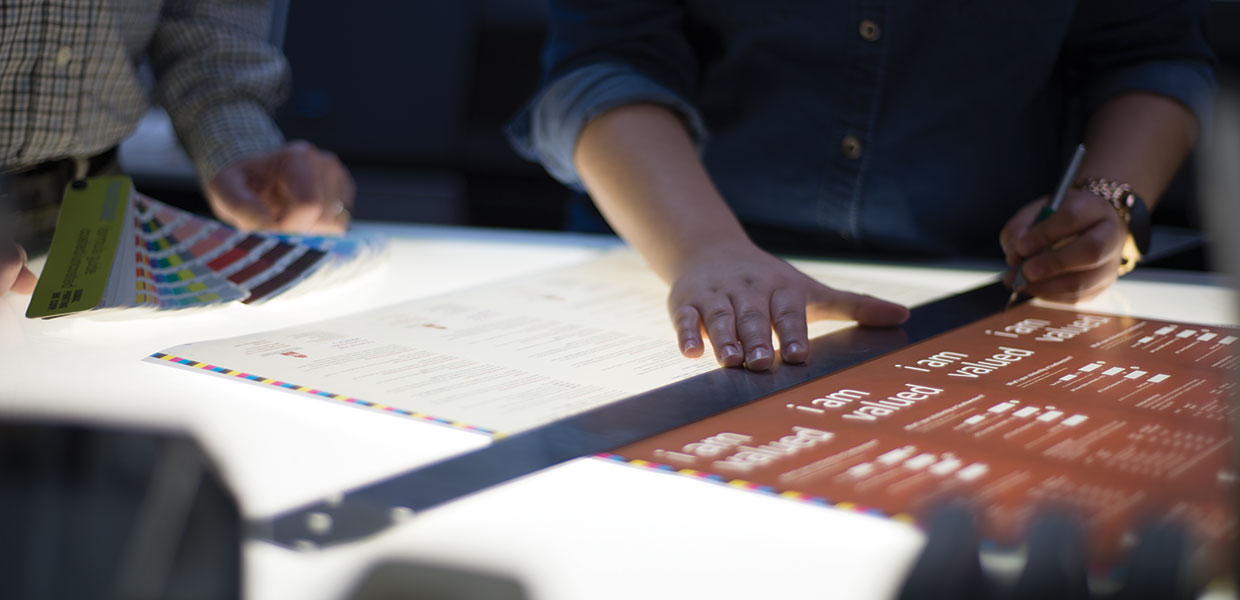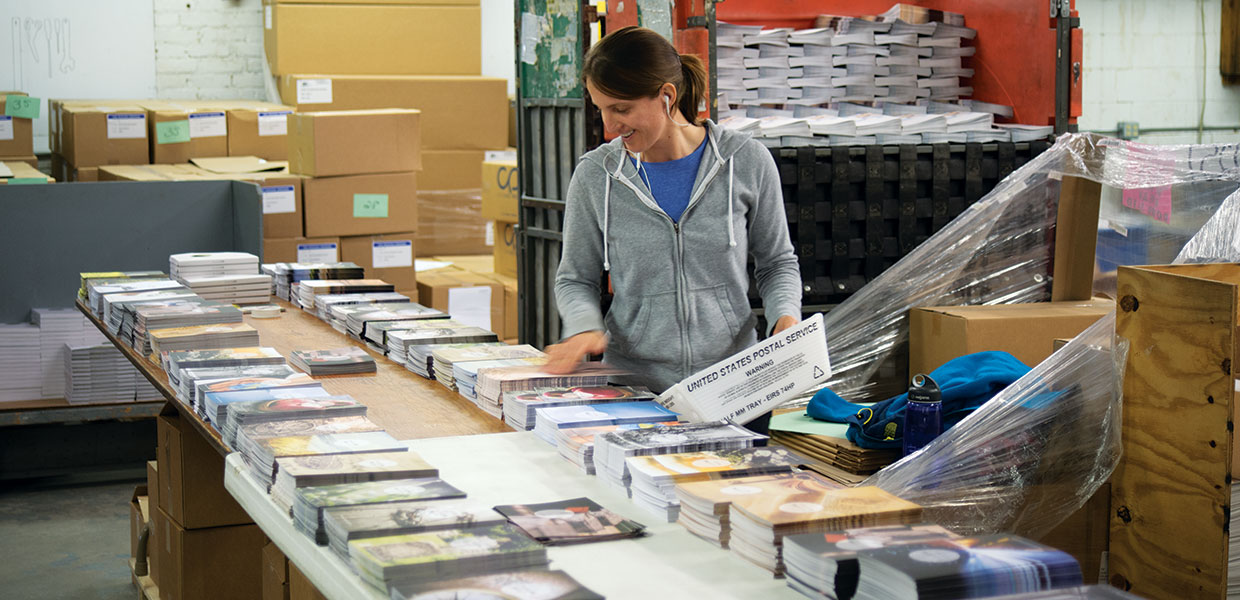 College Press is a privately-held Seventh-day Adventist company that specializes in printing, fulfillment, and warehousing solutions for non-profit ministries. This basic description of College Press has not changed much over the last 100 years.
In 1916 and 1917, The College Press was born largely on the campus of Southern Adventist University in Collegedale, Tennessee, for the purpose of printing the Southern Union Conference's magazine, Southern Union Worker (now Southern Tidings). College Press initially moved into an old home on the Thatcher Farm, and then was moved into one of the first buildings built on campus, even before an administration building was constructed. College Press was specifically created with the intent of providing student jobs and income for school expansion.
Fast forward 100 years, and College Press is still on the campus of Southern Adventist University, where it employs students and is still producing the Southern Tidings. While the customer base has grown to include partnerships with many non-profits, the core mission for College Press is still the same.
Letting Him Lead
The owners of College Press, Brad Fisher and Rob Howell, are both long-time Seventh-day Adventist Christians, and firmly believe that God is specifically leading College Press. Examples of His grace and care are seen often in terms of both answered and unanswered prayer.
The Lord has blessed, and while under Fisher's and Howell's ownership, College Press has seen a steady increase in business. As they prepare for the future, you'll see things like an expanded sales department, new positions in the production department, and additional new equipment in the mailroom and digital press areas. In addition to these items, more opportunities are being considered, and through it all, College Press is poised to support Christian ministries for many years to come.
A History of Progress
While some things have stayed the same — including a commitment to customer service, quality, and creative solutions — many things have changed. Over the years, College Press has updated equipment, processes, and even adopted completely new technologies (see timeline below).
It's Time to Celebrate!
This year is the centennial anniversary for College Press, and they would love some help celebrating. If you're a former or current employee, customer, friend, or just have a love for printing, please plan to join the celebration. There will be a tour of College Press, and a traditional Adventist meal during the afternoon and evening of April 21. After supper there will be a special Vespers led by John Bradshaw, speaker/director for It Is Written. Please RSVP to College Press at 423-396-2164 or rsvp@cplitho.com.

Southern Union | March 2017