by Alva james-johnson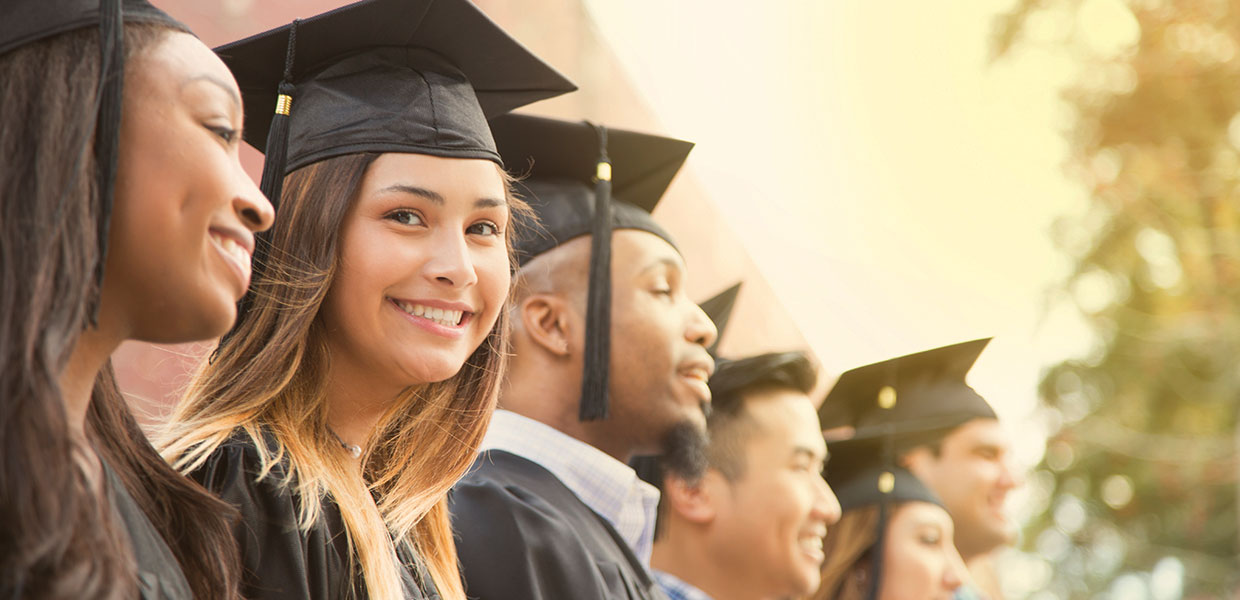 As the principal for the past three years of Bass Memorial Academy in Lumberton, Mississippi, Scott Bowes wants the best for all of his students. So, he launched a learning strategies class for high school freshmen to help them succeed.
Bowes said the class teaches study skills, time management, note-taking strategies, and how to be organized. It is one of four non-traditional classes that the school launched to better prepare students for the future.
The school also offers a career class that helps students figure out what they want to do in life; a personal finance class that introduces them to money management; and an ACT prep course for better test scores.
"We're finding that a lot of freshmen coming to us, some of them are ready for high school, others are not," said Bowes. "Some kids are great at school and knew since five years old that they wanted to be a doctor, but many students aren't. They don't know what they want to do, and if we don't help them figure it out, who will?"
Stan Hobbs, vice president of education for the Gulf States Conference, stressed the importance of students starting to prepare for college their freshman year in high school. He says many lose their way because they are focused on short-term gain with little regard for the future.
"After all, adjusting to high school, with its academic rigor and the extensive variety of social and spiritual activities, is a challenge," he wrote recently. "As a result, college might seem like an event way off in the distant future, something to think about later on."
"In reality, however, the four years of high school pass quickly, making it all the more important to use the time wisely in preparing for college," he warned. "Don't delay! If you haven't started preparing yet, start now!"
To help students stay on track, Hobbs recommends the following essential steps for preparing for college during their high school years:
Take challenging classes in core academic courses, and keep tabs on progress toward meeting the academic requirements for graduation.
Get involved with community-based, church-based, school-based, and leadership-oriented activities.
Keep a running list of accomplishments, awards, and recognitions to use in preparing a resume and college applications.
Start preparing for the ACT or SAT, and the PSAT, from the beginning of your freshman year. Take the ACT Aspire Test both freshman and sophomore years. Enroll in prep classes during the summer. Most importantly, work diligently in challenging classes — do not cut corners.
Attend college and career information events such as college fairs.
Research funding for college, including scholarships, grants, and loans. Identify scholarship opportunities to pursue, and contact colleges to request information and applications.
"You might be tempted to goof off or coast during high school," Hobbs wrote. "That's not a good idea if you want to be ready for college. Admissions officers are looking for students who have worked hard to keep up grades, and involved themselves in school, church, and community activities. Taking what you see as the easy road is shortsighted; you can still enjoy academy life and time with friends while staying focused on larger goals and your long-term success."

Alva James-Johnson is a former newspaper reporter, and is currently an assistant professor in the School of Journalism and Communication at Southern Adventist University.
Southern Union | July 2018