by Paul Goodridge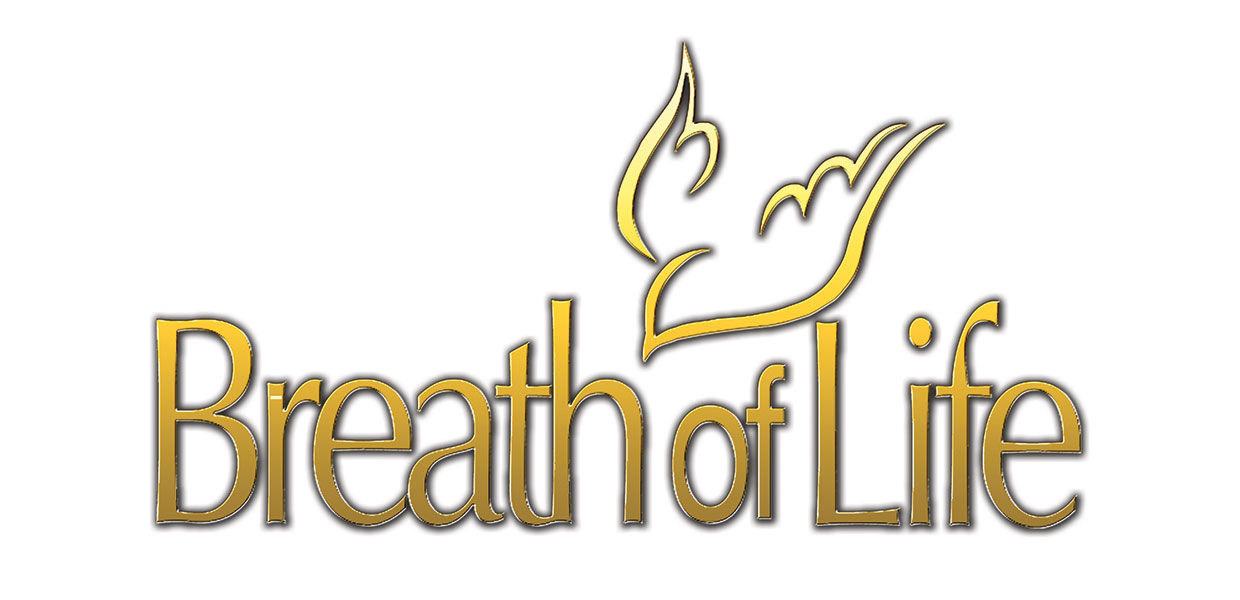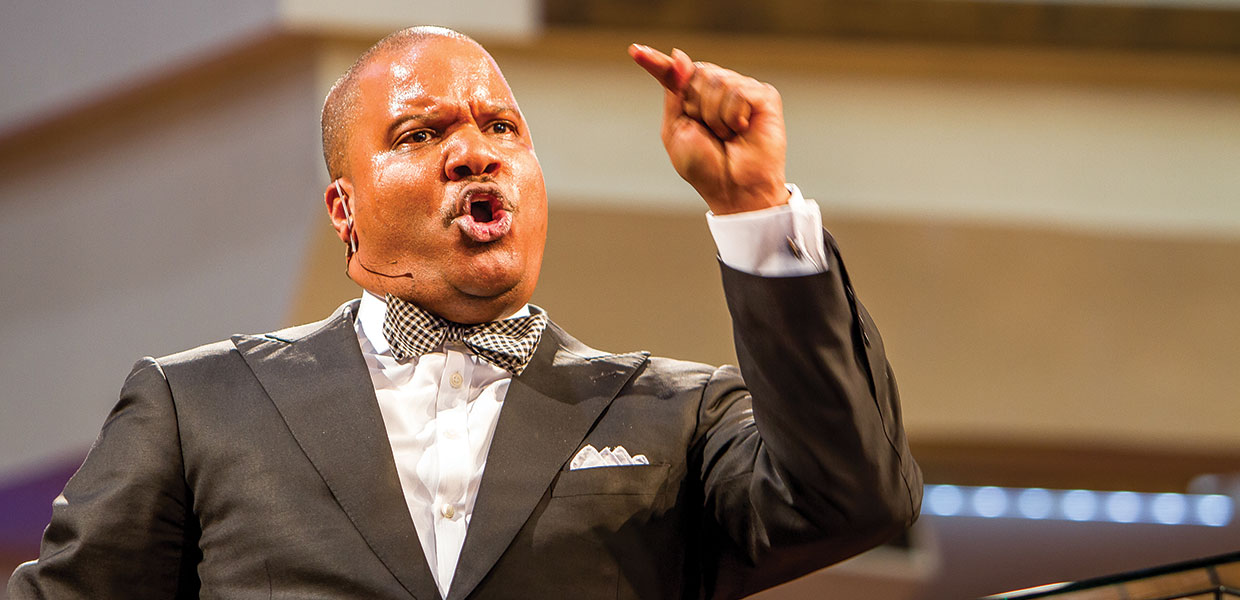 Carlton P. Byrd, D.Min., is senior pastor of Oakwood University Church in Huntsville, Alabama, and speaker/director of Breath of Life.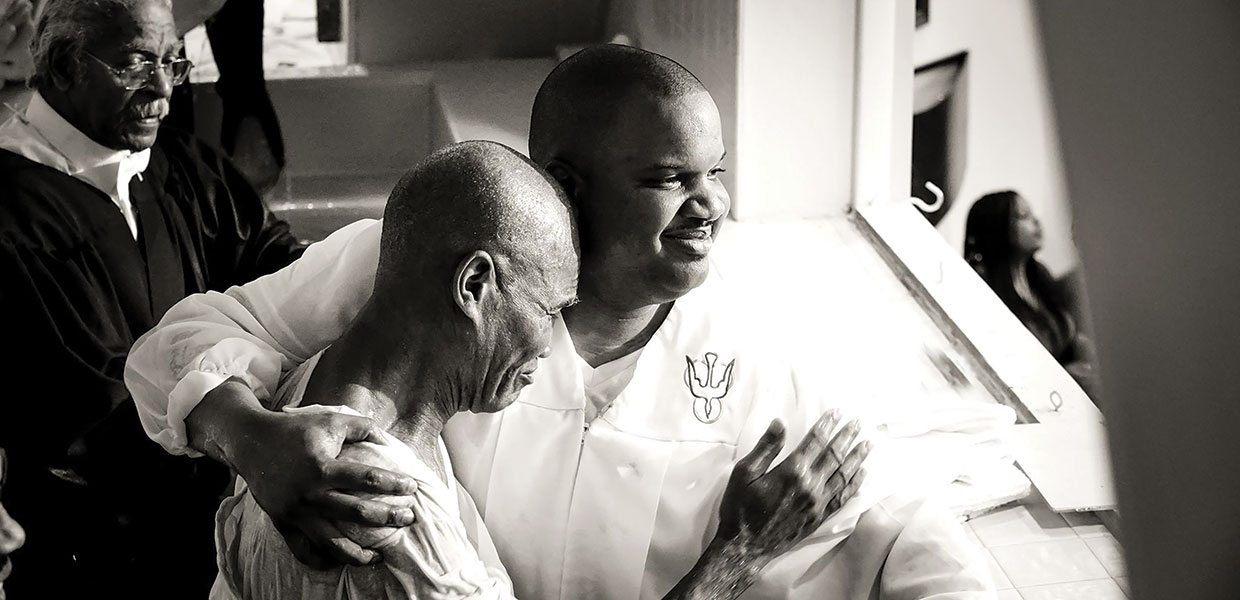 Carlton Byrd baptized this man after he accepted Jesus Christ in his life.
Since its inception in 1974, and in harmony with its stated mission, to present the everlasting Gospel of Jesus Christ to all people groups from a contemporary, urban perspective, Breath of Life (BOL) has been providing weekly religious television broadcasts, along with engaging in public evangelism initiatives, throughout its 43-year history.
From the initial days of Charles D. Brooks, who served as the first BOL speaker/director; to Walter L. Pearson Jr., second speaker/director; to the current speaker/director, Carlton P. Byrd, D.Min., the unadulterated Gospel of Jesus Christ has been fearlessly preached, with hundreds of thousands being exposed to the Savior's matchless love and redeeming grace. As a result, nearly 20,000 individuals have been baptized through direct BOL efforts, and 15 churches planted and founded through this ministry.
Presently, BOL airs weekly on several international television outlets, including the Word Network, Three Angels Broadcasting Network, and the Hope Channel, coupled with being shown on select urban affiliates in the United States. Moreover, given the advent of the Internet, the global reach of BOL is limitless as thousands tune in weekly for positive encouragement, doctrinal teaching, and inspirational preaching.
The current broadcast home for BOL is the Oakwood University Church in Huntsville, Alabama, where Byrd also serves as senior pastor. Formerly recorded primarily out of the studios of the Adventist Media Center in Simi Valley, California, the Breath of Life Telecast is now "church-based," as the weekly telecast is produced within the framework of a local church setting akin to the national trend of church-based television ministry in 21st century urban religious programming.
With the eschatological overtones of the world clearly being heard in the postmodern society, as evidenced by the prophetic fulfillment of Matthew 24:7, 8, "You will hear of wars and rumors of wars . . . Such things must happen, but the end is still to come. Nation will rise against nation, and kingdom against kingdom. There will be famines and earthquakes in various places," (New International Version). BOL is passionate and enthusiastic about the countless opportunities that exist to offer healing and hope to the flustered world. Moreover, BOL senses the urgency to sound the clarion call of the Three Angels' Messages of Revelation 14 to reach men, women, boys, and girls to invite them into a saving relationship with Jesus Christ before His soon return.
To this end, BOL, in addition to its weekly telecast, conducts annual public evangelistic campaigns with scheduled meetings in 2018 for Long Beach, California; Huntsville, Alabama; Columbia, South Carolina; and Philadelphia, Pennsylvania. Also, in collaboration with the Interfaith Broadcasting Commission, BOL will present a Christmas Special entitled, "The Promise," to be shown nationally on NBC Television affiliates across the United States on Christmas Day, December 25, 2017. This special will be taped and recorded live on November 11, 2017, at 11 a.m., at the Oakwood University Church, and will feature the preaching ministry of Carlton P. Byrd, and the music ministry of recording artist Fred Hammond and the Oakwood University Aeolians and orchestra. Such an initiative will afford BOL the privilege of reaching the masses in a profound way while exposing the ministry of the Seventh-day Adventist Church to millions. All are invited to attend.
The totality of BOL's existence is rooted in evangelism as it seeks to reach audiences of all ethnicities through evangelistic and religious media tailored to the urban context. Put simply, evangelism is "who we are."
For more information about BOL's ministry offerings, including its television schedule, evangelistic campaigns, Bible lessons, outreach projects, and media products, and/or to partner with its evangelistic ministry, please visit www.breathoflife.tv, or call 256-929-6460.
Southern Union | October 2017