by Natalie Boonstra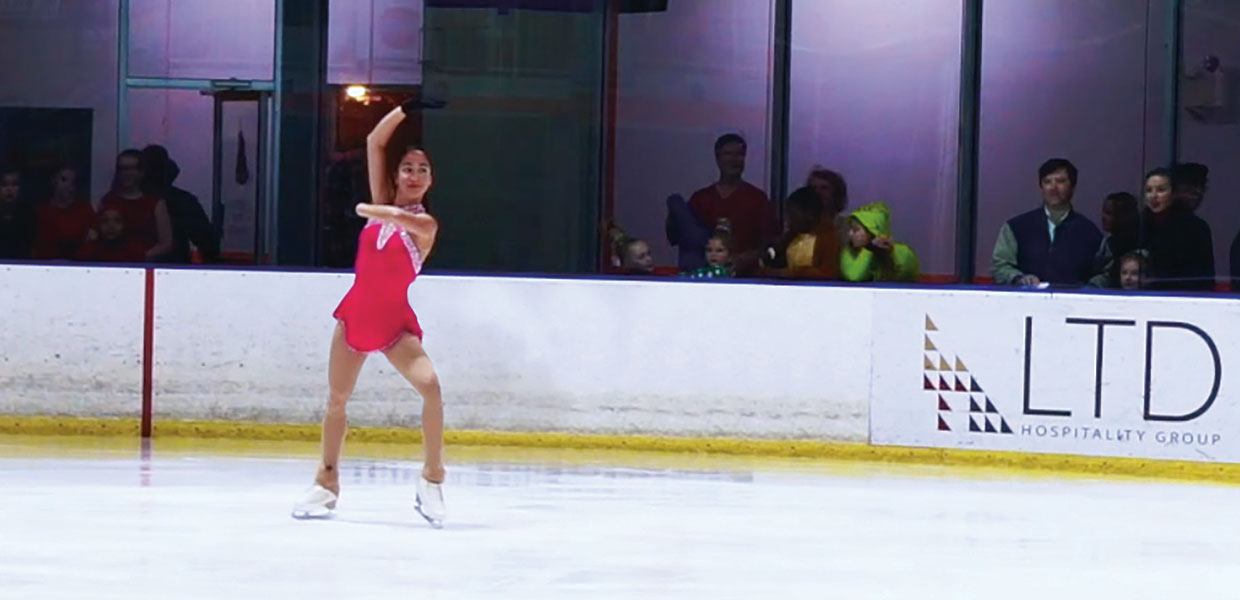 Olympic ice skating teams considered Jade Deschamps before she decided to seek a medical career.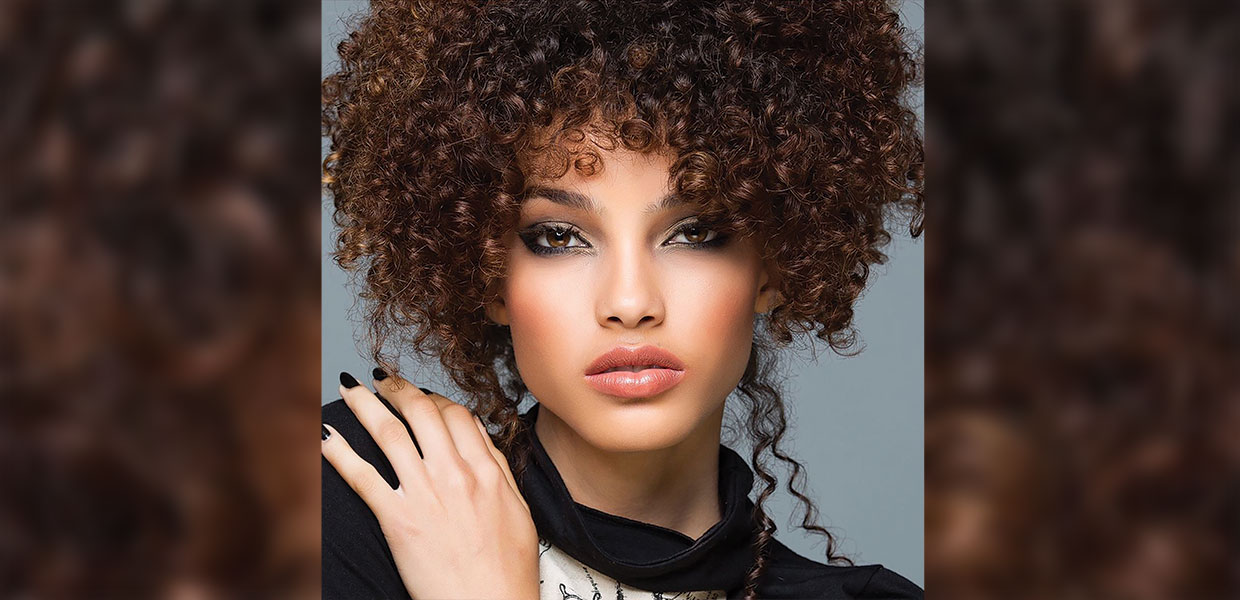 Photographers and modeling agents were drawn to Aliana King's striking looks, even at the age of 15.
Aliana King found her career in modeling at the young age of 15. As a child growing up in Bermuda, she had struggled with self-confidence because kids made fun of her big, curly hair. Thus, King was surprised when a friend wanted her to enter a modeling competition in the Bermuda 2015 fashion week. At only 5-feet-4-inches tall, she was significantly shorter than the average model. However, during the fashion week, modeling agencies looked past her unconventional height and saw her confident smile and beautiful, natural curls. King's career took off quickly. At only 16 years old, she appeared on the cover of Bermuda Fashion Festival. She also did photo shoots for Nylon Magazine and London Life Magazine.
Then, in 2017, the Bank of Bermuda offered King a full-ride scholarship to any university of her choice.
"At first I wasn't certain because I knew there would be no time limit on attending college, but there would be on modeling," King said.
Eventually education won out, and as she explored her options, she was drawn to Southern Adventist University's beautiful campus and strong spiritual environment.
"I wanted to attend a college where I saw God's presence," said King, now a freshman at Southern. "I was looking for a relationship with God and a campus that would embrace me, and I've felt that here."
King is enjoying studying animation and graphic design, as well as dedicating her time to God through singing and playing piano on praise and worship teams.
"Southern is giving me all the tools I need to be successful," King said. "I know God is with me in my college experience."

More than a Job

It is common knowledge that college prepares students to find a job; yet, Southern digs deeper, recognizing the importance of helping students identify God's calling in their lives. Rick Norskov, M.D., professor in the Biology Department, has spent the last semester researching the topic of God's calling in career. He explains that hearing and listening to God's calling is about finding meaning in your profession.
"Meaning is about using your talents and the work you like doing to focus on changing the world around you," Norskov said.
He emphasizes that God doesn't always use "burning bush experiences" to catch our attention — He uses the people around us and everyday circumstances. Professors at Southern recognize this and integrate faith and learning into each class, tackling difficult topics from a Christ-centered perspective, and challenging students to think for themselves. They also make time for meaningful one-on-one conversations and prayer with their students, in addition to helping connect them to relevant internships and job opportunities.

A Higher Purpose

Jade Deschamps, senior biology pre-med major at Southern, also felt called to pursue her education instead of her early career. Deschamps began figure skating at 5 years old and spent hours every day perfecting her skill. Her efforts eventually led to being considered by Olympic teams. Yet, as the thrill of skating and the spotlight began to wane, Deschamps felt drawn to a higher purpose — improving lives as a medical doctor. After talking to friends and family and spending time with God through prayer, Deschamps made the decision to attend Southern.
"I had the opportunity to visit many schools like Duke and Yale, but I liked the campus at Southern the best," Deschamps said. "Plus, I could tell the professors really care about their students."
Deschamps appreciates the spiritual focus on campus, and fellowshipping with her peers at worship events. She is happy to have found friends and professors who strengthen her relationship with Jesus and push her to grow spiritually, even as she prepares academically to pursue medical school.
"I feel like God is working everything out," Deschamps said. "I'm glad He brought me to Southern."

Natalie Boonstra is a freshman public relations major at Southern Adventist University.
Southern Adventist University | March 2018