by mariel lombardi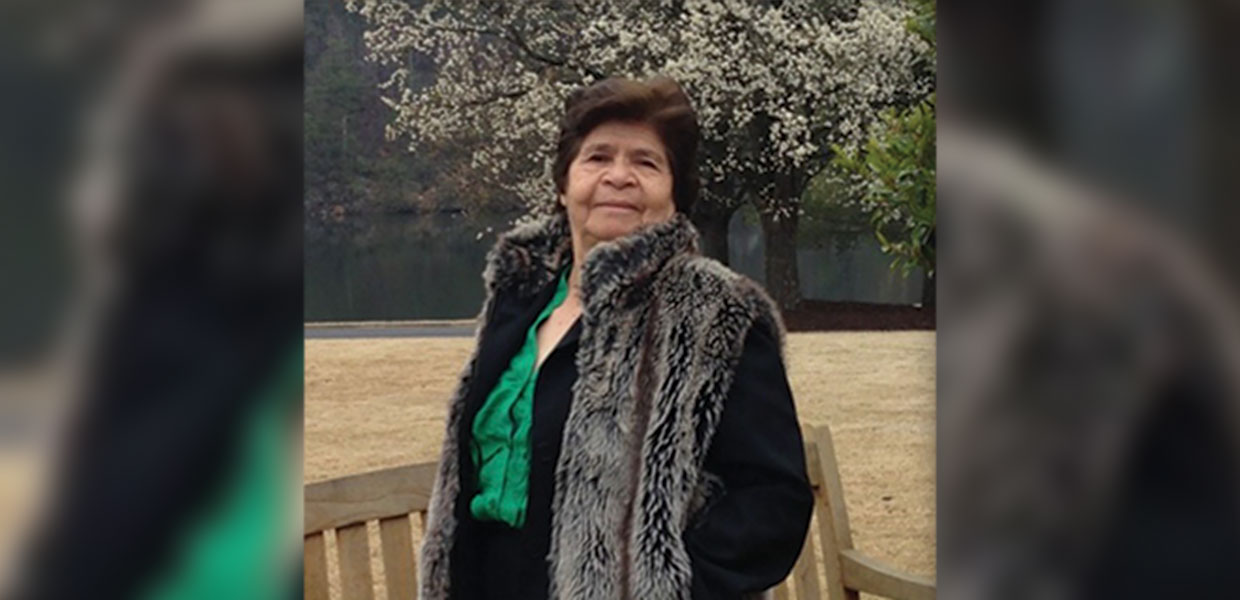 One of the many reasons I like to go to the First Hispanic Church of Atlanta, Georgia, is Vicky. It feels as if she is everyone's grandmother. She is tiny and short, but her hugs feel like bear hugs. She is always greeting people and making them feel at home. Never late, always enthusiastic no matter how much her legs hurt, she is an important icon at church. I am always looking forward to her hug and smile.
A couple of Sabbaths ago when the church was getting ready for Vacation Bible School (VBS), there was an appeal to donate money to the cause. We normally have many children from the community coming, and the people in charge make a great effort to make the best of this event. Of course, all this comes with a price, and the organizers were struggling to get everything they needed with the money they had this year. That was the reason for the appeal.
Vicky helps in every way she can with the church activities. This time was no different, but there was a problem. She only had $20 until her next pay check. She had the money in her pocket, and she rubbed the bills as she thought of the children who would benefit from her offering. Intentionally ignoring her needs, she stood up to give her last $20 to VBS. On her way to donate it, someone stopped her. "Vicky!" the person whispered. "I have been meaning to give you this, but I could not find you." The person gave her an envelope, and if you think that miracles only happened during Bible times, then try to explain what happened to Vicky next. When she opened the envelope, she found $20! Vicky started to shake. She could not believe her eyes. This $20, though, was not just $20. It came with interest, and it was the joy of experiencing in her life how the heavenly Father never leaves any detail unattended.
The church heard the testimony last Sabbath, and the joy was not only for Vicky to experience. Many could see what a loving Father God is, and how much He enjoys showing His presence and care, and His faithfulness in keeping His promises.
"Give, and it will be given to you. A good measure, pressed down, shaken together and running over, will be poured into your lap. For with the measure you use, it will be measured to you," Luke 6:38, NIV.

Mariel Lombardi is the SURF customer service and accounts manager at the Southern Union Conference in Peachtree Corners, Georgia.
Southern Union | August 2019