mariel lombardi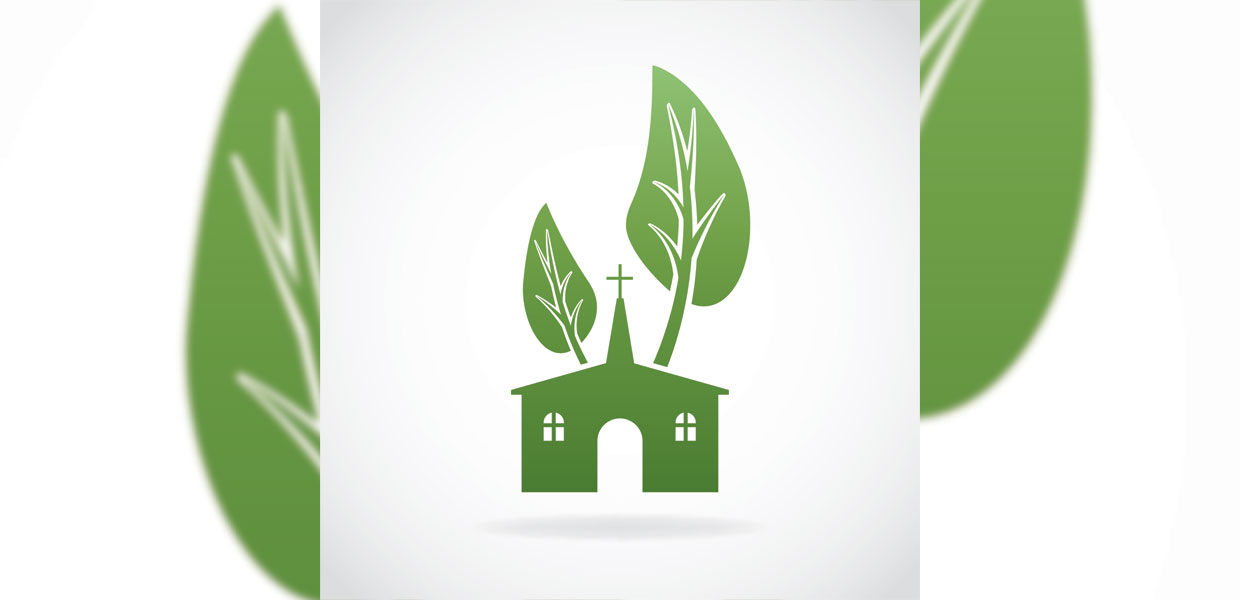 Church leaders and members came together to take an honest look at their church and make it better.
"Freely ye have received, freely give," Matthew 10:8.
For 18 long years the church in Warsaw, Poland, kept land to build a temple, but its plans never seemed to come to fruition. When Kircio Mota, pastor, arrived in that district, he asked the members about it. They told him that they didn't want to waste time explaining their past plans, as they had been enthusiastic about building their church many times, and had received no support from anybody. The pastor insisted that they take him to see the lot, to which they responded: "You are new here, and as any politician, you are going to promise us your support, we are going to get excited, and that will be the end of it." Mota ignored what they said, and during the Sabbath church service, he announced that Sunday would be a day of land clearing. He said that if anybody wanted to help him, they should come with their tools to carry out the plans. The next day, not knowing what to expect, the pastor went to the lot. Little by little people began to arrive with picks, shovels, pruning shears, and saws, prepared for a hard day's work.
Seeing the ground clean was an injection of hope for the membership, and soon they all embarked on the project of building a house for God. Each one did something on their part to move the project forward.
One Sabbath, the pastor made an appeal: $20,000 was needed for one of the project's expenses, and the church did not have it. The congregation was made up of 20 families, so the pastor said: "It would be nice if each family could donate $1,000." Several attendees joined the pastor's wish, and promised a donation of that amount.
"Darín," and his wife, "Araceli," were watching what was happening attentively. At one point, Darín asked Araceli, "What should we do?" to which she immediately responded, "Let's give that offering." Darín wanted with all his heart to give, but he knew that $1,000 was the only money they had. Giving it would leave them with nothing. However, taking their eyes off the circumstances and placing them upon the Giver of all, they decided to give.
The temple was completed with the financial effort and work of the membership. God blessed them. This is part of the story.
Darín and Araceli lived in a trailer. He worked for a construction company, and while all this was happening, he was part of a group that was building a house that did not have much left to finish. When the work came to an end, the owner of the company told him, "The house you have been working on is for you and your family to live in. As long as you work for me, you will not have to worry about housing. You will not pay rent, and only be responsible for the electricity, water, and gas bills."
With immense joy, Darín went to tell his wife, and both did not stop thanking God for that enormous demonstration of love. Soon they were living in a brand-new house. Their trailer times had come to an end. Talking with Mota, they told him that now they planned to rent their trailer to have a small extra income. The pastor suggested, "Since you received such a great blessing, consider blessing another person by charging a small amount for rent." The couple did not hesitate to consider; they immediately decided to be a blessing to someone else.
Southern Union | August 2021