Rises to Top Program in Southeast
by Florida Hospital Media Relations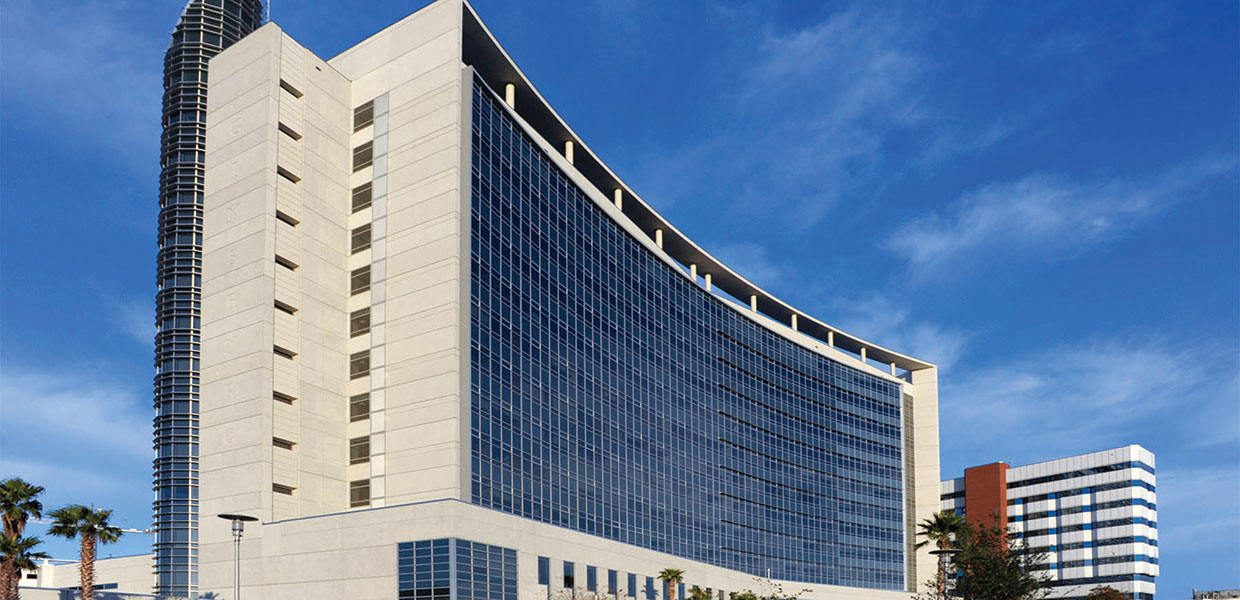 The Florida Hospital Heart Transplant team gave a special gift this past Christmas by performing their 100th procedure.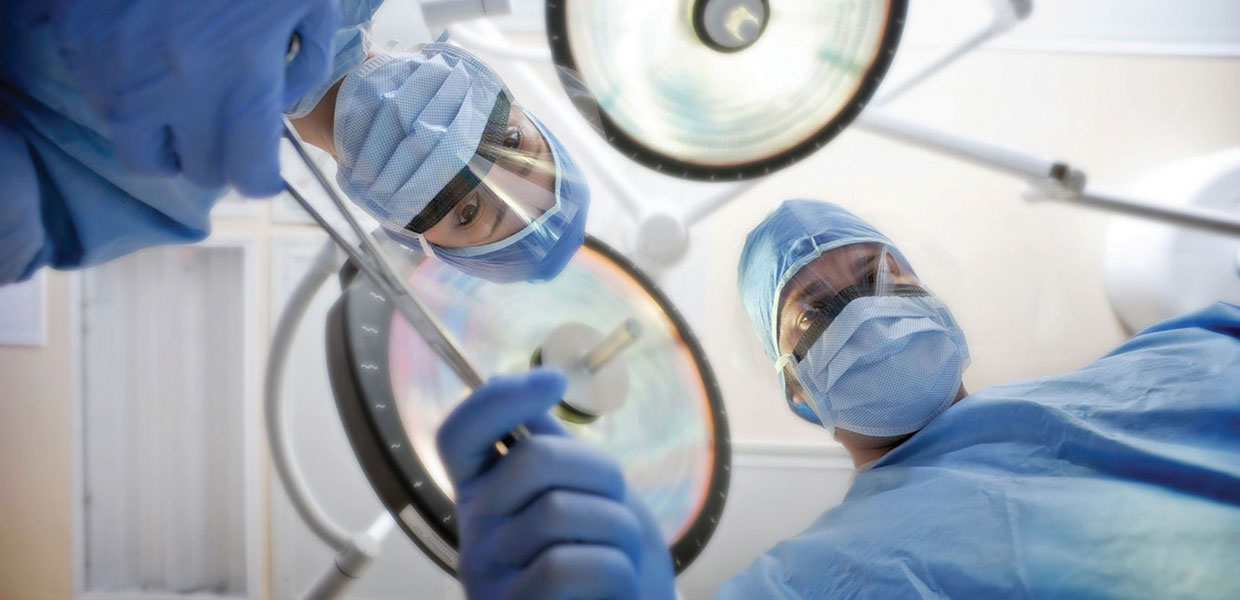 In the southeastern United States, Florida Hospital in Orlando, Florida, did the most heart transplants in 2016.
Florida Hospital, Orlando, Florida, is pleased to announce its heart transplant team performed their 100th procedure on Christmas Day, December 25, 2016, marking a significant milestone for the program.
The Florida Hospital Transplant Institute launched the specialty in 2012, and the medical team performed six heart transplants that year. In 2015 the heart transplant team performed 26 procedures, and in 2016 the five-member physician team performed 52 heart transplants.
"To reach 100 heart transplants within five years is a testament to our consummate physicians and highly skilled clinical teams who share a deep commitment to providing patients the highest quality of care," said Barry Friedman, senior administrative director of the Florida Hospital Transplant Institute.
It seemed only fitting that the 100th heart transplant occurred on Christmas Day.
Kevin Grady, who became ill in December 2015, because a virus attacked his heart, noted that Nirav Raval, M.D., medical director of thoracic transplant programs, called him on Christmas and asked if he had opened all his presents. "He said, 'I've got one more for you,'" Grady recalled. So, the Titusville resident headed to the hospital and had a heart transplant that day. "It's the most amazing thing I've ever witnessed," Grady said. "I'm feeling great and am just amazed."
According to the 2016 Organ Procurement and Transplantation Network data, Florida Hospital was the top heart transplant program by volume in the southeast United States region, which includes Florida, Alabama, Arkansas, Georgia, Louisiana, Mississippi, and Puerto Rico.
Patients have traveled from as far as Duval and Broward counties for a heart transplant at Florida Hospital Orlando.
Patients have also traveled great distances for treatments such as ventricular assist device (VAD) implants. These devices can be used as a bridge to help a heart failure patient, or as a permanent treatment for someone needing chronic heart failure support, but who is not a candidate for a transplant.
"We are committed to being the stable, high-quality, high-volume program that central Florida deserves," Raval said. "We thank our patients and referring doctors, who trust us; and we thank our donors and families, who make miracles out of tragedy."
Adventist Health System | March 2017